President's Day Dinner with President Abraham Lincoln - SOLD OUT!!
Description
SOLD OUT!! SOLD OUT!! SOLD OUT!!
The Mecklenburg chapter, Sons of the American Revolution, will welcome Abraham Lincoln as our special President's Day Community Dinner speaker on February 23, 2017 in Charlotte, NC at the Hilton Charlotte Executive Park Hotel beginning at 6:00pm.
Historical actor Dennis Boggs presents an enlightening, informative, and educational look at the life of the 16th President as it might have been told by Abraham Lincoln himself. From Lincoln's birth in the wilderness of Kentucky to his early years in Indiana and Illinois... from storekeeper to self-taught lawyer and politician... through his years as President during the Civil War and his death at the hands of an assassin in Ford's Theater.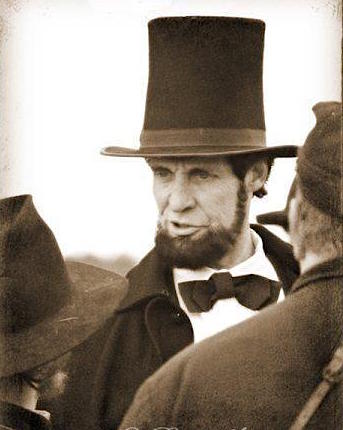 Mr. Boggs has researched countless books and papers and has diligently designed a presentation that encompasses fifty-six years of Abraham Lincoln's life.
This special President's Day event in Charlotte is perfect for all ages, groups, families and anybody who loves the history of the American Revolutionary War!
SOLD OUT! No more tickets to this event. We are SOLD OUT!! Thank you for your support over the past 5 years.