Presidential Master Builders New England Weekend April 27-28, 2018
Description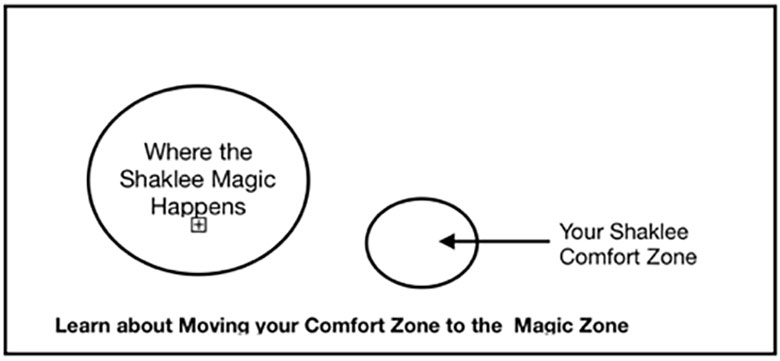 This is will be an amazing event! There is also a First Time annoucement to be made at this event. You don't want to miss it!
Imagine being in a room, elbow to elbow, with some of the most successful leaders EVER to come through the Shaklee ranks.

Imagine that their sole focus was to help you build YOUR Shaklee business.
This program is completely unique. It is absolutely invaluable for seasoned leaders, and new builders alike. It focuses on the strategies, and thinking, that develop thriving and profitable organizations that are built in depth. You'll learn the core components of the Network Marketing Profession in the 21st Century.
Refer to resources on PresidentialMasterBuilders.com and feel free to post your comments or questions on Facebook.com/PresidentialMasterBuilders.
Where:

Portsmouth Elks Lodge #97
500 Jones Ave, Portsmouth, NH 03801
(603) 436-9606
When?
Friday, April 27th - 1 PM- 4 PM
Advanced Leader Training - Coordinators & above - $25
Friday, April 27th - 6 PM- 9 PM
General Sessions Fri & Sat sessions - $89 Early Bird Registration
Saturday, April 28th - 9 AM- 5 PM
General Sessions: - $89 Early Bird Registration
Morning Coffee or Tea
Lunch included
5:30 - to ? Optional Dinner in the Lodge with Speakers and Special Guests - $44.
See details below
Ticket Pricing Information:
There is only one date/time to choose from (1PM) but under this are 3 tickets to choose from;
$25 for the 1-4pm training
$89 for the Fri-Sat General Session &
$44 for the NE Clambake Sat night.
You may choose one or combination of tickets for the what you want to attend. Eventbrite will total for you.
Early Bird Tickets are $89/person for General Session - though April 23, 2018
After April 23th Tickets will be $110 per person.
INCLUDES your lunch: GF, Df, Vegan options
Space is limited to 110 people. Tickets may be available at the door, but the event will likely sell out.
We encourage you to register early! This program sold out last year, and we expect it will again this year.
Sorry, no refunds for registrations. However you may transfer them to someone else.
Advanced Leader Training - This for Coordinators & above with Carolyn Wightman - $25
Saturday Optional Dinner Info:
New England Classic Clambake - $44/person
Choose Lobster, Chicken, Steak or Vegetarian (email Nedra at "sahr@comcast.net" to place your selection choice(s) for the number of tickets you bought).
Register for Dinner by April 18, 2018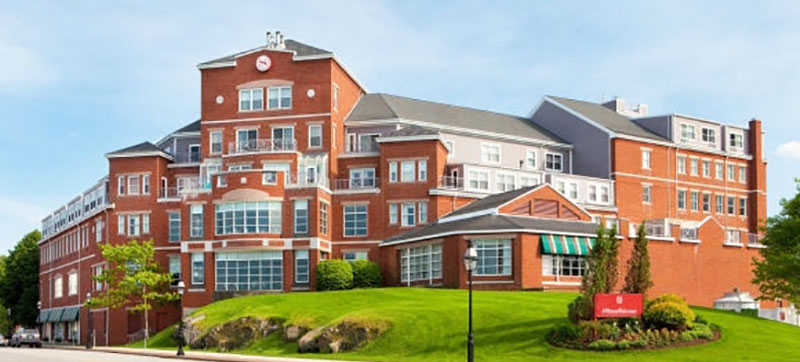 Hotel Information
Sheraton Portsmouth Harborside Hotel
230 Market St
Portsmouth NH, 03801
603-431-2300
Reserve directly with the Hotel; Ask for Presidential Master Builders Special Rate
Special room rate $139/night.
There are many hotels in the area - Google search will bring up many!
Driving from the south: we recommended that you are out of Boston by 3 PM on Friday afternoon to avoid traffic delays. Normal driving time 1 hour and 15 minutes. During traffic that can double or triple.
Transportation from Boston Logan Airport:
Convenient bus transportation: Take the C & J Bus from the airport. From the baggage area of any airline, go out the door, turn right and walk until you see the sign for NH/ME bus lines. Buses run on the hour, and leave Terminal 1 at ten minutes past the hour. They stop at each terminal and have cleared the airport by 20 minutes past the hour. Watch for the Silver colored C & J Bus that says, Portsmouth or Dover NH. No reservation required. $23 one way, $46 round trip.www.ridecj.com for details
There are taxis from the bus terminal to the hotel.
Fares range from $12-16 depending on traffic. Reservations are a good idea but not necessary.
Great Bay Taxi: 603-326-8294
Portsmouth Taxi: 603-431-6811
Annie's Taxi: 603-531-9955
or google Taxi Portsmouth NH
Portsmouth is a walkable town. There are many charming shops and restaurants. If you have not been to the NH/ME seacoast, consider extending your stay to take advantage of all it has to offer.
For further information or questions:
Nedra & Gene Sahr
Office: 207-748-3472 or Cell: 207-332-6589