Description

The Preset Group is going old school with its third annual networking party/mixer the night before the trade show floor opens at the 2012 Digital Signage Expo in Las Vegas.
The event has rapidly developed into a fixture on the social schedule of people working in our industry. It's the event everyone talks about, and everyone tries to hit. This year, we're having 300 friends around for drinks and chatter at the Golden Nugget in old Las Vegas - in a club overlooking the Fremont Street Experience.
We have the Gold Diggers lounge set aside, and that includes an outdoor balcony. We went downtown for a couple of reasons. First, it's different and many people have never been off the Strip. Second, it's actually easier and faster to get to Fremont from the convention halls than to many south Strip properties. It is 3.5 miles from the LVCC to Fremont (with no traffic) and the same distance to the MGM Grand, with ghastly traffic, no matter the artery.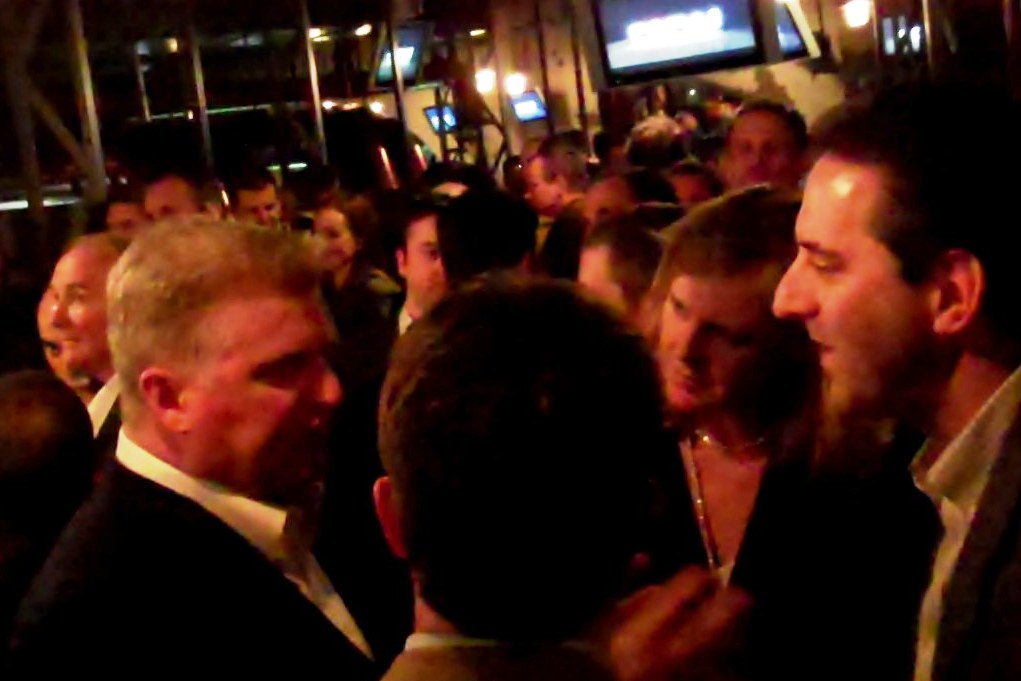 Without giving too much away, we'll be working with some technology and media companies to walk the industry talk and build some interactive, mobile and experiential elements into the event. Mostly though, the evening is about catching up with industry friends and making some new ones. There's plenty of business to be done in the days that follow, so come and just have a good time.
One quick warning. The venue doesn't really do food, so don't come expecting nibblies to do you for the night. Vegas is just getting started by 8:30, so there's time to dine downtown or back on the strip.
Sponsors cover the drinks and related costs, and we also have technical partners this year.
---