Description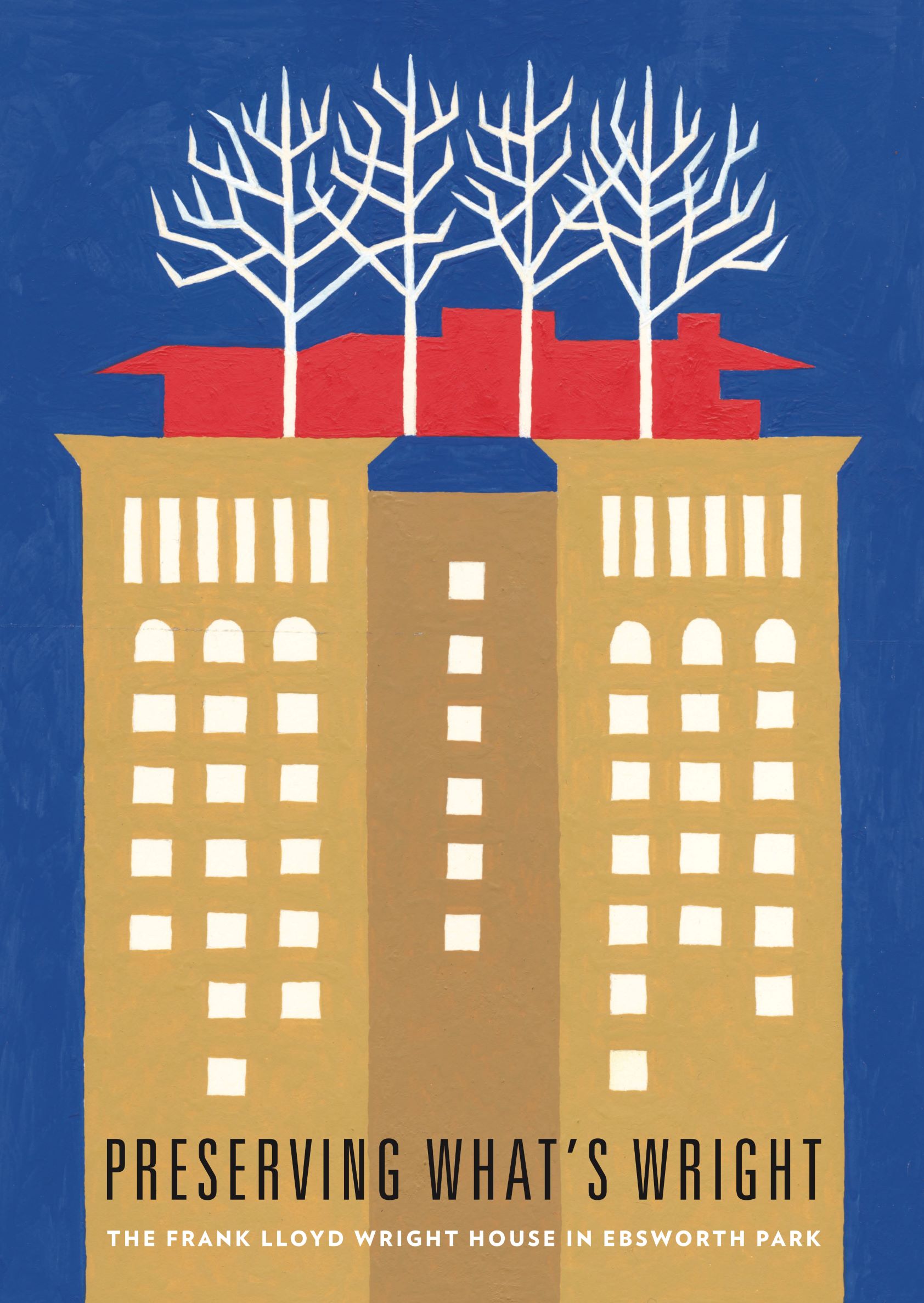 Join us for a tribute to two remarkable visionaries - Louis Sullivan and Frank Lloyd Wright - and their influence on the built environment in our region.
The newly opened Hotel Saint Louis is a spectacular revitalization of the Union Trust Building, designed by Adler & Sullivan in 1892. Throughout his career, Wright credited Sullivan as an influential mentor, referring to him as "Lieber Meister" (Beloved Master)
Enjoy
Tours & insights into hotel restoration

Wright-inspired auction

Sampling

of St Louis culinary traditions
Complimentary valet parking provided.at 705 Olive Boulevard entrance.