Description
Art exhibits, local chefs, vendors, and performances
---
PRESERVE THE CULTURE IS OUR MONTHLY SERIES OF MULTICULTURAL EVENTS DESIGNED TO RESTORE THE REPUTATION AND RICH HISTORY OF OUR COMMUNITIES
---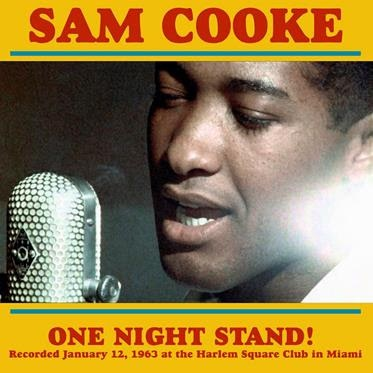 Preserve the Culture is our monthly series of multicultural events. The purpose of these events is to explore and celebrate the forgotten rich history of our neighborhoods, with a focus on community building and restoring our once thriving culture.
The Overtown Edition features a series of art exhibits, entrepreur discussion panels, chef demonstrations, food and clothing vendors, music and more, revisiting Historic Overtown's jazz/performing arts scene, booming culture, and "Good Bread Alley" days. The event will be held at "Space Called Tribe" in Historic Overtown.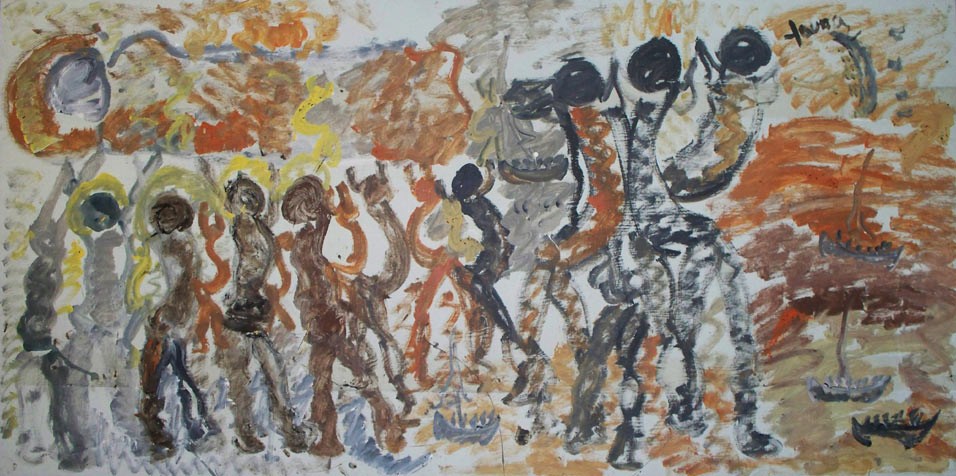 Attendees will 'mix and mingle' to the tones of some of the finest artist of the past that frequented and heavily influenced Overtown such as: Ella Fitzgerald, Sam Cooke, Harry "King of Calypso" Belafonte, and more. The walls will be lined with creations from local artists depicting scenes from the past and present. Performing artists will rock the crowd outside with melodic beats in the Green Space while visitors enjoy a taste of Overtown with small plates and refreshments provided by local chefs and restaurants.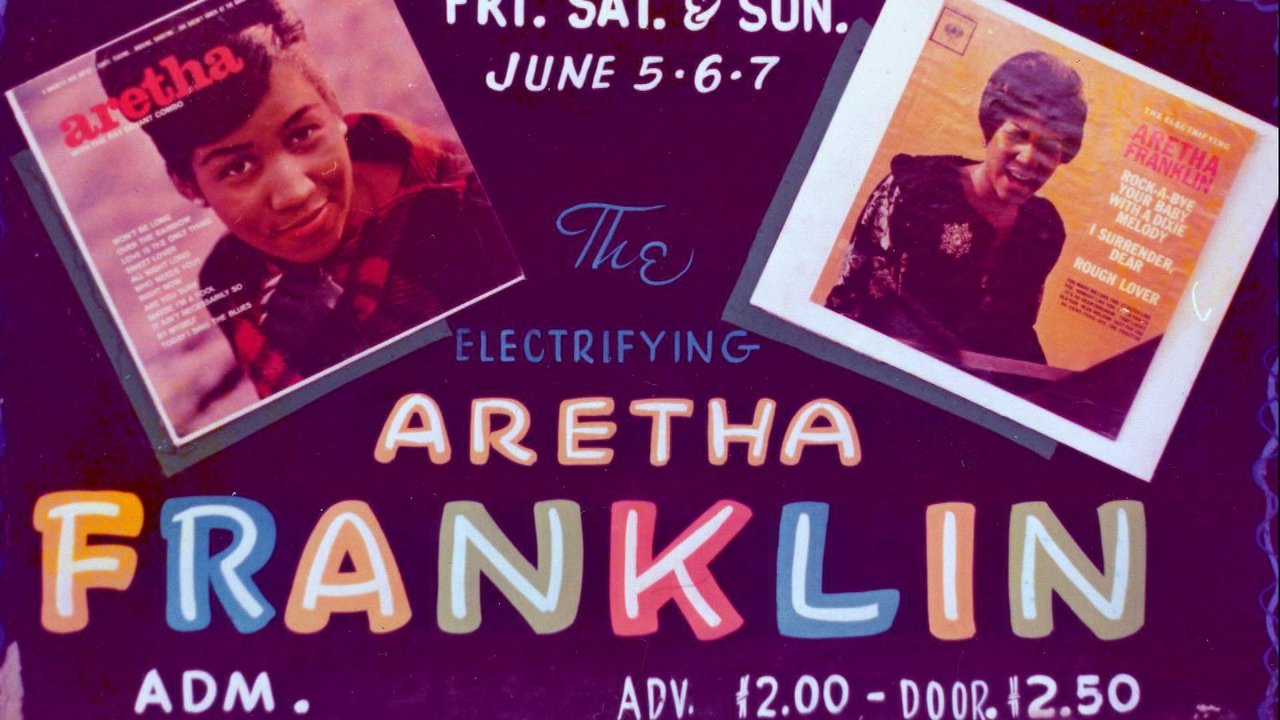 Know To Grow, Inc. is a 501(c)3 nonprofit organization. Proceeds from ticket sales will go to the benefit of local artist and businesses.
THANK YOU FOR YOUR DONATIONS!