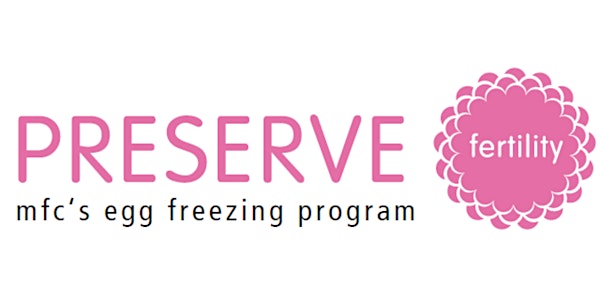 Preserve: Marin Fertility's Egg Freezing Program
A live webinar that will walk your through the entire process of egg freezing , fertility preservation, and why you could benefit from it.
About this event
Whether you're just curious or ready to dive in, this live webinar will walk you through the entire process of egg freezing. Practical topics covered include:
1) When is the "best" time in life to freeze your eggs
2) What kind of time commitment is involved
3) What is the egg freezing experience like
4) How much does it cost and novel pathways to cost savings.
Ordering a free ticket on Eventbrite will automatically register you for this Zoom webinar which lasts 45 minutes followed by Q&A for 15 minutes.
Receive a FREE AMH test and consultation with participation!