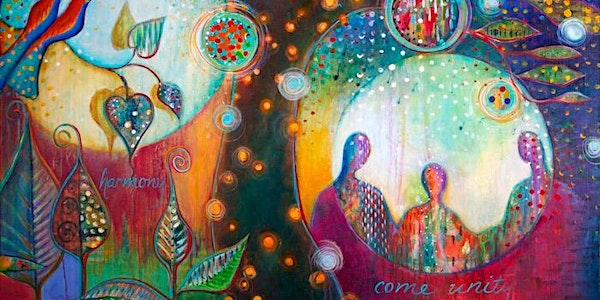 Preservation: The Survivor's Circle
A Survivors Support Group for Learning, Sharing and Self-care
About this event
Survivors of sexual and intimate partner violence (including adult survivors of child abuse) are invited to attend Preservation Circle, a peer-led self-care and support group.
Through engaging and creative activities, we cultivate continued courage, self-compassion, connection, learning and self-directed advocacy. Events, and topics vary. Past events have included workshops about emotional abuse, the effects of trauma on the body and arts-based stress relief techniques.
Meets via Zoom on the second Saturday of the month from September to May, noon to 2pm.
This program is sponsored by a grant from the Horizon Foundation.