Event Information
Location
Dolph Briscoe Center for American History
2300 Red River Street
Sid Richardson Hall, Unit 2
Austin, TX 78712
With stunning selections from Polidori's archive, Present/Past reveals the layers of evidence contained in the collection.
About this event
Robert Polidori is one of the world's most acclaimed architectural photographers of human habitats and environments. His photographs bear witness to the passage of time, locating evidence of history in the spaces we build and live within. He is best known for his detailed, large-format color film photographs that explore the built world, capturing layers of history in extraordinary detail. With selections from Polidori's comprehensive photographic archive, part of the Briscoe Center's vast photography collections, Present/Past takes viewers beyond the widely acknowledged aesthetic value of his images.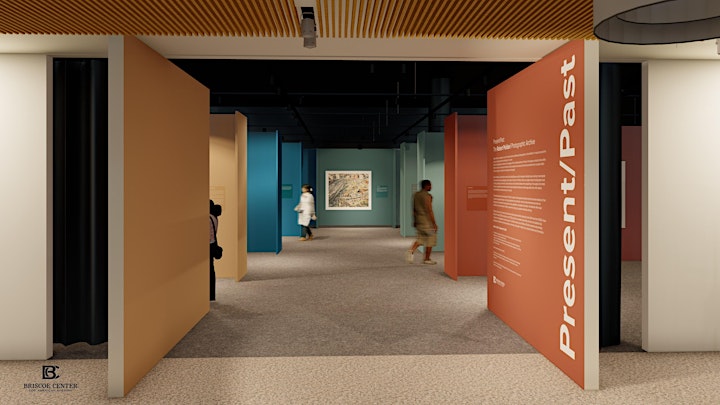 The large-format prints on display include Polidori's significant projects: the aftermath of Hurricane Katrina and subsequent flooding in New Orleans, the Château de Versailles, Havana, and Chernobyl, as well as his Metropolis series, which documents population and urban growth. The exhibit demonstrates the evidentiary significance of his work, which captures the impact of humanity and the passage of time. Polidori's collection offers visual reflections on how the evidence of history is preserved, inviting us to question what lasts, and why.
In addition to large-format prints, the exhibit includes materials from the full breadth of the Polidori Archive. Just as Polidori's work documents layers of change over time, the exhibit examines the complex process behind the photographer's final works.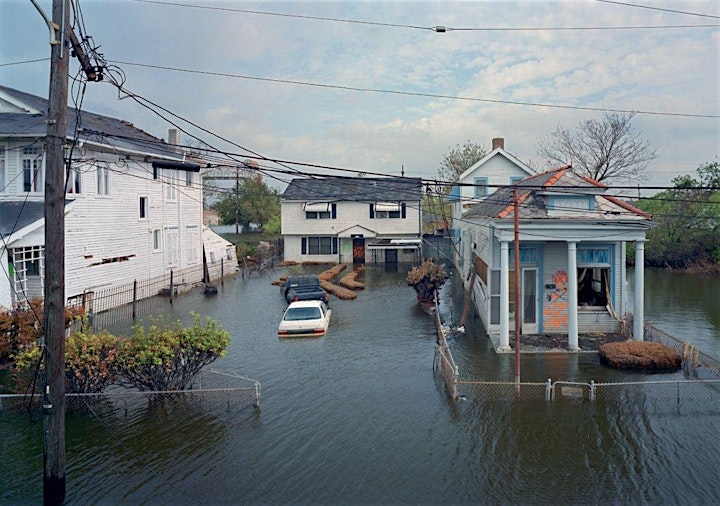 The Briscoe Center is grateful to a Chicago-area family who generously donated the Robert Polidori Photographic Archive for teaching and research. Present/Past: The Robert Polidori Photographic Archive was made possible with support from the Briscoe Family Endowment. It was designed by McKinney York Architects. Admission is free.
Location
Dolph Briscoe Center for American History
2300 Red River Street
Sid Richardson Hall, Unit 2
Austin, TX 78712