Description
"Presenting....Your Brand!"

A Full Day Master Class to Craft and Present Your Business Story
Telling your business story effectively is essential but, often difficult! Stepping into the spotlight to tell that story can be even more of a challenge.

---
Take "Action" to Showcase Your Business in the Market!
Join Barrie Barton and Murphy Funkhouser Capps for an intensive full day master class where you will learn effective techniques to confidently tell and present YOUR brand story! Through interactive activities, applicable information and personal feedback, these two stage and business pros will help you identify what makes your business unique in the market, craft your brand story and then present it with aplomb!
This workshop is perfect for you if you are seeking to clarify your brand story, need a little encouragement with public speaking or want to put some new skills in your entrepreneur's tool bag! You are guarenteed to leave the training with new skills and resources to put your business in the spotlight!
Reserve your spot here!
---
What Other's Are Saying...
"Barrie and Murphy are fabulous! Thanks for guiding me in honing my presentation skills as well as a host of other game-changing ideas. Well done!" ~Peggy Crowe, Realtor
"A clear place to start a marketing strategy."

~Kristi Winchester, Flying Pig Genetics
Doors will open at 8:30 for networking and coffee. Light breakfast snacks provided.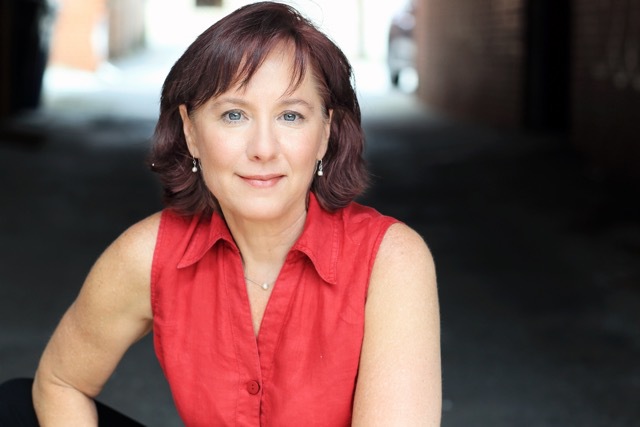 Meet Barrie Barton
Founder and Lead Facilitator of Stand & Deliver Asheville
Whether it is by empowering clients to deliver a keynote speech, helping to craft effective pitches to potential clients, or collaborating with individuals to discover and perform their authentic stories, Barrie is dedicated to the art of personal and professional engagement, communication, and expression.
Through the teaching of advanced yet accessible presentation skills like presence, gestures, stance, vocal work, and narrative, Barrie guides clients to discover stories and messages that matter. Individuals increase confidence,
amplify their personal presence, and powerfully deliver their message so they may flourish and drive positive engagement in the world.
As the founder and lead facilitator of Stand and Deliver Asheville, a presence-based public speaking and communication skills coaching program for professionals, organizations, and entrepreneurs, Barrie combines highly developed and insightful perspectives of body language and presentation mastery, with passion for her craft and a talent for motivating clients to reach their finest potential.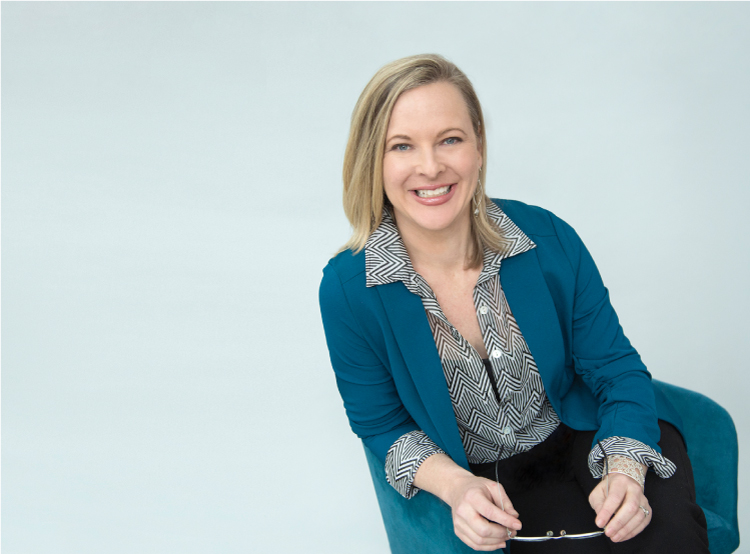 Meet Murphy Capps
CEO of Kudzu Brands, Business and Inspirational Speaker, Storyteller, Performer
Whether putting her client's brands in the spotlight or entertaining audiences herself, Murphy Funkhouser Capps believes that "everyone has a story".
A firm believer that success is not always a "straight line", Murphy is known for her empathy for the entrepreneur's journey and her passion for helping businesses grow. Murphy brings creativity, insight and excitement to her business, her speaking and her performances. About Murphy, clients have said, "Murphy is gifted in sensing and expressing a business's personality and vision. She also has a particular talent for seeing creative ways of sharing that personality and vision with the world."
Murphy serves the world in several ways including as CEO and Creative Director at Kudzu Brands, a full-service branding and marketing agency based in Asheville, NC. Murphy is also an accomplished speaker and educator, storyteller, performer, and playwright (just ask about the baggage). In 2018, Murphy was named Best in Business, Entreprenuer of the Year from the Asheville Chamber of Commerce.