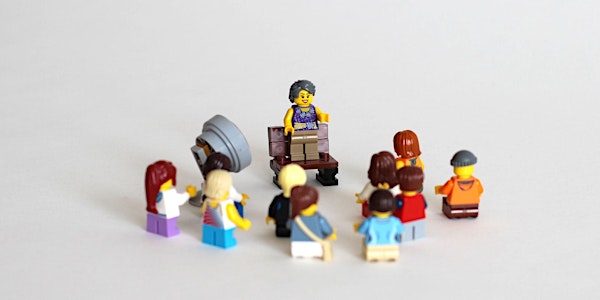 Presenting Work Like Your Life Depends On It
When and where
Location
Mule Design Studio 80 Fresno Street San Francisco, CA 94133
Refund Policy
Contact the organizer to request a refund.
Description
The myth that good work sells itself is just that — a myth. Good solutions aren't always obvious at first glance. Good ideas, even the best ideas, need to be sold. Whether you're a designer, a developer, a writer, or a consultant — you'll need to persuade your boss or client of the idea's worth. Creating a compelling story from a list of recommendations is an often overlooked design skill.
Making your case makes it more likely your work will launch on time (or at all) and that it represents your true intentions. It's smart business.
During this workshop, we'll cover effective presentation techniques including: how to take charge of a room, how to turn your research and data into a good story, how to map your work to the objectives of your business or client, how to ask for the right kind of feedback, and more importantly, how to avoid getting feedback you don't really need!
Who is this workshop for?
You. No, seriously—you. Whether you're a designer, a developer, an engineer, a content strategist, or whatever funny name you've come up for yourself this week, your job includes having to convince someone of something. This is true whether you're working in an agency, a studio, inside an organization, or for yourself. Everyone has clients, even if you call them "boss".
What should I bring?
Be ready to give a 5 minute presentation of something you have done recently. It doesn't matter whether you bring comps, code, a timeline, a pitch, or a prototype.
Are there discounts if I bring my team to the workshop?
Yes, there is a discount on regular priced registration if you enroll four or more people. Please contact us at workshops@muledesign.com for more information.
Who is conducting the workshop?
Mike Monteiro. (Yes, that Mike Monteiro.)
Is my registration transferable?
You can also transfer your registration to anyone you like at any time. Please contact us at workshops@muledesign.com if you have questions.
I can't make this workshop. Will there be more in the future?
Yes! Email workshops@muledesign.com to be notified when our next workshops are scheduled. We can also come to you!