Sales Have Ended
Registrations are closed
Tickets are sold out for: Vetworking & Trivia Night
Sales Have Ended
Registrations are closed
Tickets are sold out for: Vetworking & Trivia Night
Vetworking & Trivia Night with SPECIAL GUEST: Val Nicholas
About this event
Please join the veterans and military families community for a fun trivia night, including learning the "Top 5 Tips on Networking in Our New Virtual World" presented by SPECIAL GUEST: Val Nicholas, SVP Creative Director/SummitMedia.
WHAT TO BRING
In order to participate in the trivia game, please bring your cell phone.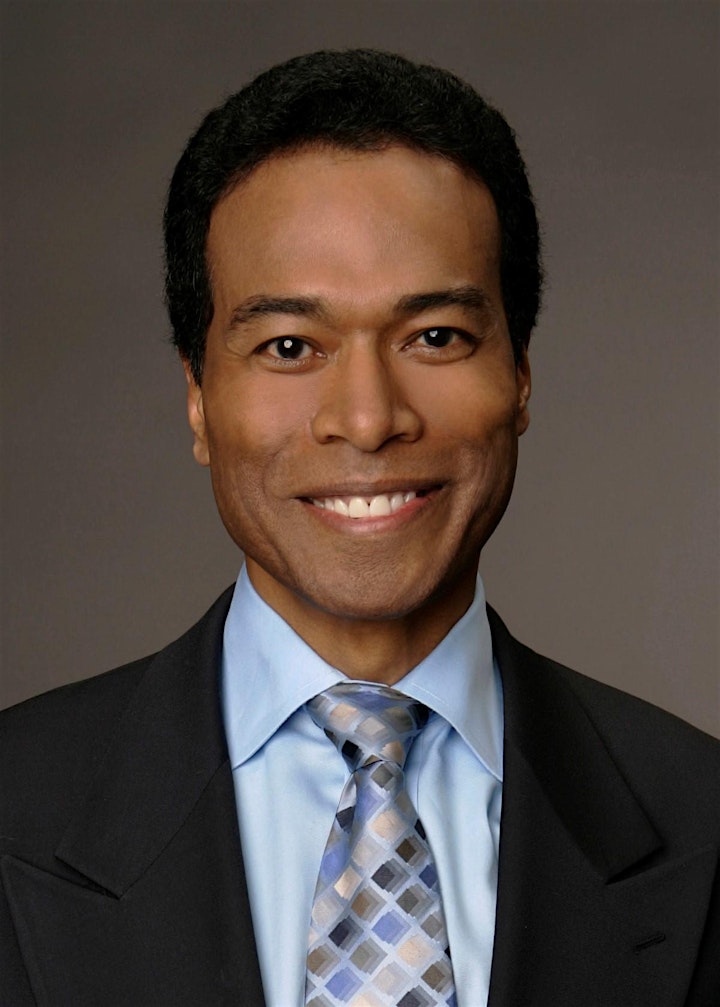 Biography: VAL NICHOLAS
From his start in local television to two decades at NBC in both Entertainment and News, Val Nicholas has extensive experience in all aspects of media and marketing. Val Nicholas has also created several career development courses. His Maximum Creative class received the highest ratings at GE's elite Leadership School in Crotonville, NY.
Val Nicholas serves on the National Boards of the Actors' Fund, USO, Blue Star Families, American Legion, Hire Heroes USA, USA Cares, WWE Veterans' Initiative, and Code of Support. He is a founding organizer of Got Your Six and GotYourSix.org. He is also a founding organizer of Hiring Our Heroes with the US Chamber of Commerce, and was instrumental in launching Elizabeth Dole's Hidden Heroes foundation to national prominence. In addition, Val Nicholas is a founding member of the Veterans' Networks at NBCUniversal, Comcast, and GE.
Val Nicholas served in the U.S. Army's 11th Armored Cavalry in the Signal Corps as a Communications Security Specialist, and was designated to attend US ARMY Leadership Training School.
SPONSORS/PARTNERS:
ViacomCBS Veterans Network, NBCUniversal Veterans Network and FOX VETS.