About this Event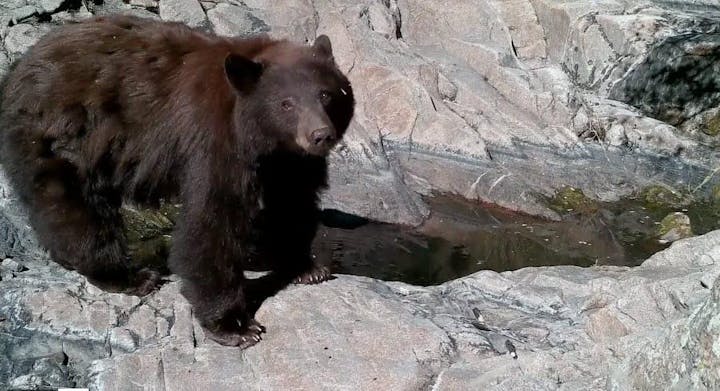 The presentation will be from 6:00 p.m. - 7:30 p.m. at Sylvan Dale Guest Ranch and include:
Incredible WILD wildlife footage of many species in Colorado, from kestrels to bobcats
How to radically increase your chances of seeing truly WILD wildlife
Several places to go in Northern Colorado that are wildlife rich with few people
Refreshments and snack food will be provided by the ranch. Seating is limited to 80. Cost is $10.00 per person.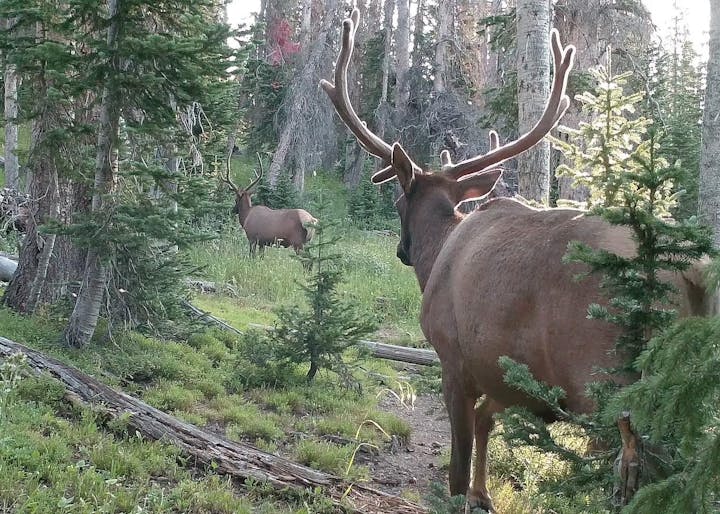 Hike available for workshop registrants:
An optional hike (moderate) will explore to the top of Sulzer Gulch and back on the ridge toward Alexander will be available for those in great shape. You'll want to be decent shape to enjoy this hike. A segment of this hike will be off-trail. You'll see plenty of wildlife sign and possibly spot a few animals depending on the noise level of the group. The hike will start at 10:15 a.m. and wrap around 5:30 p.m., just in time for the evening presentation. The hike is limited to 15 hikers in great shape. Cost for the hike is $10.00 per person.