Presentation of "Haiku for a Season" by Andrea Zanzotto

Thursday, October 25, 2012 from 6:00 PM to 8:00 PM (CDT)
Event Details
The Director of the Italian Cultural Institute
Silvio Marchetti
is pleased to invite you to 
the presentation of 
"Haiku for a  Season"
by Andrea Zanzotto
(University of Chicago Press, 2012)
presented by co-editor Patrick Barron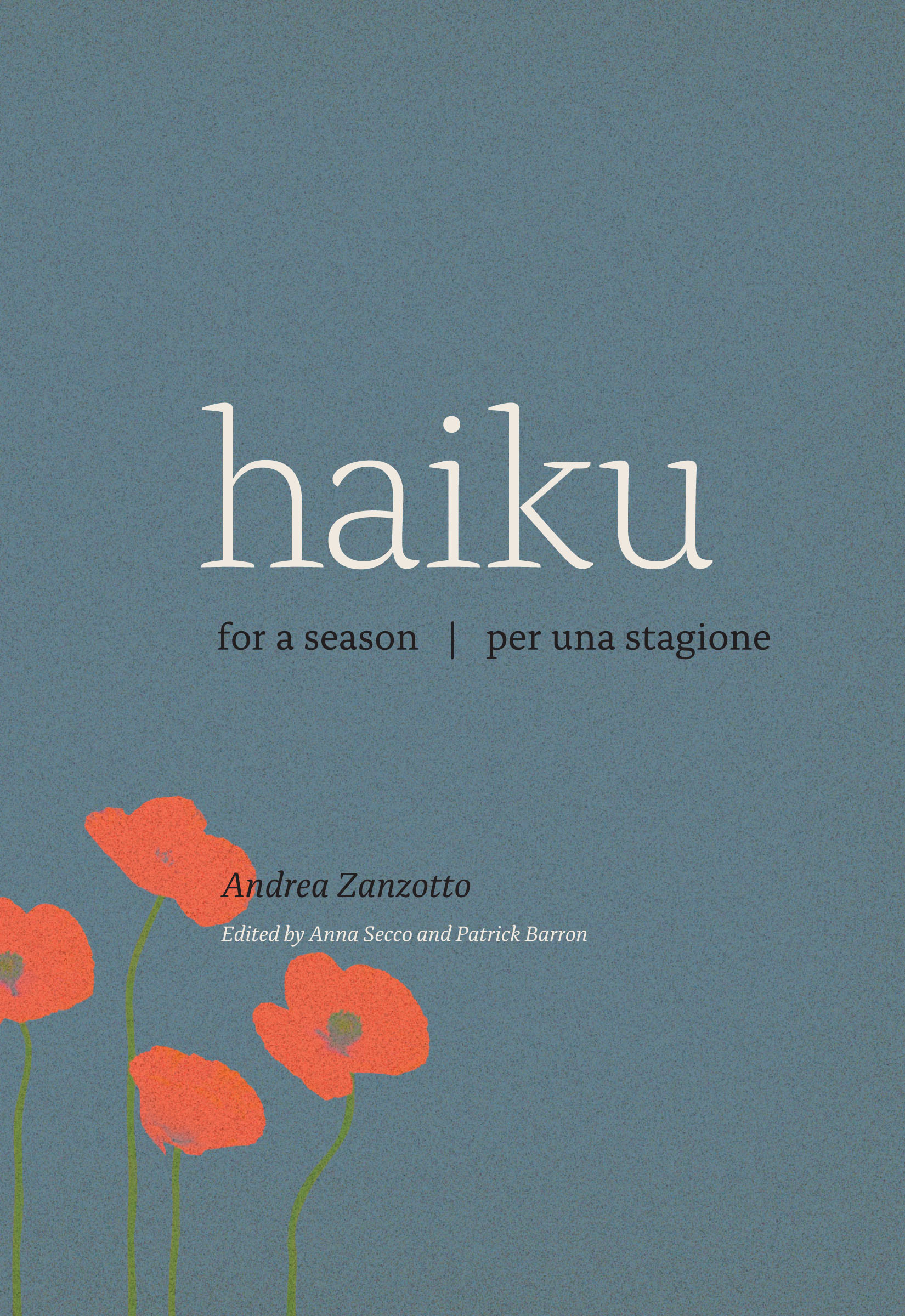 Thursday, October 25th
6pm
Italian Cultural Institute
500 N Michigan Avenue, Suite 1450
Chicago, IL 60611
 
Andrea Zanzotto is one of the most important and acclaimed poets of postwar Italy. This collection of ninety-one pseudo-haiku in English and Italian—written over several months during 1984 and then revised slowly over the years—confirms Zanzotto's commitment to experimentation throughout his life. Haiku for a Season represents a multilevel experiment for Zanzotto: first, to compose poetry bilingually; and second, to write in a form foreign to Western poetry. The volume traces the life of a woman from youth to adulthood, using the seasons and the varying landscape as a mirror to reflect her growth and changing attitudes and perceptions. With a lifelong interest in the intersections of nature and culture, Zanzotto displays here his usual precise and surprising sense of the living world. These never-before-published original poems in English appear alongside their Italian versions—not strict translations but parallel texts that can be read separately or in conjunction with the originals. As a sequence of interlinked poems, Haiku for a Season reveals Zanzotto also as a master poet of minimalism. Zanzotto's recent death is a blow to world poetry, and the publication of this book, the last that he approved in manuscript, will be an event in both the United States and in Italy. 
A rich  selection of Italian books published by the University of Chicago Press will be on display in the gallery of the Institute.
Copies of the book Haiku for a Season will be for sale at the presentation. 
Reservations kindly suggested. 
Please click here to see all of the Institute's upcoming events.

Special thanks to Acqua Smeraldina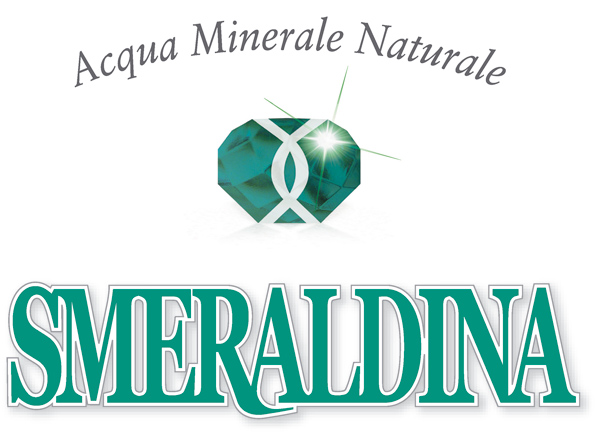 When & Where

Italian Cultural Institute
500 N Michigan Avenue
Suite 1450
Chicago, 60611


Thursday, October 25, 2012 from 6:00 PM to 8:00 PM (CDT)
Add to my calendar
Organizer
Italian Cultural Institute of Chicago
Italian Cultural Institute of Chicago
500 N Michigan Ave., Suite 1450
Chicago, IL 60611
Currently active in all the major cities of the five continents, the ninety Italian Cultural Institutes serve as an ideal meeting place for intellectuals, artists, and cultural operatives, as well as for ordinary citizens, both Italian and foreign, who wish to establish or maintain a relationship with our country. By acting not only as a showcase and source of current information on Italy, but also as a driving force behind initiatives and projects of cultural cooperation, the Italian Cultural Institute has become a focal point for both the Italian communities abroad and the growing demand for Italian culture throughout the world.

By extending the role of Embassies and Consulates, the Italian Cultural Institutes offer the most effective tools for promoting a worldwide image of Italy as a center of production, preservation, and dissemination of culture from the Classical Age until today. Along with organizing cultural events in a vast array of areas, including art, music, cinema, theatre, dance, fashion, design, and photography, the Italian Cultural Institutes:


Offer the opportunity to learn Italian language and culture through the organization of courses, the management of libraries and the preparation of educational and editorial materials;
Provide the networks and the premises to facilitate the integration of Italian operators in the process of cultural exchange and production at an international level;
Provide information and logistic support to public and private cultural operators, both Italian and foreign;
Continuously support initiatives aimed at promoting an intercultural dialogue based on the principles of democracy and international solidarity.
Presentation of "Haiku for a Season" by Andrea Zanzotto