Presentation of "Eva Sleeps" by Francesca Melandri

Monday, October 24, 2016 from 6:00 PM to 8:00 PM (CDT)
Event Details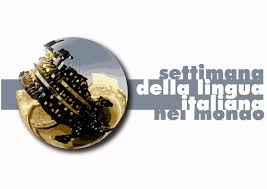 On the Occasion of the 16th Annual Italian Language Week in the World,
Bestselling Novelist Francesca Melandri, in conversation with Professor Emerita Elissa Weaver, University of Chicago, will present
 Eva Sleeps (Eva dorme, Mondadori, 2010)
published in English by Europa Editions, 2016
Translated by Katherine Gregor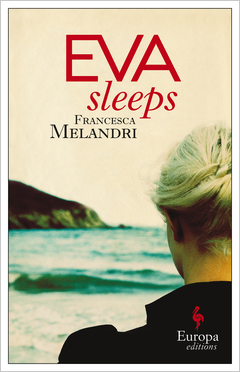 October 24th at 6pm
Italian Cultural Institute
500 N Michigan Ave, Suite 1450
A bestselling novel in Italy, soon to be a motion picture directed by Edoardo Winspeare, and Elle's magazine's book of the year. Eva Sleeps is a sweeping story about family, forgiveness, conflict, and the search for truth. A literary page- turner that will delight fans of Elena Ferrante.
Out of the struggles and conflicts in the border regions of Northern Italy and Austria comes a family story that embodies the history of nations. Eva, a forty-year-old public relations professional based in northern Italy, receives an unexpected message from the deep south. Vito, a man she knew as a child as a friend of her mother's, is very ill and would like to see her one last time. He is a retired police officer who was stationed in the north during the late 1960s, a period rife with tension, protest and violence. These troubles, however, did not stop the young hapless policeman from falling in love with the "wrong" woman... The beautiful Gerda, accomplished cook, sister of a terrorist, and Eva's mother. Their affair was a passionate one, but what was the nature of their love? And if he loved her so passionately why did he leave her to return to Calabria? What scars did those years leave on Vito, and on Gerda? It's time for Eva to find out.
Francesca Melandri is a screenwriter and novelist. She lives in Rome, Italy. Eva Sleeps is her English language debut, and has also been translated into French, German, and Dutch. Her first foray into the world of novels, Eva Sleeps, comes following an illustrious  career in screenwriting. Melandri's awards include the 2010 F. Seminara/Rhegium Julii opera prima prize, the 2010 International Prize Cesare de Lollis, and a Special Prize from the jury of the the 2011 Il Molinello.
Elissa Weaver is Professor Emerita at the University of Chicago. She is a scholar of early modern Italian literature and language. She is the author of articles on the Italian epic-chivalric tradition (on Boiardo, Berni, and Ariosto), on Boccaccio's Decameron, and on the writing of women, especially convent women. She received her PhD in Italian Language & Literature from UCLA.
PRAISE FOR FRANCESCA MELANDRI
"There are few Italian novels that so successfully and surprisingly combine broad themes like local and national history, or the relationship between the north and the south, together with the personal dramas linked to family, love, ambition. This is an epic novel!"—Solo Libri
"A powerful lyrical fresco in which personal and public histories are intertwined." —Paola Contardi, jury of Elle's Best Novel Prize
"This is a rich, intimate, and profound story that is carried along by characters who are depicted in all their profundity and humanity." —Arianna Rita Di Tomasso, jury of Elle's Best Novel Prize
Presented in collaboration by the Italian Cultural Institute and the Italian Trade Agency.
Admission is free. Reservations kindly requested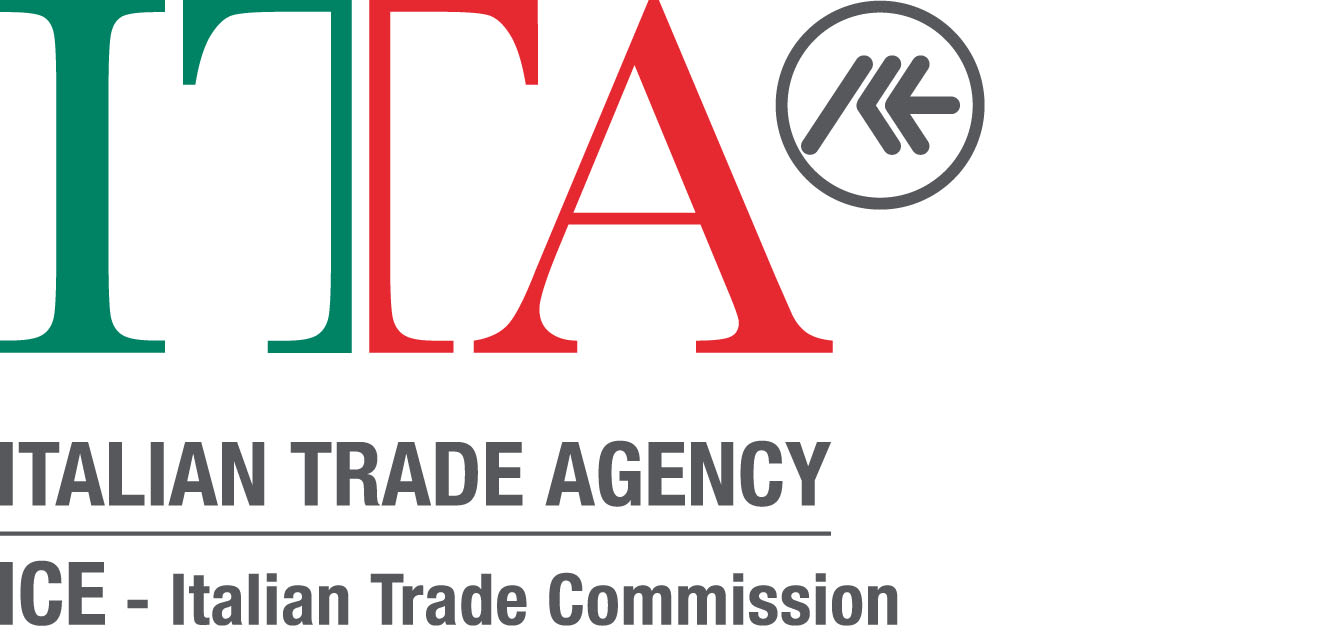 When & Where

Italian Cultural Institute
500 N Michigan Ave
Suite 1450
Chicago, IL


Monday, October 24, 2016 from 6:00 PM to 8:00 PM (CDT)
Add to my calendar
Organizer
Italian Cultural Institute of Chicago
500 N Michigan Ave., Suite 1450
Chicago, IL 60611
Currently active in all the major cities of the five continents, the ninety Italian Cultural Institutes serve as an ideal meeting place for intellectuals, artists, and cultural operatives, as well as for ordinary citizens, both Italian and foreign, who wish to establish or maintain a relationship with our country. By acting not only as a showcase and source of current information on Italy, but also as a driving force behind initiatives and projects of cultural cooperation, the Italian Cultural Institute has become a focal point for both the Italian communities abroad and the growing demand for Italian culture throughout the world.

By extending the role of Embassies and Consulates, the Italian Cultural Institutes offer the most effective tools for promoting a worldwide image of Italy as a center of production, preservation, and dissemination of culture from the Classical Age until today. Along with organizing cultural events in a vast array of areas, including art, music, cinema, theatre, dance, fashion, design, and photography, the Italian Cultural Institutes:


Offer the opportunity to learn Italian language and culture through the organization of courses, the management of libraries and the preparation of educational and editorial materials;
Provide the networks and the premises to facilitate the integration of Italian operators in the process of cultural exchange and production at an international level;
Provide information and logistic support to public and private cultural operators, both Italian and foreign;
Continuously support initiatives aimed at promoting an intercultural dialogue based on the principles of democracy and international solidarity.