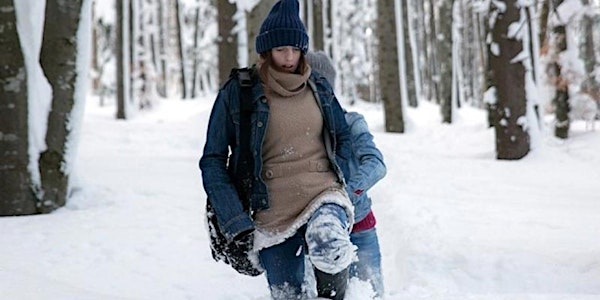 Presentation 5: Sisters | Danusa's Mara
When and where
Location
SVA Theatre 333 West 23rd Street New York, NY 10011
Description
This block features two insightful documentaries about women's experiences and perseverance. Sisters is a visually striking documentary that recounts a harrowing ordeal that two teenage sisters went through decades ago in Bosnia when they found themselves stuck in a snow-covered canyon for eight days. Through evocative reenactments and the sisters' own vivid narration, the film viscerally depicts their miraculous struggle to survive, and their will to live. And in Danuša's Mara, we follow Marica, a self-taught performer of traditional Bosnian music, whose day job is a cleaning lady. Marica's passion for the almost forgotten folk music is contagious, and testifies to the importance of an individual's dedication in preserving invaluable cultural heritage

SISTERS: Herzegovina was in the grips of an unusually harsh winter on the snowy morning in 1985 when teenage sisters Sima and Drazenka decided to walk to Mostar to help their mother clean the hallways of the building where she worked. In the blizzard, the sisters fell into a deep pit, where they lay for the next eight days before being found, barely alive. This black-and-white documentary explores their incredible story.
DANUŠA'S MARA: Marica Filipović, known as Danuša's Mara, is almost single-handedly preserving folk music in central Bosnia and Herzegovina by playing traditional instruments and teaching others about them. A self-taught phenomenon, this documentary explores her public persona invites others to interrogate the public role of women in Bosnian society and the value of musical traditions.