An intense communication, media and presentation training for professionals to practice how to be a better communicator and presenter.
About this event
This 1-day danibu communication and presentation training (in English) is the perfect opportunity to learn and practice all elements that make your communication more effective and your presentations more inspiring to any audience. You will experience what makes your communication and presentations successful and practice some newfound or re-discovered skills in a small-scale, highly interactive and international setup.
Depending on the Covid-19 developments in 2021, danibu trainings can be attended either physically or as online attendee.
Virtual or not, the danibu training is a top-rated, highly interactive must-attend for (novice or seasoned) managers, leaders, team members or entrepreneurs tasked with informing, motivating, bringing about change, presenting or in need of picture-perfect narratives that own the room.
Attendees will receive a step-by-step recipe for being able to communicate and present expressively and with passion.
It's an intense, full-day session that covers 7 key aspects of the fundamental communication, media and presentation skill set, providing inspiration and education through a patented 7-step learning method for personal and professional growth:
1. Strategic Communication thinking
2. Stakeholder engagement and audience interaction
3. Media, messaging and storytelling techniques
4. Presentation creation and slide design
5. On-stage presence (posture, voice and dress)
6. Rehearsal routines
7. Communicating and presenting across cultures
Over 600 professionals across Europe have already attended this danibu training over the past 6 years (both online and Face to Face).
"The training went like a breeze: Practical, fun and more importantly – an effective framework of 7 proven steps I can use in my daily work to communicate and present better" Project Leader, Akzo Nobel)
If you want to equip yourself with verbal and non-verbal techniques for a good first impression, this training is a smart investment in making it a great one out there, for all to see!
The price p. p. for this open-enrollment training is €695 ex VAT for the full-day. Discounts for registrations of 3 or more attendants per company possible. Contact dani@danibu.com for special rates.
In addition to this public training, fully tailored in-company sessions are available, and these can be dedicated to any (corporate) team and needs, at any preferred location, time and duration (online or physical).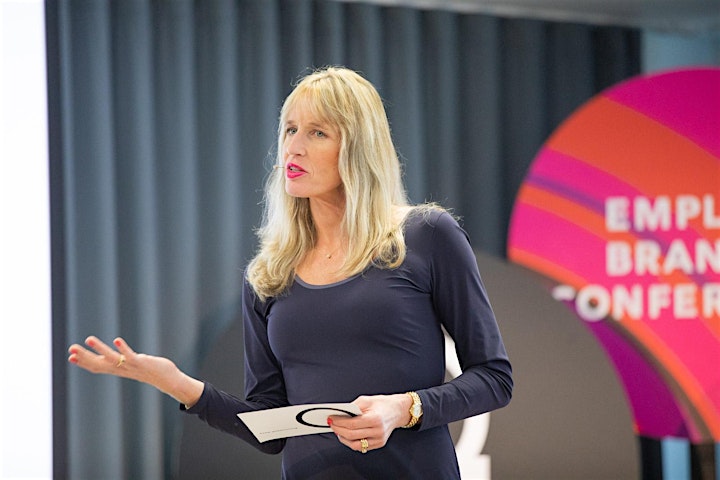 Photo: Jana Legler | Copyright © 2021 danibu. All rights reserved
Organizer of Present like a Pro: danibu Communication & Presentation skills course
Dani Buijtenhek, made in Germany and globally active, is a seasoned communication and presentation professional, with over 20 years corporate communication and marketing experience with some of the world's leading brands.
A GER/NL dual national who is fully comfortable working in different languages, Dani is one of the most prolific communication practitioners out there today.Equipped with an Executive Master in Communication Management from the University of Lugano, Switzerland, Dani marries pragmatism with intercultural sensitivity and German Gründlichkeit. A twenty-year veteran who has worked with multinationals across the globe, like Adidas, Roche, DSM, Danone, Teva or FedEx, Dani brings a real inspirational edge and a deep professional passion to the field.
Being a passionate Tango dancer, Dani transforms communication into a magical result: Her full-service communication and creative agency, danibu, provides expert communication consulting and management, tools conception and execution, event hosting, speaking services and training.
Working with a best-in-class network of flexible sub-contractors, danibu creates simple solutions for a complex world, empowering companies and individuals to communicate more effectively and productively.
Making your communication dance is more than a company slogan: It's a philosophy of excellence and the commitment to move together in the right direction.