Description
Are you ready to take your presentations to the next level? Join Healthy Women Leaders for this one-of-a-kind opportunity to get a full-day of professional training and personal coaching on your presentation skills with a small group of like-minded women.
Tracy Graf, one of HWL's own, has offered to hold this full-day class for a small intimate group of Healthy Women Leaders for just $40 (normally priced at $1,000/participant) as the final step in her certification. This covers the room, a light breakfast, lunch, snacks and a Friday-inspired happy hour after the event.
The Skilled Presenter™ is the complete package for becoming a polished presenter - covering how to structure content, manage nerves, engage audiences and have an impactful presence with confident eye contact, gestures, projection, stance and reduction of filler words.
Participants learn how to:
Engage audiences of any size in a professional demeanor

Craft content and position ideas to address audience concerns in little time

Overcome nerves and engage listeners with confidence
The Skilled Presenter™ benefits anyone who is looking to strategically present their ideas to audiences of any size - from small group meetings to auditoriums. Learn to present the best version of yourself to coworkers, clients, and partners.
This event will be held in the beautiful Shift Workspaces in downtown Denver and is open to just 8 people, so please do not hesitate to RSVP today.
About Tracy Graf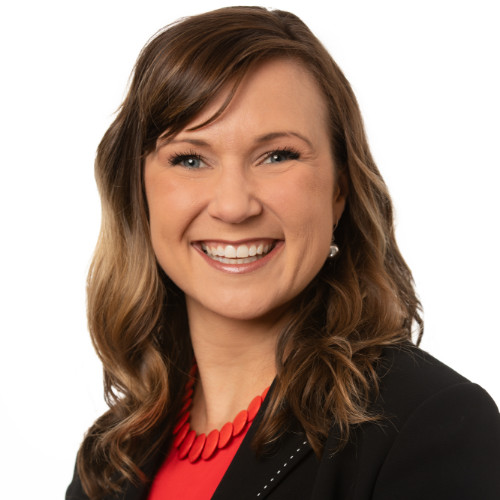 Tracy is a Communication Learning and Development Coach with 16+ years of communications knowledge attained from high-level marketing and public relations roles with major international corporations. She is currently coaching several prestigious companies on team and leadership communication techniques to improve team rapport and productivity. Tracy specializes in internal and external message alignment to unlock team potential and achieve goals.

Leveraging her experience in sales, leadership, project management, brand strategy, public relations, client relations, budget oversight, and event production, Tracy is able to customize her coaching approach to a variety of participants/businesses.