| | |
| --- | --- |
| "Present From The Past" - A Sydney Exhibition by Vietnam Centre | |
Event Details
An Exhibition Featuring Artworks and Designs Inspired by Vietnamese Culture in the Last Dynasty of Nguyễn
Even though the Nguyễn dynasty lasted only 143 years, the imprints it left in Vietnam's cultural identity is undeniably profound and impactful. To the extent that, sometimes, when thinking of an ancient Vietnam, ample people immediately associate it with the Vietnam of that era. The culture of that time has always been an endless inspiration and abundant resource for artists and designers.
The exhibition "Present From The Past" will introduce to the audience the artworks and designs which are inspired by that time as well as the sophisticated and opulent vestiges of the Nguyễn dynasty. With that in mind, the spectators can grasp an overview of what was once so magnificent and elegant and how its essence has seeped into the creativity of Vietnamese young artists nowadays.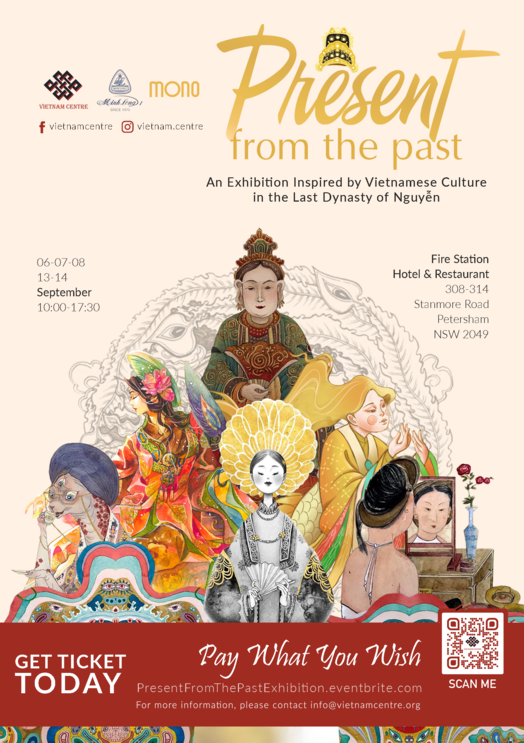 ------------
EXHIBITION CONTENT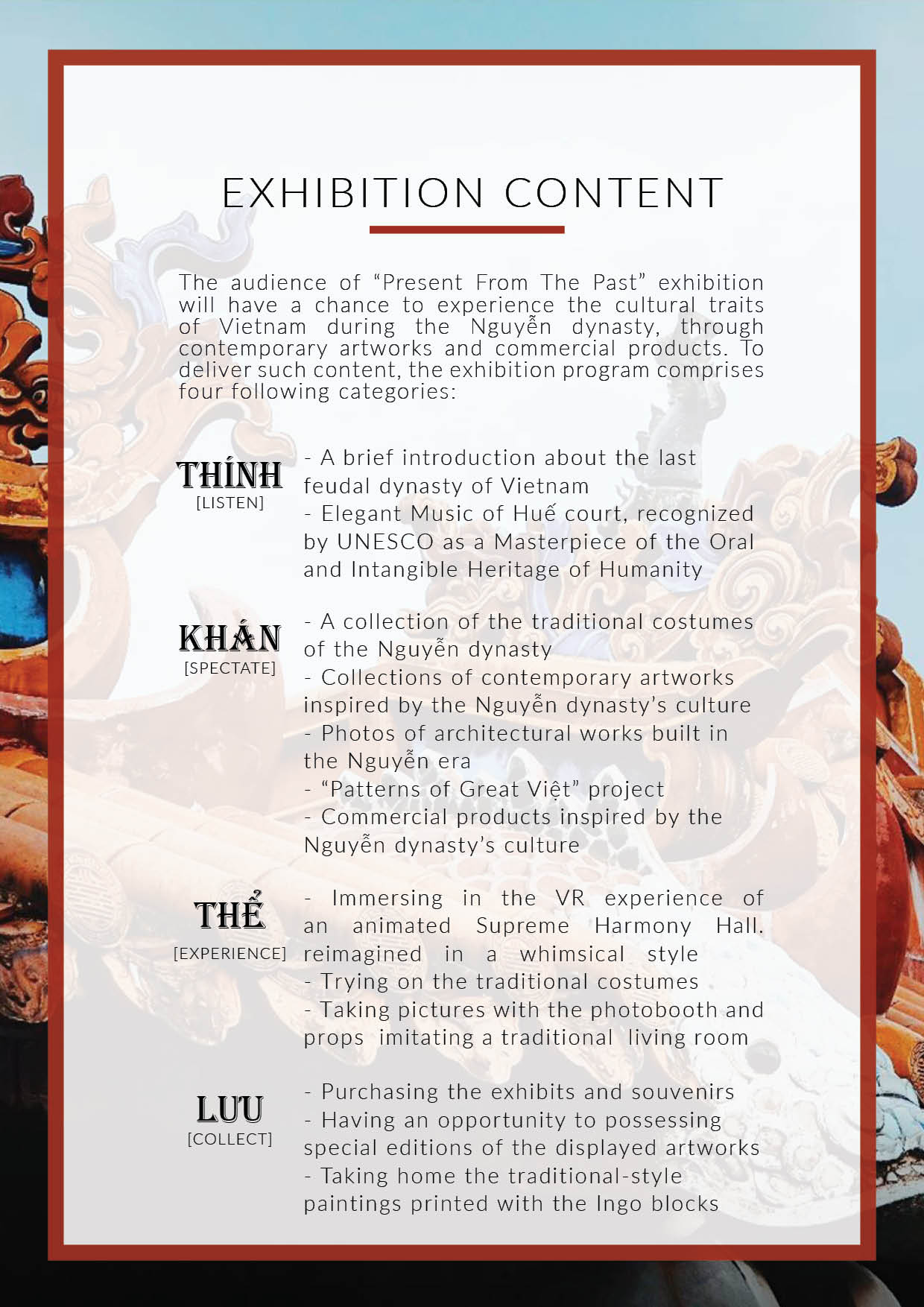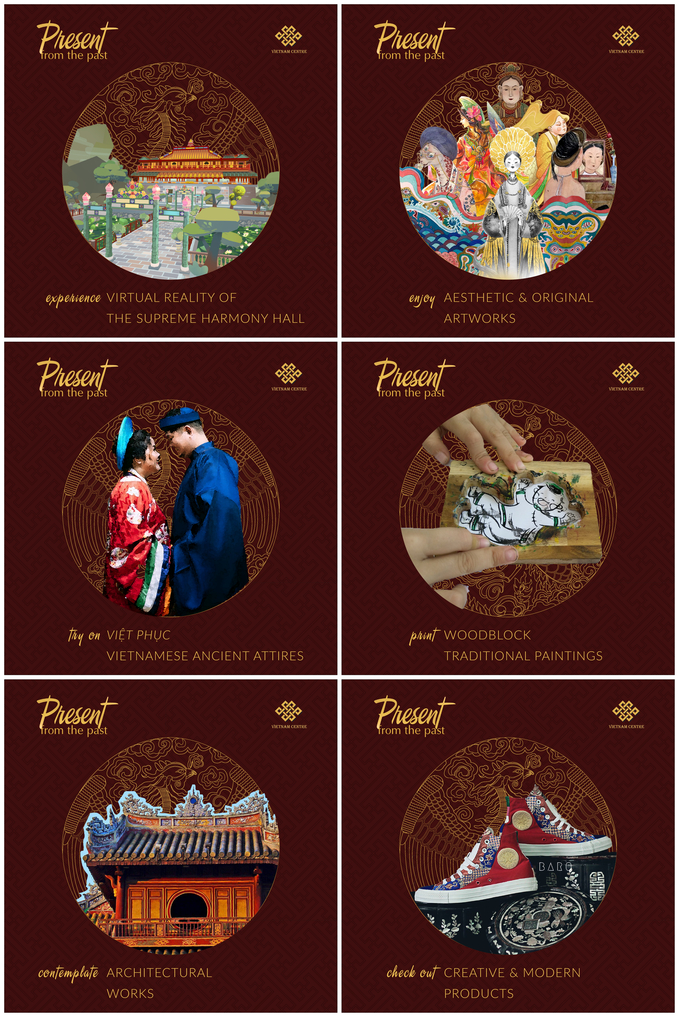 The artists behind the exhibits featured in this event, most of them are in their 20s, are keen to embed the sophisticated, dynamic and vibrant culture of Vietnam into their work. 
Can Tiểu Hy • Đạt Phan • Đoàn Thành Lộc • Đinh Hải Yến • Võ Huỳnh Phú • Xuân Lam • Thái Thanh Đỗ • Vũ Đức • Lê Anh Kiệt • La Quốc Bảo • Đăng Thiên  
Ỷ Vân Hiên • Tản Mạn Kiến Trúc - 散慢建築 - Architecture Excursions • Bleu De Hue • Ingo • JoiKid 
V'style - Việt Cổ Phục Cách Tân • Đại Việt Fancy • Great Vietnam 大越南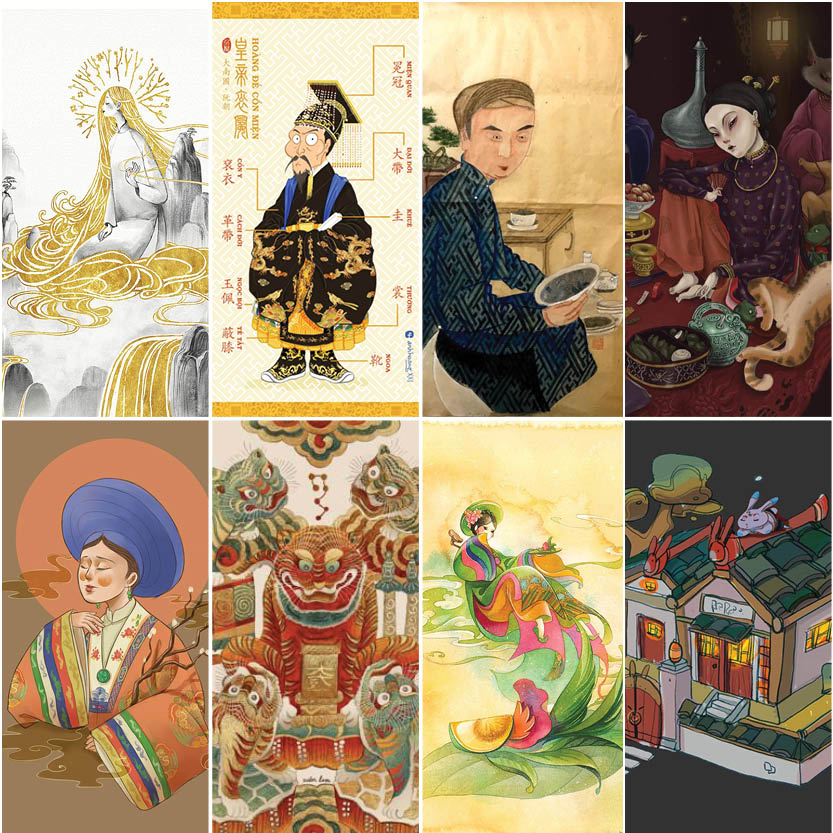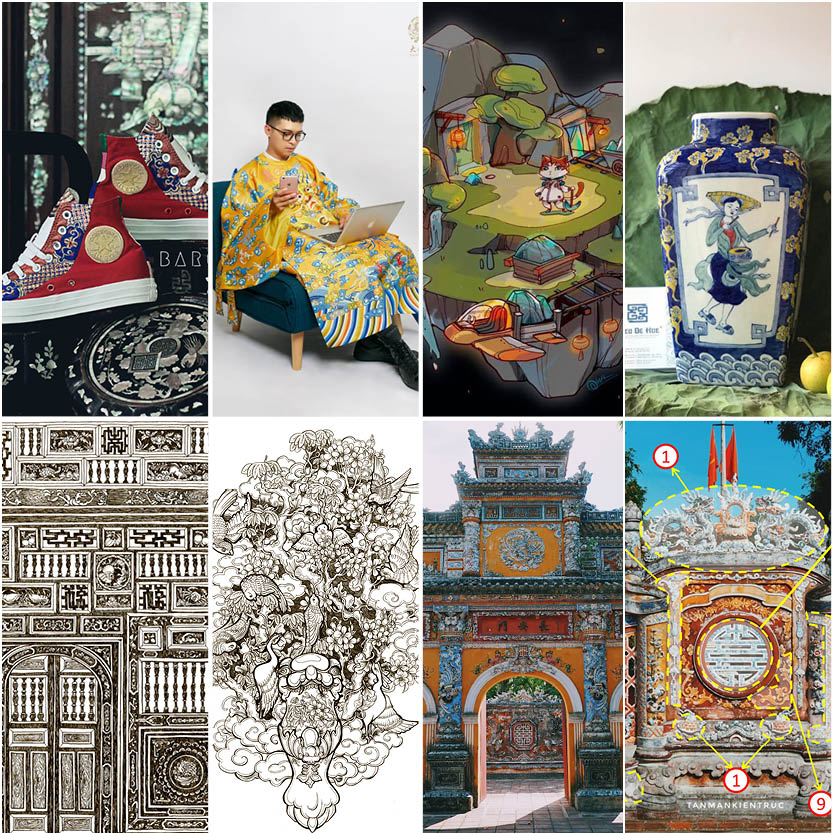 ------------
PAY WHAT YOU WISH and
RECEIVE A GIFT DOOR FROM MONOSKETCH
Similar to the Admission Policy of the Metropolitan Museum of Art in New York City, we ask you to donate a suggested amount of $8.00 AUD for a ticket. You can pay as much as you want since we do not have a mandatory fixed ticket price.
- Children under age 12 can get a ticket for free.

- An e-ticket, no matter what date you choose, is valid for admission ANY ONE OPERATING DAY until the end of the exhibition.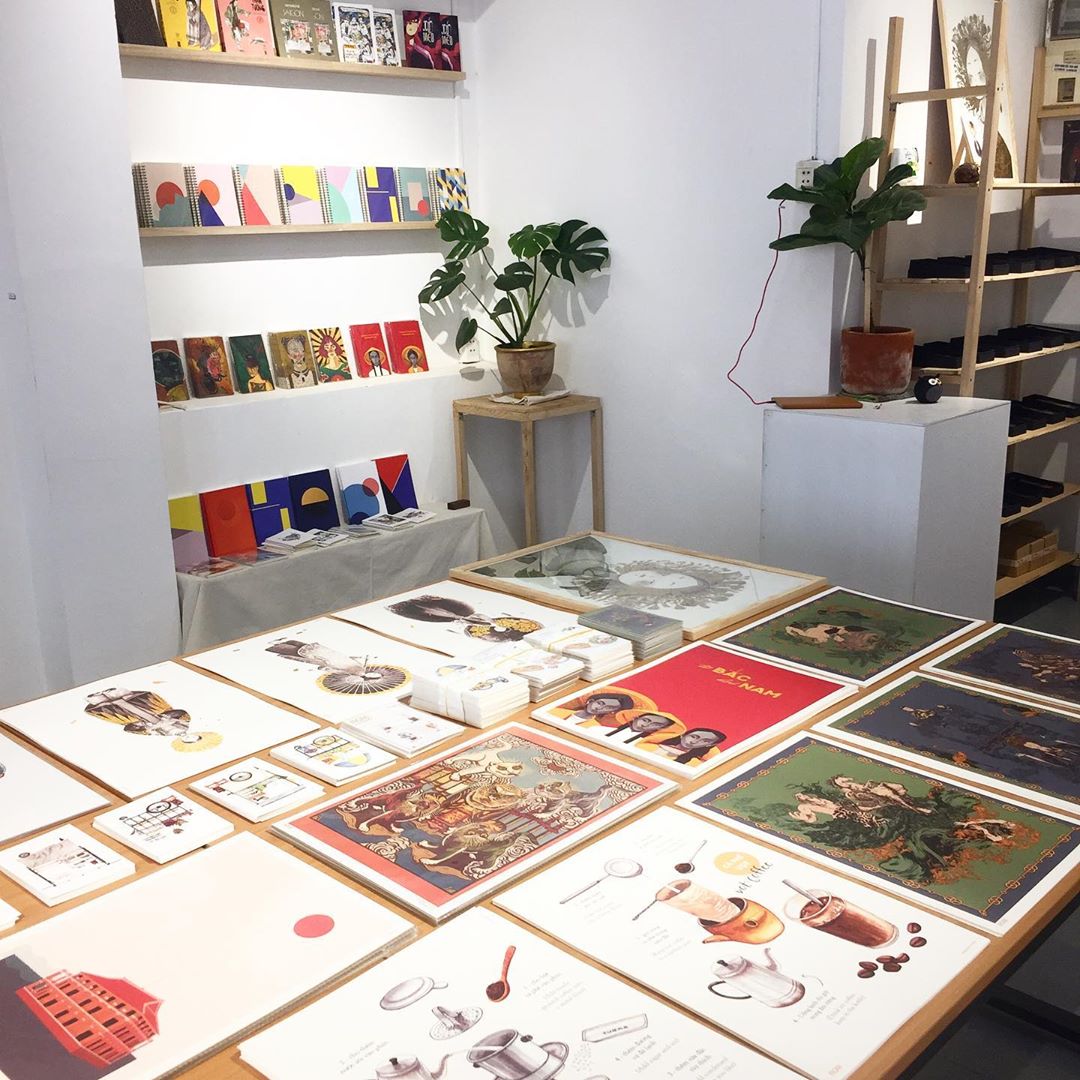 ---------
SPONSORS
 The "Present From The Past" exhibition is sponsored by
Supported by:
When & Where
308-314 Stanmore Road
Petersham, NSW 2049
Australia

Organizer
Vietnam Centre (VNC) is an independent, non-government and non-profit organization whose focus is to promote Vietnamese culture to the world. The organization's members share a strong belief that the culture of Vietnam is an integral part of the world's cultural tapestry and now is the time to show its full potential and vitality.