Description
Join us for a pre-retreat intensive as we explore a way of doing business and living life, which is fulfilling, nourishing and integrated.
Why should you attend?
Because currently you…
~ are struggling with daily stress and fear, and feel stuck spinning in the same cycle.
~ feel tired and burnt-out from the mentality of "Contribute first, self-care second".
~ are habitually over-worked, over-giving, and under-prioritized.
~ if you get honest with yourself, are not that present much of the time.
~ are not centering your life in what is really most important to you.
We will be getting super clear on:
- how it is possible to relax and still get things done
- your dominant instinctual energy - not understanding this will have you locked in an unconscious survival pattern
- the number one way you lose presence and stop trusting life
- how to value self-care, and why you currently don't
- where your desire to help people may be compulsive and not self-loving
- if you have roles and personas in your life which are no longer serving you - and it's time to let them go
- why you have a hard time trusting life - why you don't feel able to relax into you are, or you have a version of 'I will relax WHEN... (I have the time/money/X figured out)'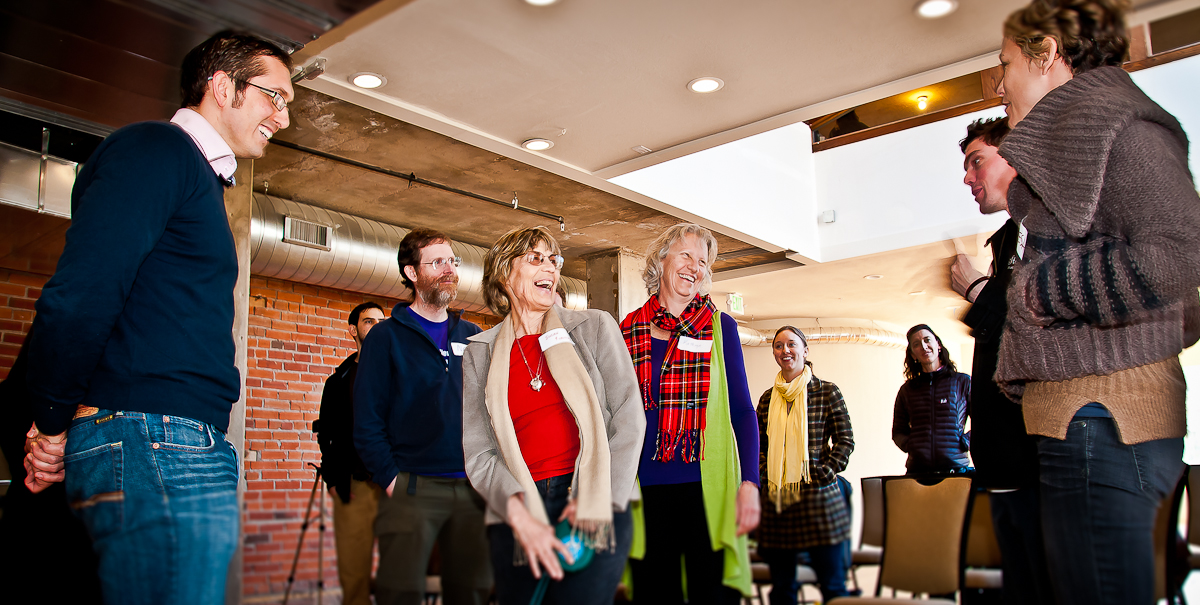 The last six years of my life have been about exploring Being Jack Butler: being more of who I am beyond my self-improvement ambitions, crazy dreams and notions of what my life is about. I have been unwinding identities, personas and roles - from leaving an entire life and set of identities in the UK, from being a busy always-'on' company founder and social entrepreneur driven to 'fulfil my potential' to being more trusting of how my life wants to unfold. Most of which time, I was looking at 'spiritual' types and saying to myself 'do these guys ever get anything useful done?'. Which is why I support conscious doers in my coaching work - people who want to be present, true to who they are and have an impact in the world.
My conclusion is that neither spiritual teaching, lifestyle design or leadership development alone will teach you what you need to know about integrated living and being yourself in the context of high-functioning presence.
A large number of my coaching engagements are about supporting people to being more of who they really are - in their work, in their relationships, in their life.
Having led workshops in India, Kenya, throughout the UK, Denver and the Bay Area, I am to bringing this work a pre-retreat intensive. The day will involve interactive presentation segments, reflection and experiential exercises. Subtopics subject to change]
The event will end with a preview of the the ways you can work further and deeper with me.
What people say about my work: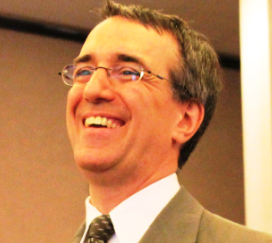 Dr Michael Gaeta, DAc, MS, CDN, international speaker, former President NYC Acupuncture Association & radio host 100k+ subscribers [www.gaetacommunications.com] - coaching client
"I am one of those helper, ideational, creative types that often have problems landing and grounding the ideas that come to me. Jack has been really helpful as a coach and business strategist to help me take my vision and really land it. From a business perspective, we are having our best year ever since working with him, our overall sales are up 43% and I know that is directly related to the work on strategy and personal productivity I have been doing with Jack."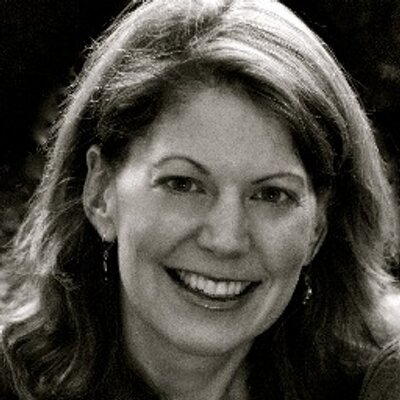 Nancy Kepner, Executive Director, Foundation for Global Scholars [www.fgscholars.org] - coaching client
"Thanks again for today's call. I learned, I'm learning, you present ideas in a way I'm able to grasp and I'm really enthused. Thank you for giving this to me. It was such a thoughtful thing to do and falls in how I experience you, as interested in humanity first. You've changed my weekend, for sure. I appreciate you! You're the Anthony Robbins of the global conscience."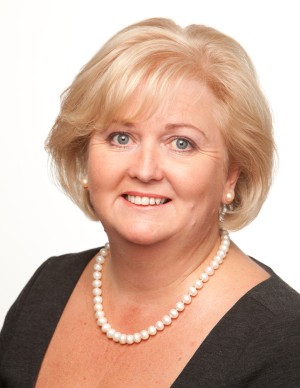 Sharon Bamford, former Chief Executive Scottish Insitute for Enterprise, former Chief Executive UK-India Business Council (board included Richard Branson!) and past Chief Executive of Association of MBAs
- hosted me to deliver a workshop to her MBA track at Falmouth University
"Just wanted to say a huge thank you - it was brilliant and they really loved you! The feedback was really good. Lots of new fans!" [wikipedia entry]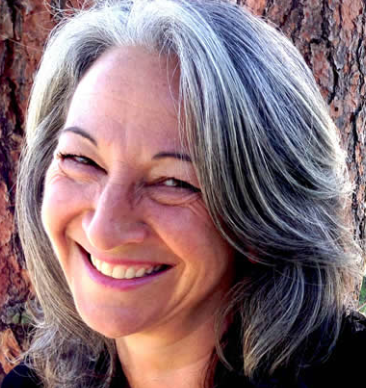 Ashleigh Sinclaire, mentor to powerful women - coaching client
"What I got so much value working with Jack was him assisting in taking a multitude of ideas and projects and giving me clear, concise perspective on what category they fit in and what was most important for me to be focusing most of my energy on. That was so valuable to me because I have been swirling in this creative stew for months and now I literally feel in a direction and engaged in what I need to do. And I am super excited about it!"