Presence in Motion: 3-Day Quest on Mind, Movement and Meaning

Friday, April 13, 2018 at 4:00 PM

-

Sunday, April 15, 2018 at 3:00 PM (AEST)
Event Details
"In the stillness of your presence, you can feel your own formless and timeless reality as the un-manifested life that animates your physical form. You can then feel the same life deep within every other human and every other creature. You look beyond the veil of form and separation. This is the realization of oneness. This is love." - Eckhart Tolle
Are you looking for an opportunity to bring more presence and intention into your daily life?
Do you crave stillness, quietness, time to sit, think, reflect and craft an aligned life?
Are you feeling called to reconnect, realign, do the 'inner work' and to find or deepen your clarity and purpose?
Presence in Motion is a 3 -day Quest facilitated by 

Al Jeffery

(Realise Flow) and Alicia Crawford Bell (Liminal Life) inviting you to journey with us as we explore what it means to lead a mindful and purpose-full life.
MIND | MOVEMENT | MEANING
This unique retreat experience will invite you to consider a series of contemplative questions delving into our relationship with mind, movement and meaning. You'll come out the other side with a greater felt-sense of how you can live with these three in congruence, leading to a more aligned and intentional life.

Held at the beautiful Riverdale Retreat in Wesburn, you will be guided through a series of processes combining:
Hatha yoga, Animal Flow and primal movement

Meditation and mindfulness

Forest therapy and nature based-exercises

Breathwork practices, personal reflection

Group processes and discussion

Story and secular ritual to offer you a truly powerful curated experience.
Clarity and a strong connection to your sense of meaning or purpose

Awareness of the beliefs and mental patterns holding you back

Practices and tools to reframe and clear mental patterns

P

hysical practices to assist you in maintaining your vibrancy

A committed group to support you and hold you accountable to change

Our intention is to hold space for personal transformation and to provide guidance and support for those ready to dive deeply into understanding what drives you/what holds you back, where your power lies and how you can tap into your 'power-centre' and what it means to live to your highest potential.
This event will be limited to 12 people to help keep the group intimate and well connected and to ensure there is time for everyone to reflect, explore, share and delve into.

Riverdale is a stunning retreat centre situated in Wesburn 72kms east from Melbourne. Set alongside the Yarra River with the Warburton mountains as a backdrop, the 15acre property incorporates biodynamic flower and food gardens, bushfoods and beekeeping, native forest walks, natural hideaways and stunning scenery. A perfect place to relax, unwind, reconnect, explore and nurture your body and soul.
// Accommodation and Meals:
Delicious, nourishing, vegetarian meals

Shared accommodation

3 Days of facilitation

Pre and post group call
Early-bird - $665 with payment plans available (Until Jan 31st)
We will arrange payment via EFT or Credit Card.
Group discounts for 3 or more also available. Contact Al at al@realiseflow.com to organise.
// A little about your facilitators: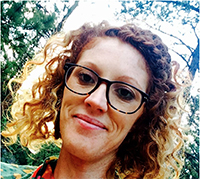 Alicia has over 15 years experience designing, facilitating and evaluating personal development and leadership programs. She has worked with some of Australia's leading social change organisations and is passionate about assisting others to transform their own lives and the lives of those around them. Combining values education, strengths-based approaches, self-awareness and reflective practices, creative arts, yoga and meditation, Alicia works with individuals and groups in a holistic manner to craft unique experiences and training programs which are tailored to the needs of individuals and their communities.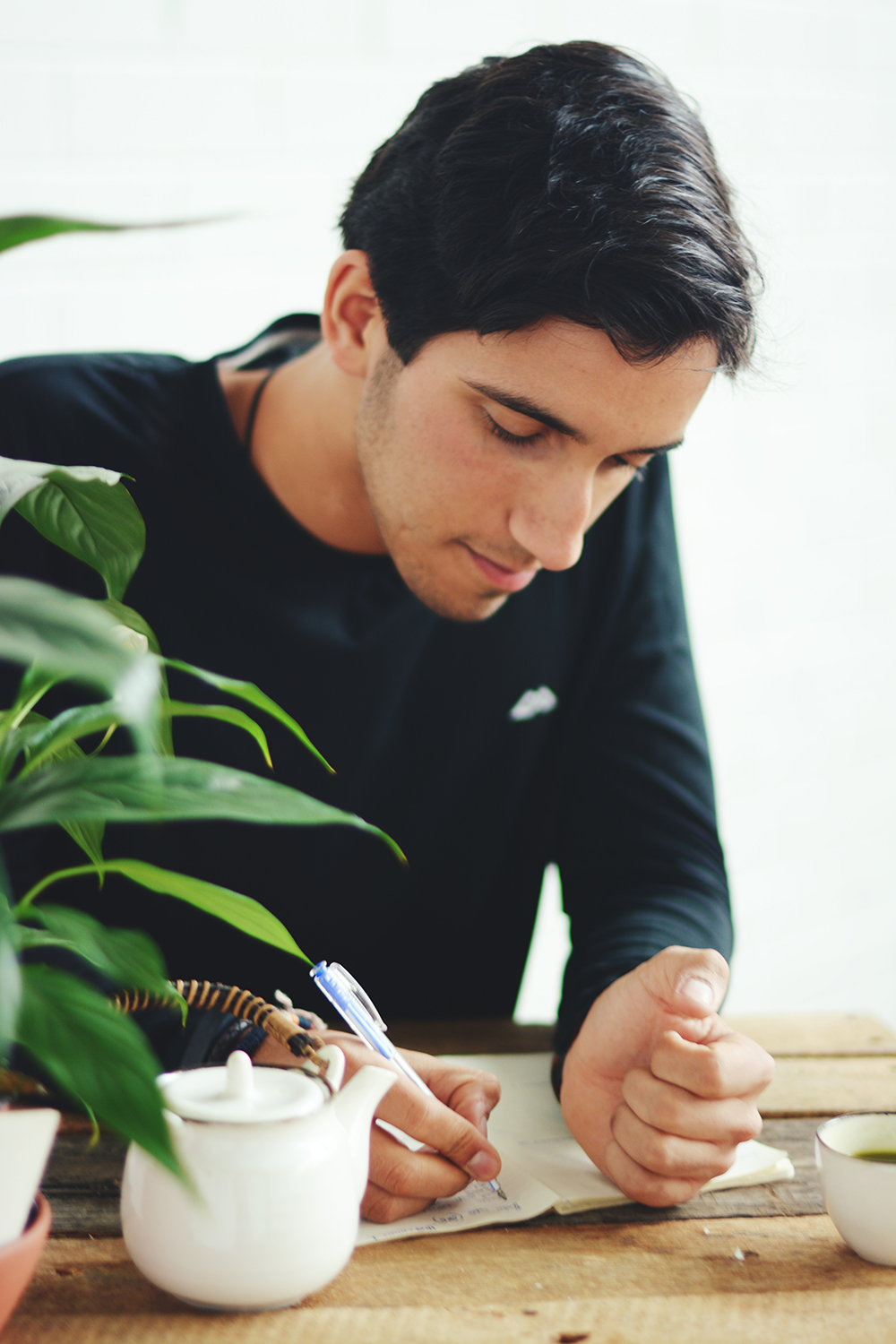 Al is an international facilitator and communicator, exploring topics of community, human performance and wellbeing in the 21st century. He's worked with over 1500 people and over 15 progressive organisations in 2017 helping them find more meaning, connection and access to their creative potential. As a certified yoga and meditation teacher, Ayurvedic massage therapist, executive coach, Animal Flow trainer and group facilitator, Al combines his philosophy from his book
Modern Tribe
(released in 2018) to bring back the power of tribe to personal healing and transformation.
When & Where

Riverdale
55 Cavanagh Road
Wesburn, VIC 3799
Australia

Friday, April 13, 2018 at 4:00 PM

-

Sunday, April 15, 2018 at 3:00 PM (AEST)
Add to my calendar
Organizer
Al from Realise Flow and Alicia from Liminal Life have come together to curate and facilitate this truly unique experience. Combining their joint experience in group facilitation, yoga therapy, mindfulness, nature-based education, movement and body-work alonside experience-design and curation; Al and Alicia have crafted a powerful experience.