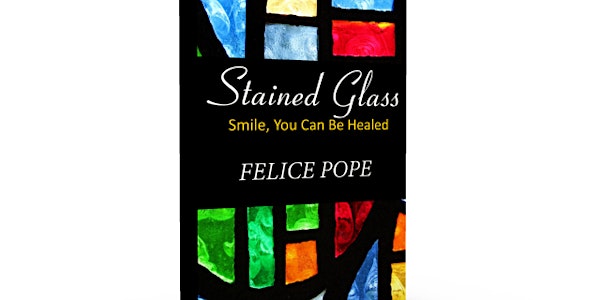 PreSale of Book, "Stained Glass: Smile You Can Be Healed"
Description
Thank you for preordering my book, "Stained Glass: Smile You Can Be Healed."
This is my first book and I am so excited to share my story of how God healed me from living behind a smiley face when in actuality I was hurting. I want this book to be a resource tool for other hurting women to be healed.
God bless!
Felice Renee Pope

FREQUENCY ASKED QUESTIONS:

When will the book be released?It is our goal to publish the book no later than March 2017. This will give us time to promote the book for 2 months before it is released.

How will our book be delivered to us?
Initially, our goal is to have you pick up your book at my officially book signing, but if you cannot make it, we will mail the book to you from the publisher.