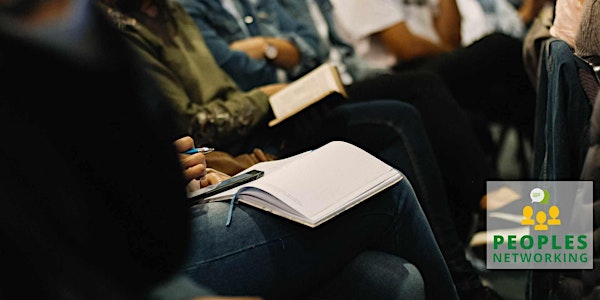 Preparing Your Business for Continued Success//Virtual Small Business Panel
All businesses can be derailed, by planned events or unplanned ones. Join us to discuss how to stay on track for your continued success.
Date and time
Friday, February 10 · 7 - 9am PST
About this event
Every year businesses see change. Some exit their business while others are working through the steps to make their business more profitable. Whether you're just starting out in your business or a seasoned business veteran, there are things you might want to know from the experts that will allow you to get the most value out of your business, both professionally and personally.
Join us as Kiley Demery of Demery Wealth Advisors, Eric Mitchellette of Strategic Business Coach Inc., and Jennifer Spalding of Spalding Law Office share their expertise on starting with the end in mind in this interactive discussion. They will share best practices to plan for unexpected events, options to increase the value of your business, the development of your business legacy, and setting yourself up to enjoy the world's longest coffee break in retirement.
Who Should Attend?
Business owners in a growth phase looking to attract and retain talent
Business owners who want to increase the value of their business
Business owners planning to retire in the next 5 years
Business owners who want to make sure their family is financially secure
Individuals with concerns about their estate plan or end-of-life planning
Adult children who care for their elderly parents
This session is also beneficial for Private Bankers and Insurance Agents looking to expand their professional partnerships.
Spaces are limited. Register early!
About the organizer
Professionals working together to provide support and quality connections to fellow members. Assisting each other with new ideas to run their businesses, advocate for their clients, and grow as an organization respected within the community that strives to make a positive impact.