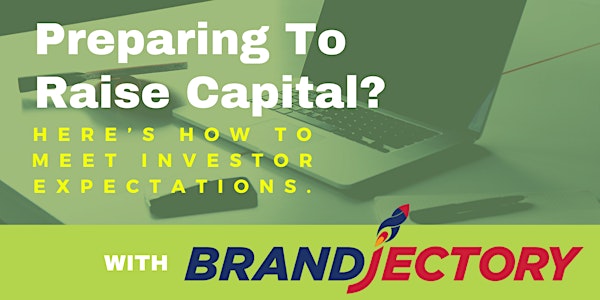 Preparing To Raise Capital? Here's How To Meet Investor Expectations.
In this education session Michael Movitz and Tom Malengo, Co-Founders of Brandjectory, will review how to fund your business.
About this event
Raising capital means speaking the language of investors, framing your business opportunity in a different way than you would to a consumer or retail buyer, having a grasp on your business drivers and risks that gives an investor confidence you will be a good steward of their capital, and much more. In this Grow North education session Michael Movitz and Tom Malengo, Co-Founders of Brandjectory, will review key capital raise preparation best practices, and the art and science behind investor criteria.
The Movitz Group works with brands from 0-$5mm in sales, supporting a founder's capital raise process through development of financial models, building an investor pitch presentation using an investor's perspective and industry best practices, and connecting founders to investors. The Movitz Group also helps founders develop disciplined Go to Market strategies are across commerce & channel strategy, product positioning, consumer strategy, pricing, promotions, and purpose. Common deliverables include business plans; category, competitor and consumer deep dive analyses; retail presentations; pricing analyses; and more. The Movitz Group takes a data-informed, disciplined and methodical approach to helping clients develop the right strategies with nuance to win in the marketplace.
The combination of The Movitz Group and Brandjectory can be thought of as helping early stage CPG founders build disciplined go to market strategies and prepare to raise capital, and when they are capital ready, we expose them to best fit investors, and support the relationship building process with those investors, to help them achieve their capital raise goals.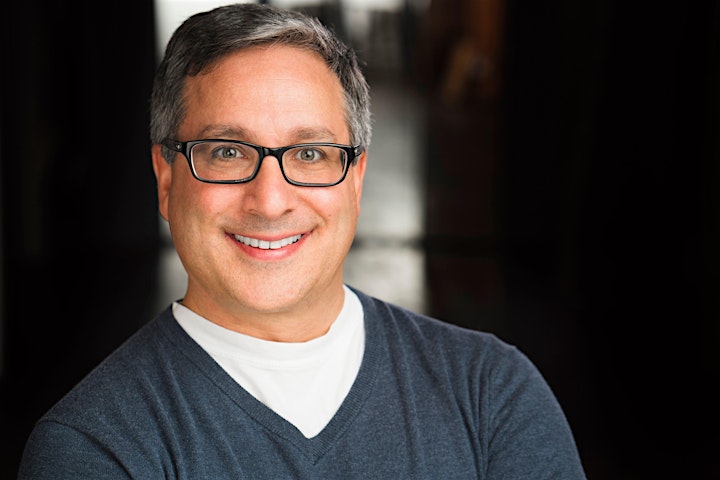 Michael Movitz is a 30 year natural products CPG industry veteran.
Michael is currently Managing Partner of The Movitz Group, an advisory group of industry experts to help early stage conscious brands raise capital and build go to market strategies. Michael is also one of the founding partners of Brandjectory, a one-of-a-kind relationship building platform for early stage CPG founders and investors to discover each other, connect, share information, and build momentum before, during and after a capital raise.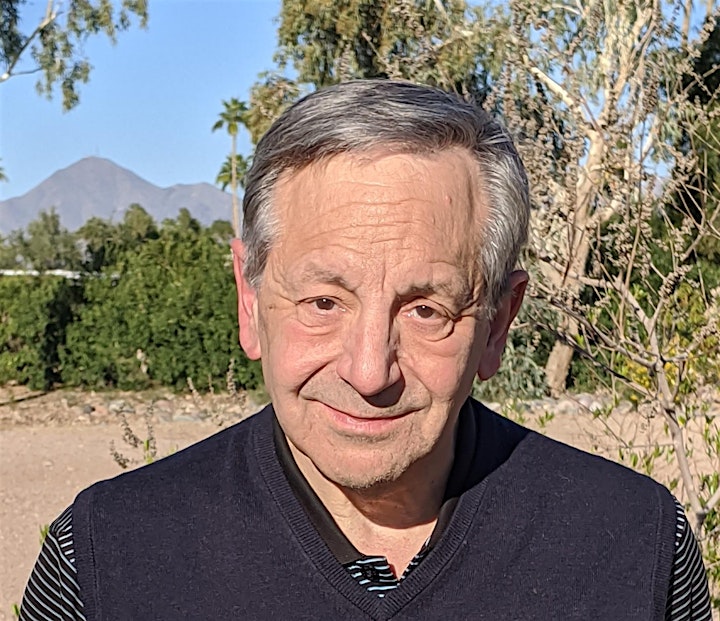 Tom Malengo is co-founder, along with his wife, Susan Bryenton, of the Litchfield Fund, a family owned & managed office, that invests, consults, advises & creates partnerships in the natural products industry. They are two of the co-founders of Brandjectory, the new relationship building platform for natural product industry brands & investors. Tom has decades of experience in leadership & consulting roles in General Business, Operations, Technology, & Retail Delivery. His broad experience includes Production Management, Client Experience, Risk Management, Continuous Process Improvement, Business Process Re-engineering, & 3rd Party Production/Vendor Management & an extensive strategic planning & program/project implementation background.