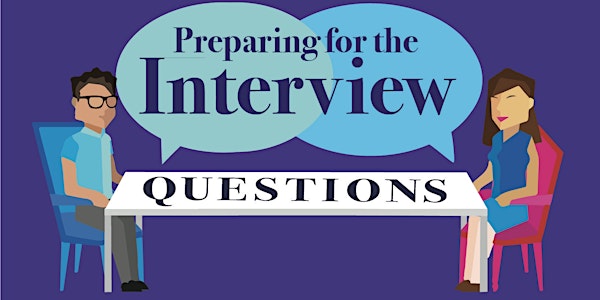 Preparing for the Interview Questions
We will be going over the common questions, behavioral questions and illegal questions.
About this event
An important part of interview preparation is to take the time to prepare your answers to the questions they may ask – prior to the interview. During this session we will go over the most common standard questions, the illegal questions an interviewer cannot ask and behavioral questions. We will also discuss how to answer these questions with the STAR technique.
Situation / Task / Action / Result