Event Information
Location
Virtual Adobe Connect
Virtual Adobe Connect
Description
This is a FREE event coordinated by The U.S. Department of Health and Human Services in association with Brandman University. Through our partnership all EMPLOYEES are eligible for SCHOLARSHIPS!
Preparing for the Future: Best Practices for the 21st Century Business Leader
Employers in today's global marketplace have strict requirements and are seeking candidates with highly-tuned practical skills such as public speaking, small group communication, strong interpersonal relations, intercultural communication, and conflict management abilities. We will expand on these topics as it relates to high demand of job requirements in the 21st century. Professionals, like yourself, are expected to multitask efficiently, quickly analyze and solve problems, and effectively cope with demanding deadlines. This is another topic that we will discuss in our webinar on best practices in business. Brandman's business degree programs combines elements of both theory and practice to ensure that students will maximize their career potential long after graduation. The majority of our students are enrolled in their degree programs as current fulltime employees! We will conclude this free webinar with 'Action Items' you can take today to get that step UP you seek! Whether you would like to move up the ladder in your current job or just enter a higher pay scale, Brandman University will give you the skill set you NEED. Join us today to seek out higher education that is necessary to reach your future professional GOALS!
Please RSVP by clicking on the green 'REGISTER' button above, to reserve your spot today.
You will be able to connect virtually on Thursday October 19th at 12PM EDT, by clicking on the Adobe Connect Link below and dialing into the conference:
Adobe Connect link: https://brandman.adobeconnect.com/mshukla
Dial telephone number: +1 8665263019
Enter the following details when prompted: Conference Code: 4045563684
Presented by:
Dr. Monica Shukla is full time faculty in the School of Business and Professional Studies. Previously, Monica worked with Chapman University's Student Affairs Department and University Advancement as the Alumni Networks & Outreach Manager. In addition to her experience in higher education, she has also worked in the fields of human resources, special events management, and business operations with companies including Capital Group Companies, M S International, Inc., and the Disneyland Resort. She has been published in the Journal of Business Case Studies and received a Best Paper Award Certificate at the Association for Global Business Conference. As an alumna of Brandman University, she is also on the founding Board of Directors for the Brandman University Alumni Association as a representative of the faculty.
&
Kim Hundley, Manager of Community and Corporate Relations
For questions about Brandman University and more information on scholarships via our premier partnership with US Departmetn of Health and Human Services, please click on the link below:
https://www.brandman.edu/co-partnerships?source=XOBBLP&campaignid=351000&BUrecruiter=CBE2&BUemployerCDE=179&css=override
OR you have any questions or a special topic you would like this webinar to address please contact:
Brandman University:
Kim Hundley: Email: khundley@brandman.edu Phone: 925.393.3461
Dr. Monica Shukla: Email: mshukla@brandma.edu Phone: 714.606.9001
U.S. Department of Health and Human Services Department
Dr. Alvin Steward: Email: alvin.steward@hhs.gov Phone: 202-260-1908
Thank you and we look forward to speaking with you at our live Webinar on October 19th, Thursday at 12pm EDT!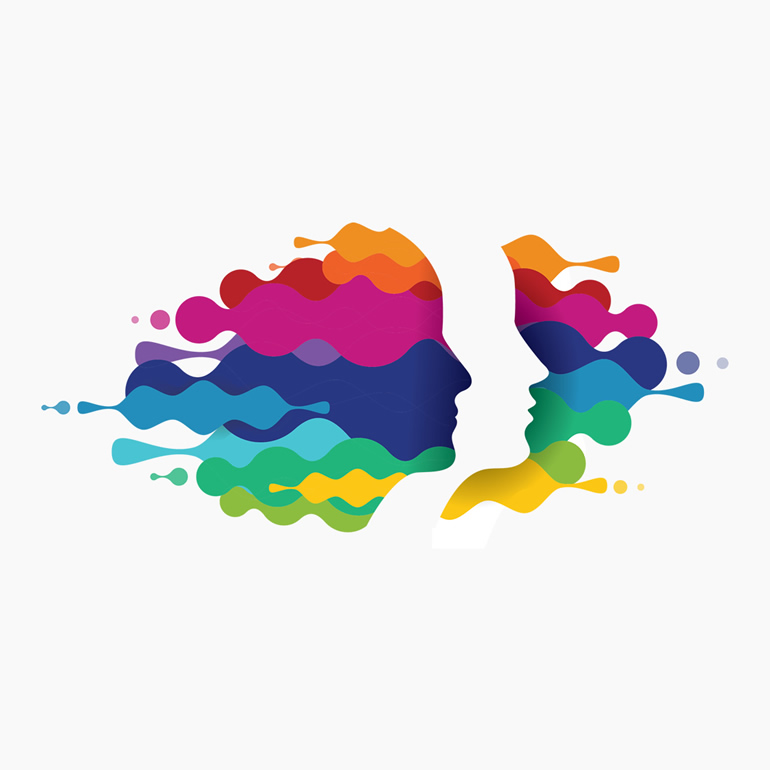 Date and Time
Location
Virtual Adobe Connect
Virtual Adobe Connect