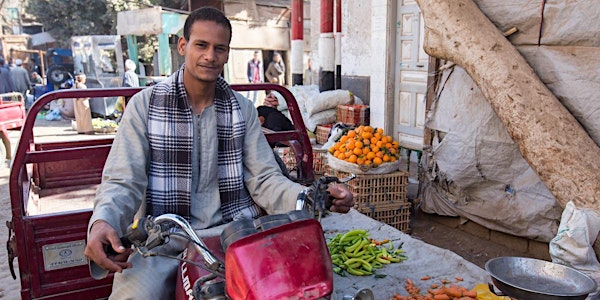 Preparing for Shocks: Building Capabilities for Rapid Pivots
Join us for this session as part of IDEAL's Knowledge Sharing Series on Humanitarian-Development-Peace (HDP) Coherence!
About this event
An increasingly unstable world puts a vast proportion of development program target populations at risk from natural, climate, or conflict related crises. It is imperative that development actors, ideally, in partnership with humanitarian teams,take every opportunity to use their programming to build resilience to shocks, support risk reduction, and develop capacity at the international and local level. These activities prepare for a 'pivot' in times of crisis by the implementing partner, but they also build resilience and response capacity in activity participants. This session will explore the following questions:
Given that shocks should be expected, what are the essential things that all development teams should be doing to ensure they are preparing for potential shocks?
How can we encourage and build capacity for development and humanitarian teams to better plan before a crisis takes place?
Where have we seen successful early action that mitigates the need for a larger humanitarian response?
What supporting conditions and behaviors from IPs and donors have we seen in successful pivots and responses? What has impeded quick and early action?
This session will be moderated by Perrine Pitton, CoP BRCiS. Presenters will be announced soon.
*This event will be in English with French interpretation*
This event is part of the thematic area: Sequencing, Layering, and Integrating Humanitarian, Development, and Peace Assistance.
Photo Credit: Joseph Raouf/Save the Children