Preparing for Recovery "Negotiating the Illness Trap"

Thursday, September 15, 2016 at 8:00 AM

-

Friday, September 16, 2016 at 4:30 PM (EDT)
Event Details
A Making Recovery Happen Workshop
(Part of the Behavioral Health/Criminal Justice Linkage Grant Series)
Preparing For Recovery
"Negotiation The Illness Trap"
With Ron Coleman and Karen Taylor

8:30 AM - 4:30 PM (each day)
Registration begins at 7:30 AM
RON COLEMAN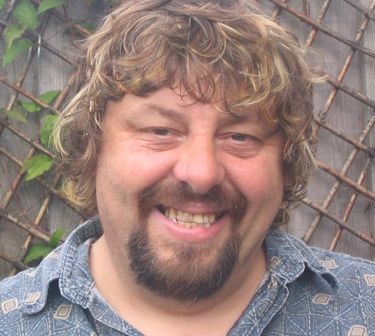 Ron Coleman is a Mental Health Trainer and Consultant specialising in psychosis prevention and resolution. He has designed training packages to enable voice hearers to gain ascendancy over the negative aspects of the voice hearing experience. His own route to recovery, after spending 13 years in & out of the psychiatric system, has given him many insights into the many difficult issues facing today's mental health services.
KAREN TAYLOR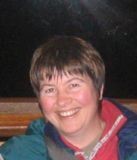 Karen Taylor is a Registered Mental Nurse (RMN) with 16 years of experience in the National Health Services (NHS) in England with both older people and adults of working age. She has personal experience of designing, implementing and managing innovative community care services.
This two-day course has been developed to address the lack of preparation that exists within organizations, families and consumers in terms of readiness to deliver, accept or practice recovery ways of working with those with mental health issues. This two-day course has been based on the experiences of Ron Coleman and Karen Taylor in their work in recovery houses in Scotland Australia and Italy.
Participants will have the Opportunity to:
Earn 13 CEU's (Social Workers and Counselors)

Consider the underlying origins of recovery, in order to strip back to the underlying values, to 'start again'.

Examine the importance of Choice, Ownership, People and Self within the recovery journey.

Learn about the importance of writing a journal.

Explore in depth the idea of "you are not the problem".

Learn about the process of stories we tell ourselves and how the process of externalising language can assist in changing the stories we/others tell about ourselves.

Develop an understanding of the barriers that stops recovery and explore ways to overcome these.

Develop an understanding of the 'Illness Trap' and how to negotiate through it.

Through practical exercise learn about the importance of writing a plan.

With discussion and conversations throughout the course, develop confidence in working with/or personally to be ready to start the recovery process.
Funding for this Event is provided by:
A grant through Ohio Mental Health & Addiction Services

The Mental Health & Recovery Board of Ashland County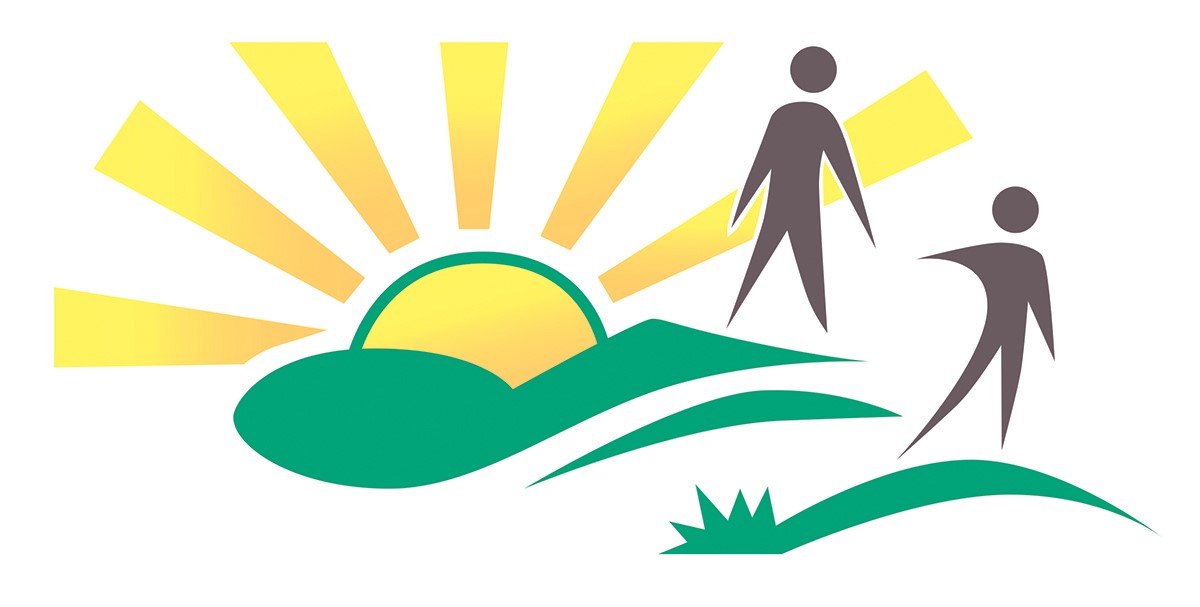 Dont forget to visit our website for Upcoming Events!!!
When & Where

Ashland County Sheriff's Annex
1205 East Main Street
Ashland, OH 44805


Thursday, September 15, 2016 at 8:00 AM

-

Friday, September 16, 2016 at 4:30 PM (EDT)
Add to my calendar
Organizer
The Mental Health and Recovery Board (MHRB) is a branch of county government which is authorized and defined in the Ohio Revised Code, Section 340.  The board is comprised of 18 citizen volunteers who represent the community. They come from diverse backgrounds and are comprised of professionals, family members, people who have or are receiving services, advocates and other community members who wish to influence and promote mental health and addiction services in Ashland County.