Description
Most filmmakers know that if you don't prepare for post-production, you can run out of funds and your film might just never be completed. But so many filmmakers focus solely on getting the film in the can, they miss many of the most important steps in finishing the film. That's why we've put together a panel of experts to help you better prepare for post-production so that you can move right through it and focus on marketing and distribution.
Together, our panelists have edited films for limited theatrical release, worked with the likes of Vice News and MSNBC, and more.

As with all of our events, tickets are priced with progressive increases, so get your ticket soon or you'll have to pay more for your seat.
Check out our presenters.
Herb Ferrette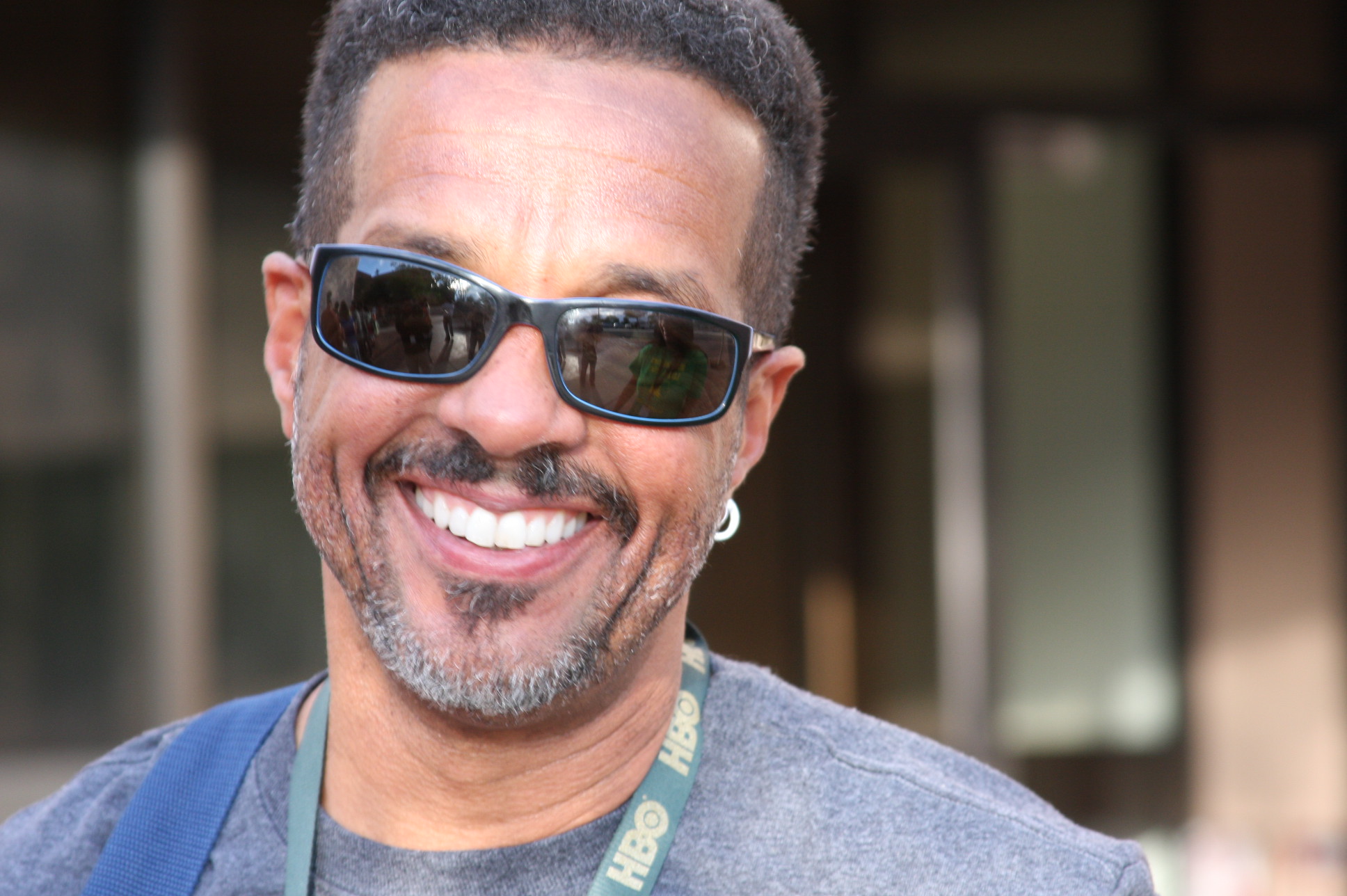 He's a seven time Regional Emmy winner and five time nominee. He has received National Emmy nominations in the categories of Individual Achievement in a Craft: News and Documentary/Editing and National Business & Financial Reporting. His work has been recognized at many prestigious film festivals. "Stable Life" a full-length project won Best Feature Documentary at the San Jose Cinequest Festival the Grand Jury Prize at San Antonio Cinefest and was nominated for a Regional Emmy and most recently granted a National Broadcast airing on "America ReFramed." He also has been honored at Sundance for "The Fight in the Fields: Cesar Chavez and the Farmworker Movement." He has won a Gold Medal at the New York Film Festival with a project for the Discovery Channel and in the 2006 San Diego International Latino Film Festival, "Race is the Place" won Best Feature Documentary and premiered that same year as the season opener for Independent Lens.
Geoffrey Orthwein
As independent filmmaker, editor, and colorist, Geoffrey's work has been shown in theaters and film festivals across the US and Europe, museums, and broadcast television.
He got his start in post-production on independent films and documentaries including Ocean Voyagers, with Meryl Streep. He went on to supervise the post-production on the film Ocean Odyssey, a permanent installation at the Smithsonian Institution in Washington DC. He moved on to live production, where he toured the world doing live shows for companies including Google, Salesforce, Disney, and Virgin.
Alexander Nazarian Nigro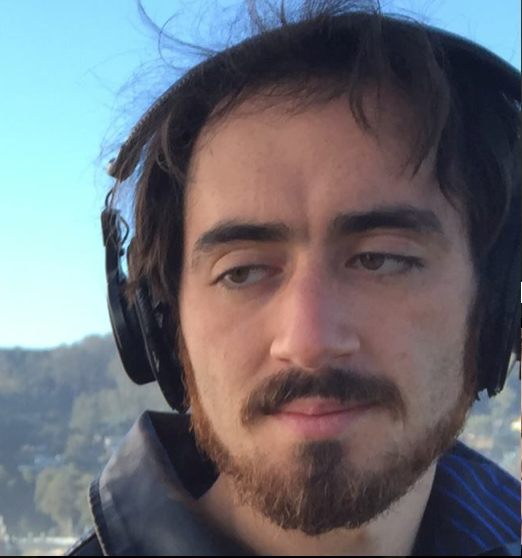 Alex is an audio engineer for both production and post-production sound. He's a resident engineer at FirstGen Audio Studio and is an active member of IATSE Local 16. His credits include "Hal" which won the student Oscar for best documentary in 2017, he also did foley for "For Here or to Go?" which screened before Congress and had a very successful Limited Theatrical Run, and has worked in a high-level audio production capacity on more than 5 feature films. Further, he has produced 2 audiobooks and is currently working on the post audio for a third.
ABOUT THE MODERATOR: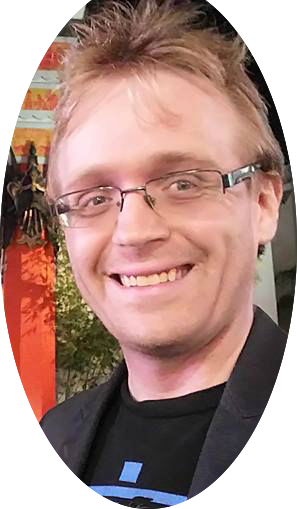 Ben founded, in 2014, an independent film producer's representation company Guerrilla Rep Media. Ben Yennie has 12 feature film Producer Credits since 2014 he earned by working with filmmakers to Sales Agents and distributors. These films have appeared on many platforms, and DVDs are set to be widely available for one in September. This year, Ben is set to coordinate two theatrical runs for independent feature films.
Ben has helped secure letters of intent, build business plans, and helped to raise funds for 3 early stage films in 2018.