Description
Preparing for Natural Disasters
Presented by Financial Education at Redstone Federal Credit Union


Description:
Alabama is one of the riskiest states for natural disasters. Even though natural disasters are sometimes unavoidable, proper preparation can make a huge difference in the outcome.
Join our panel discussion to determine how you can prepare. The panel will have representatives from the American Red Cross, Huntsville EMA (Emergency Management Agency) and Redstone Insurance Services®.


Workshop Expectations:
Creating a family communications plan
Being equipped with proper resources
Staying safe during a natural disaster
Filling insurance gaps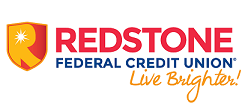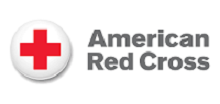 This credit union is federally insured by the National Credit Union Administration.
Must be an RFCU® member to obtain any product or service. Must be eligible for membership and open a share savings account to join RFCU. A $5 minimum deposit is required to open a share savings account and must be maintained in a share savings account at all times. Other restrictions may apply. RFCU and Redstone Insurance Services are affiliated but separate entities.