Preparing for Death as the Capstone of the Individuation Process

Saturday, January 25, 2014 at 9:30 AM (PST)
Event Details
Preparing for Death as the Capstone for the Individuation Process
Instructor: Seth Isaiah Rubin, PhD
4 Continuing Education Credits Approved for MD, PhD, LCSW, MFT & RN
Saturday, January 25     9:30am - 1:30pm

At the Institute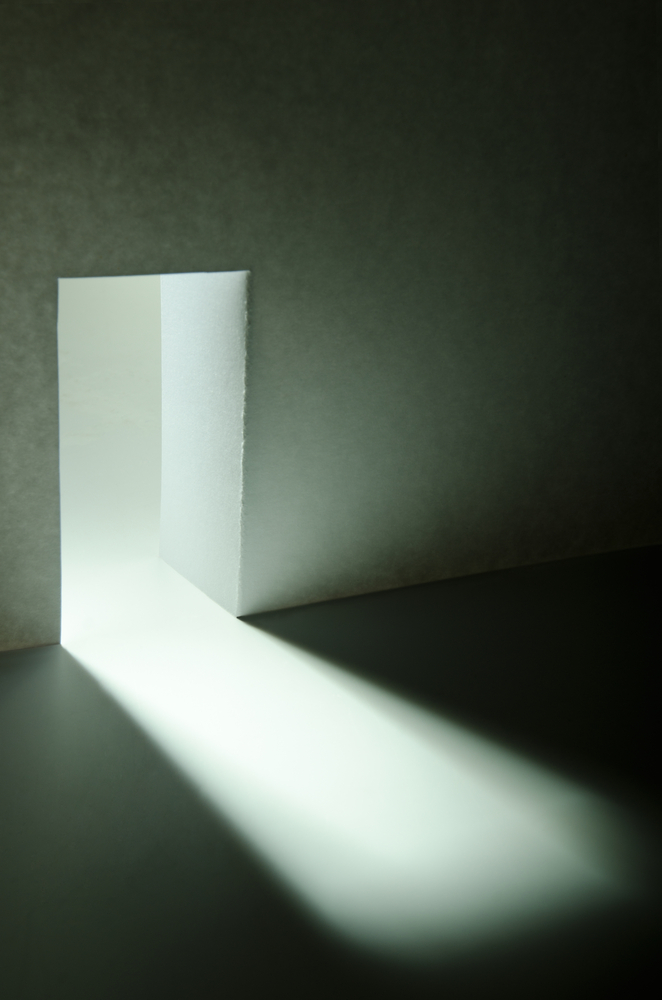 A capstone is the top stone of a structure or wall, or the crowning achievement or final stroke. The final dream C.G. Jung communicated to his companions, three days before his death featured a capstone: A great round stone was engraved with the words, "and this shall be a sign unto you of wholeness and oneness." The stone was an important symbol for Jung because it represented the ultimate goal of the alchemists, the lapis, a symbol of the Self. For Jung the capstone signaled his life's work had reached its culmination.
Together we will examine carefully what it means to prepare for death, using one particular approach to individuation as a framework for our time together. By exploring preparations for death in terms of sensation, feeling, thinking and intuition, the four psychological functions according to Jung, we will move toward realizing wholeness and away from one-sidedness.
Life and death are two sides of the same coin so that understanding its place in the life cycle and preparing for death is an integral part of living life fully and becoming whole, which is the core of the individuation process. The goal of this program is to think creatively and together about the place of death in life and how we might anticipate meeting it.
SETH ISAIAH RUBIN, PHD, is a twice-certified Jungian analyst (Zürich and San Francisco) and clinical psychologist (certified in psychoanalysis by the ABPP) who is laboring to give birth to his book: Preparing for the Mystery of Death. From 1996 until 2004, he served as the principal investigator of the San Francisco Jung Institute Psychotherapy Research Project. He has been practicing in San Francisco since 1992, a professional member of the Institute since 1993.
The Jung Institute of San Francisco is accredited by the Institute of Medical Quality/California Medical Association (IMQ/CMA) to provide continuing medical education for physicians.The Jung Institute of San Francisco takes responsibility for the content, quality and scientific integrity of this CME activity. 4 AMA PRA Category 1 Credits™ are offered for this event.
When & Where

The C.G. Jung Institute of San Francisco
2040 Gough St
San Francisco, CA 94109


Saturday, January 25, 2014 at 9:30 AM (PST)
Add to my calendar
Organizer
The C.G. Jung Institute of San Francisco
A non-profit educational and community service organization that devotes itself to the furtherance of Jungian thought in clinical work and in cultural discourse.

In addition to its Analytic Training Program, the Institute provides educational events for the general public, seminars for professionals, and produces Jung Journal: Culture and Psyche, now published by Taylor & Francis. The Institute houses an extensive library and offers a sliding scale psychotherapy clinic.  Friends of the Institute, an auxiliary organization, welcomes new members. 
Preparing for Death as the Capstone of the Individuation Process