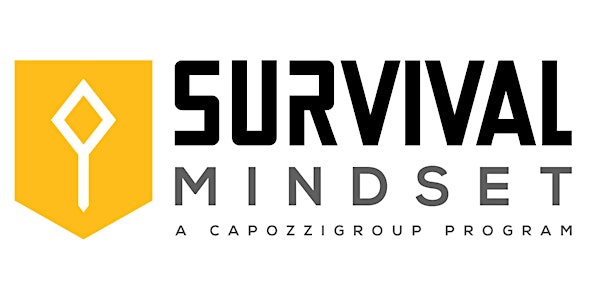 Preparing for an Armed Intruder Conference, Franklin, PA
When and where
Location
Quality Inn 1411 Liberty Street Franklin, PA 16323
Refund Policy
Refunds up to 7 days before event
Description
Active assailant attacks continue to be in the headlines and are a concern to most organizations. Would you know how to respond if you heard shots fired? There are many steps that can be taken to increase your odds of survival if you should have such an incident. In this program you will:
Review lessons learned from attacks in a variety of environments

Hear the details of what really happened from a survivor of the Sutherland Springs, Texas church shooting

Discuss the numerous response considerations and how to choose the most appropriate option for your scenario

Practice applying tourniquets and review other potentially life-saving trauma skills.

Review legal rights & responsibilities with a US Law Shield attorney

Participate in a building walk-through, discussing response options by area with lots of hands-on application

Run multiple drills in a controlled environment that will build muscle memory including a 28-minute real-time drill

Develop a survival mindset
This is NOT your typical conference and is designed as a collaborative program that brings business, industry, education, houses of worship and a variety of responders together to prepare and practice for a day you hope never happens.
Speakers/Facilitators include:
Stephen Willeford, the Good Guy that stopped the Sutherland Springs, TX church shooting just over two years ago. (He did it in his bare feet.)

Lt. Lou Lusk, a 29-year military veteran (Army & Air Force) who was on the team to rescue Jessica Lynch from Iraq in 2003. He has been hit three times by IEDs and knows how to teach you to survive.

Jessica Sorge, Executive Director, Hollidaysburg American Legion Ambulance Service. She is a long term Paramedic and Trauma/Triage subject matter expert.

Gilbert Ambler, Esq from US Law Shield.

Attorney Ambler focuses on cases involving weapons or self-defense related issues.
Pastor Lance Tucker, Safety Director for the Western Pennsylvania United Methodist Church Conference and safety consultant.
Rick Capozzi, Learning Strategist and Instructional designer who focuses on behavioral change in stressful situations. He is a nationally recognized subject matter expert on active assailants.
Speakers subject to change based on the unique work some of them do and also due to weather.
Detailed schedule to be posted soon.
News coverage from a recent similar event: https://bit.ly/35ECKhK
PREPARE. RESPOND. SURVIVE.