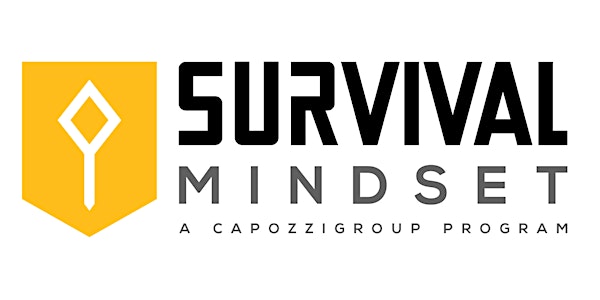 Preparing for an Armed Intruder Conference - Altoona, PA
When and where
Location
Blair County Convention Center 1 Convention Center Drive Altoona, PA 16602
Description
This signature event could be our biggest of the year.
Experience a real-time drill simulating a terroristic attack with a mock IED explosion and active shooters.

Engage with a panel of speakers from Law Enforcement, Military, EMS, Fire, Emergency Management, Psychology, Legal, and Government.


Put your training into practice as you consider your best options to stay alive and then assist with trauma, triage and transporting the casualties from a hot zone to a warm or cold zone.
An impressive line-up of subject matter experts will be working side by side with you answering your questions as you build muscle memory on how to respond. Please join us for an event packed day that includes an executive chef prepared buffet lunch.
This event is open to everyone 18 and older. Young adults ages 16 & 17 are welcome to attend as long as a parent or guardian is present.
AGENDA
7:20 – 8:00 Registration & Coffee
8:00 – 9:30 Keynote Address
9:45 – 10:15 Breakout Session #1: "Trauma, Triage & Transport" or "Mental Illness -- A Red Herring?"
10:20 – 10:50 Breakout Session #2: "Preparing your 'Team'" or "What Your Sheriff Wants You to Know"
11:00 – 12:00 Legal rights and responsibilities
12:00 – 1:00 Lunch Buffet* / Exhibitors
1:00 – 1:15 Weaponizing Your Fire Extinguisher Outdoor Demonstration
1:15 – 2:00 Real-time Active Killer drill with response and a debrief
2:00 – 2:45 Building walkthrough with hands-on application
2:55 – 3:10 Legislative update: Senator John Eichelberger
3:10 – 3:40 Panel discussion with the experts, Q&A to follow
3:40 – 4:00 Closing session