Preparing for a Movement: Lessons from Rwanda for Restorative Justice and...
Description
A gathering of restorative justice and faith-based reconciliation organizations and
leaders envisioned as a way to provide space to understand the structural roots of
violence and trauma and the application of African worldview, faith-based methods
to address both the cause and effect. To move us to Ubuntu and Shalom.

When: November 5, 2018, 9:00AM-5:00PM &
November 6, 2018, 10:00AM – 5:00PM
Where: South Shore Cultural Center, 7059 South Shore Dr., Chicago, IL. 60649
Cost: Adults $50.00 Students $20.00
Registration closes Nov. 4th
On-site registration: $75
CEU's for educators and social workers are pending, individual inquiries may be made to 773-779-5927
---

Please Note: It is recommended that people read the book "Stamped from the
Beginning" by Ibram X. Kendi in preparation.

Objectives:

Disseminate Restorative Justice Philosophy and practice as a way of life broadly throughout all social structures and aspects of community (e.g. schools, faith based entities and business organizations, and criminal justice systems)

Learn from and embrace the indigenous roots of Restorative Justice

Identify and leverage the existing assets in community.

Translate learnings from the indigenous roots of Restorative Justice in a manner which transforms the impacts of historic and personal trauma and systemic and structural "isms."
---

For questions, contact:
(773)779-5927
admin@nehemiahtrinityrising.org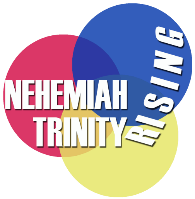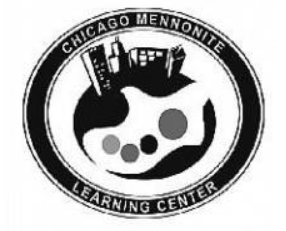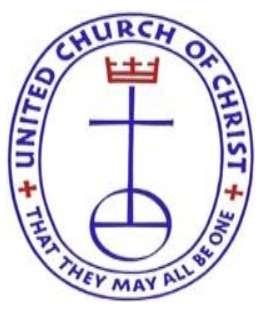 Justice and Witness Ministry, Chicago Metropolitan Association, Illinois Conference,
United Church of Christ