Prepare to Practice: Inaugural Legal Research Conference 2019
Several Boston law school libraries have joined efforts to bring you a one of a kind Legal Research Conference!
About this event
This "Prepare to Practice" conference is designed to help law students to prepare for the work they will engage in both over the summer and in their future careers. The agenda for the day includes learning from industry experts, taking research classes targeted to their needs and networking with colleagues from other schools.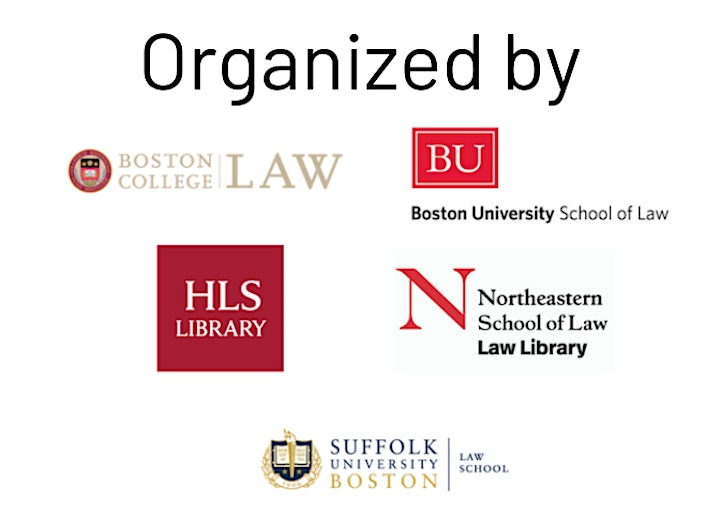 Organizer of Prepare to Practice: Inaugural Legal Research Conference 2019