About this Event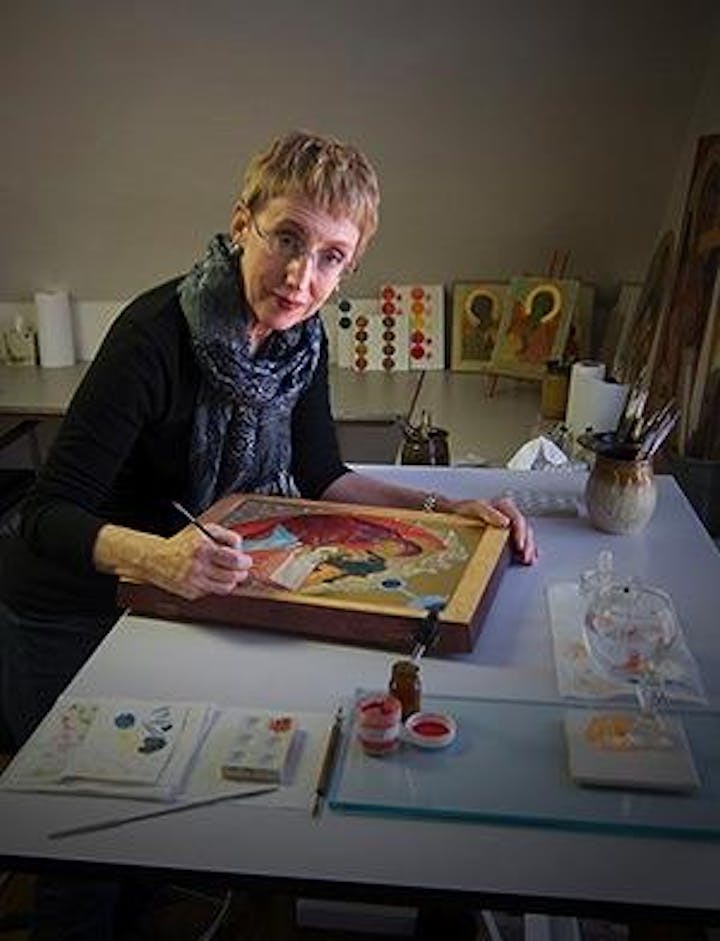 The doctrine of the Incarnation - the central mystery of the Christian faith - is proclaimed in material, tangible form by the icon. If mere paint and gold leaf on wood that has been formed by human hands can be considered by the Church to be true icon (Greek: image) of the invisible God, what does it mean for each one of us to have been created "the Image and likeness of God?"
Maureen McCormick is the Iconographer in Residence at Trinity Church, Princeton NJ and serves as Affiliate Instructor and Workshop Coordinator for the Prosopon School of Iconology.
A Continental breakfast will be provided.