Preparation for Childbirth Class at Long Island Jewish Medical Center
Description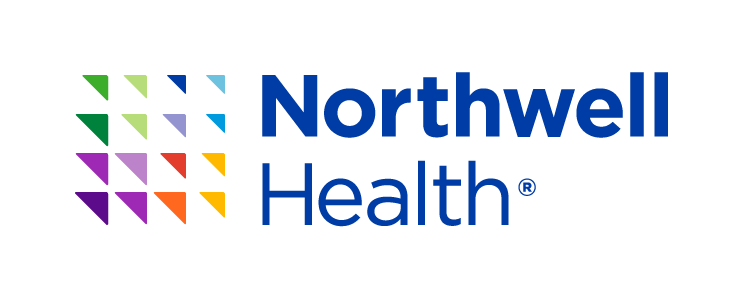 Northwell Health nurse educators discuss:
The process of labor and birth
Relaxation and breathing techniques
The role of the partner and coaching skills
Hospital admission policies and procedures
Anesthesia/analgesic options
Vaginal and cesarean births
Postpartum expectations
This class should be completed 3-4 weeks prior to your estimated delivery date. We suggest you bring a snack and beverage.
Please call 718 (470-5134 for questions and weather-related announcements. For weekend weather related announcements please call main hospital 718 470-7000. If you are a Northwell Health employee or Medicaid beneficiary, please call for discount information. *Note, if you are a Medicaid beneficiary you are sill required to fill out all registration information.
We also offer classes on breastfeeding, baby care basics, and infant-child CPR, as well as free child car seat safety checkups at Cohen Children's Medical Center. If you would like a car seat safety check, please call (718) 470-3352 for an appointment.