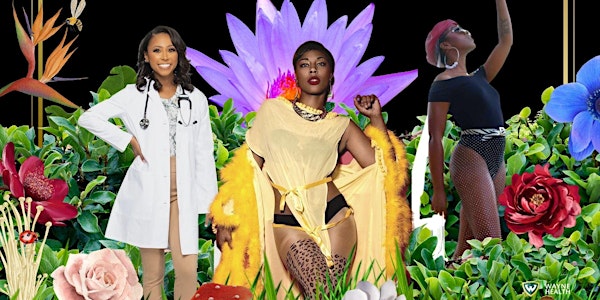 PrEP it UP "Warrior Women" edition
July 29th, 2023 at 50 E. Canfield St. Detroit MI, 48201 from 6-9pm. Free HIV testing! Food & Prizes Womens HIV Prevention Rally
By Detroit Public Health STD Clinic
Date and time
Saturday, July 29 · 6 - 9pm EDT
Location
50 E Canfield St 50 East Canfield Street Detroit, MI 48201
Agenda
6:30 PM - 6:55 PM
PrEP Education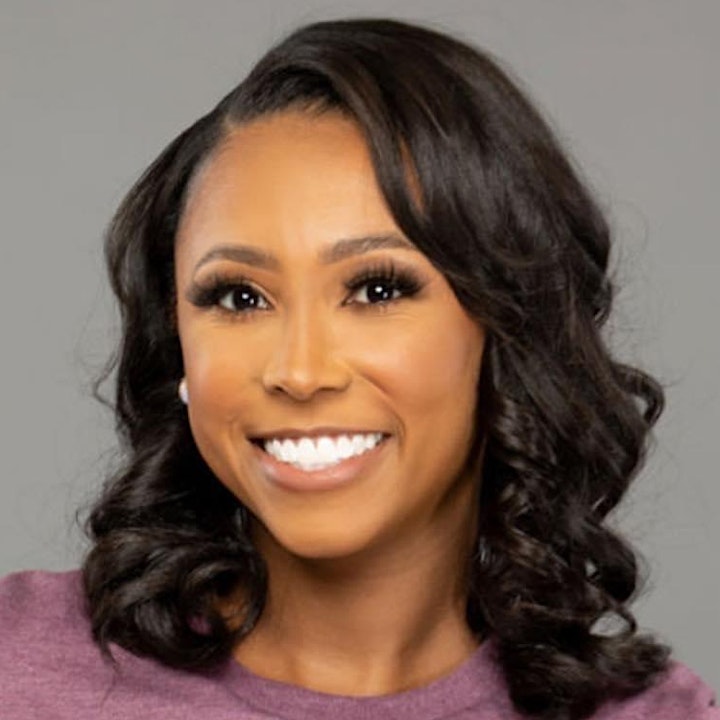 B. Kline
---
My name is Brianna Kline and I am a Family Nurse Practitioner currently working in the area of infectious disease and public health. My passions include addressing health disparities, disease prevent...

7:20 PM - 7:40 PM
HIV Monologue with Michigan's Ago Award winning actress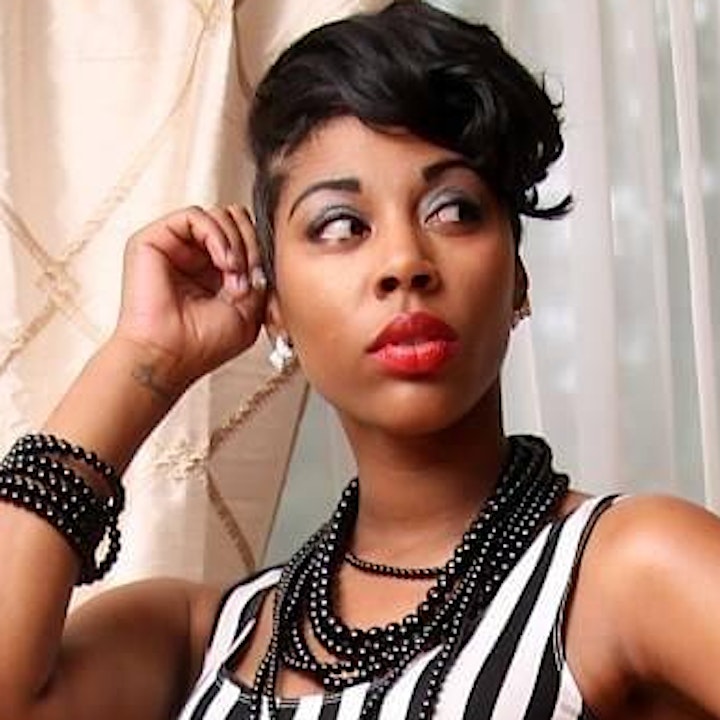 Amerrah G.
---
Detroit Native Amerrah Garrison also known as A.G. Oktoberose is a powerhouse creative destined to make her mark! Actress, model, writer, and singer she does it all! As an inducted member of The Inte...

8:00 PM - 8:40 PM
Live performance with Supercoolwicked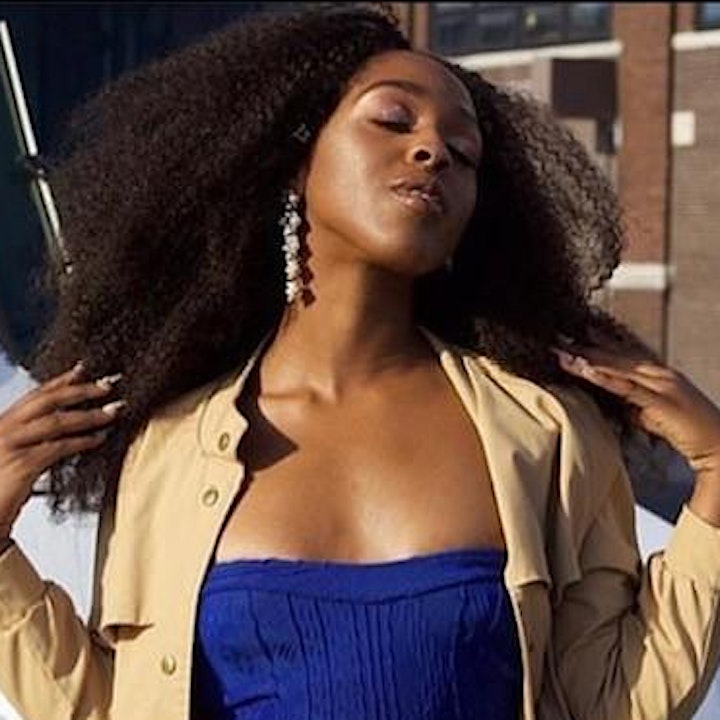 SuperCoolWicked
---
Meet Supercoolwicked, an interdisciplinary artist and teacher with a focus on freedom for her self and the world as a whole. Originating from Detroit's west side, a place rich in community, she utili...

6:00 PM - 8:00 PM
Free HIV testing provided by Wayne State University Prevention
Shelby K.
---
Shelby's apart of a compassionate team dedicated to the confidential delivery of client-centered health education services that impact the lives of metro Detroit youth by building HIV awareness and c...

PrEP Coordinator intro, I am ready to start PrEP call MEECH: (313)577-1261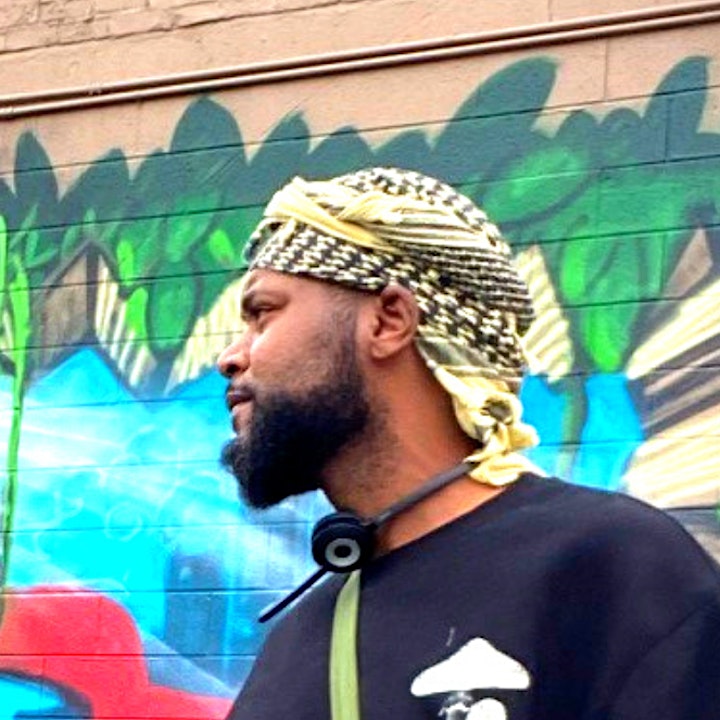 Demetruis Green
---
PrEP Coordinator @ Detroit Public Health STD Clinic Address :50 e CANFILED st. Detroit MI, 48201 suite 101 Directline: (313)577-1261 PrEP (pre-exposure prophylaxis) can reduce your chance of getting ...

Hostess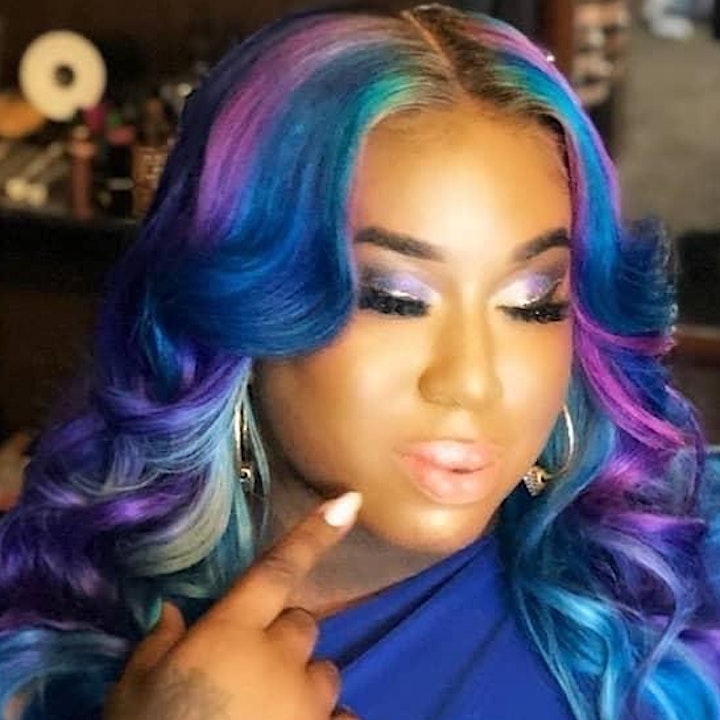 Miss Mouthy
---
Miss Mouthy podcast highlights the voices and experiences of Trans Women of Color in the city of Detroit. while sharing space with allies who support and love us.
About this event
This summer, July 29th, 2023 at 50 E. Canfield St. Detroit MI, 48201 from 6-9pm. The Detroit Public Health STD Clinic invites all community members, healthcare workers, public health organizations and Pharmaceutical companies to help us celebrate our 3rd annual PrEP it UP event. We will be having outdoor performances and entertainment focused around the theme of "Women's access to PrEP," which will include an all women of color line-up. We anticipate 200 people from the community in attendance.