Description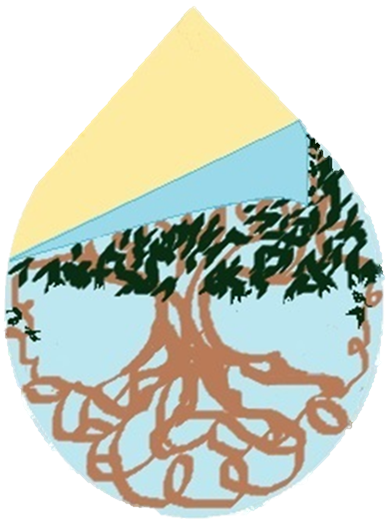 How a mother chooses to feed her baby is a very important decision! Breastfeeding is the natural, healthy way to feed baby, and is most healthy for the mother, too- but is also a LEARNED skill! Preparation and having support is the key.
Come join other moms and moms-to-be who are also learning and planning to breastfeed their new bundles of joy in this comprehensive class, hosted by Ashley Georgakopoulos, CLC of Genesis Lactation Counseling & Services, with evidence-based, and useful, information.
Expect to learn and discuss :
-newborn behaviors & patterns
-returning to work (if applicable)
**Tickets can be purchased online through Eventbrite by noon the day of class. Preregistration through ticket purchase is required!**
. No checks accepted.
Class is held at Bohemian Baby, in West Town Mall of Knoxville.