Description
ON BEHALF OF 500 STARTUPS, YOU'RE CORDIALLY INVITED TO JOIN OUR EXCLUSIVE GATHERING OF THE WORLD'S LEADING INVESTORS
Join 500 Startups for the 5th Annual PreMoney San Francisco 2017. For 500+ accredited & active investors only, PreMoney is a one-day conference about the most disruptive strategies, models, and technologies for the future of venture capital. Featuring the world's most forward-thinking investors, PreMoney will provide attendees with insights and tactics for building successful, scalable venture portfolios that are just as innovative as the companies they finance.
Since 2013, PreMoney SF has been referred to as the "World Cup of Investor Conferences," in Silicon Valley. With past notable speakers: Marc Andreessen (Andreessen Horowitz), Sam Altman (YCombinator), Naval Ravikant, (AngelList), Christine Herron (Intel Capital), Kate Mitchell (Scale VP), Aydin Senkut (Felicis Ventures), and more, this is where emerging and veteran fund managers, investors, angels, and LPs will connect and get insights into future trends.
More info: SanFrancisco.PreMoney.co
PREMONEY SPEAKERS INCLUDE:
We're adding new speakers every day. Here's the lineup so far:
Rebecca Lynn, Co-founder/Partner, Canvas Ventures

Alyse Killeen, Founding Partner, Stillmark

Iris Choi, Partner, Floodgate

Gené Teare, Head of Content, Crunchbase (moderator)

Rebecca Fannin, Founder, Silicon Dragon (moderator)

Arjun Arora, Partner, 500 Startups (moderator)

Bedy Yang, Managing Partner, 500 Startups

Christine Tsai, Founding Partner, 500 Startups

Chris Neumann, Venture Partner, 500 Startups (moderator)

Edith Yeung, Partner, 500 Startups

Monique Woodard, Venture Partner, 500 Startups (moderator)

and many more TBA
TOPICS:
Investing globally in China, Africa, Crossborder Growth Markets

Blockchain, AI, Automotive, Fintech

State of VC

Future Trends of 2018

Diversity in VC

To IPO or not



Predictive Data Analytics

And more!
AGENDA (SUBJECT TO CHANGE)
8:00am-9:00am: Registration / Coffee / Networking
9:00am-12:30pm: Morning Keynotes & Panels: State of VC, Investor trends for 2018, Diversity in VC, IPO or not, Predictive Analytics
12:30pm-1:30pm Lunch / Networking
1:30pm-5:30pm: Track 1: Verticals in AI, Blockchain, Automotive, Fintech / Track 2: Investing in China/Africa/Crossborder Growth
5:30pm-6:15pm: Closing Keynote
6:15pm-7:30pm: Networking Reception
INVITE-ONLY ATTENDEES WILL:
Get the Inside Track on undercurrents in the rapidly shifting VC industry

Hear tips & tactics for building successful, scalable venture portfolios

Connect with tech's leading VCs, fund managers, and game changers
Register today before early bird tickets sell out: SanFrancisco.PreMoney.co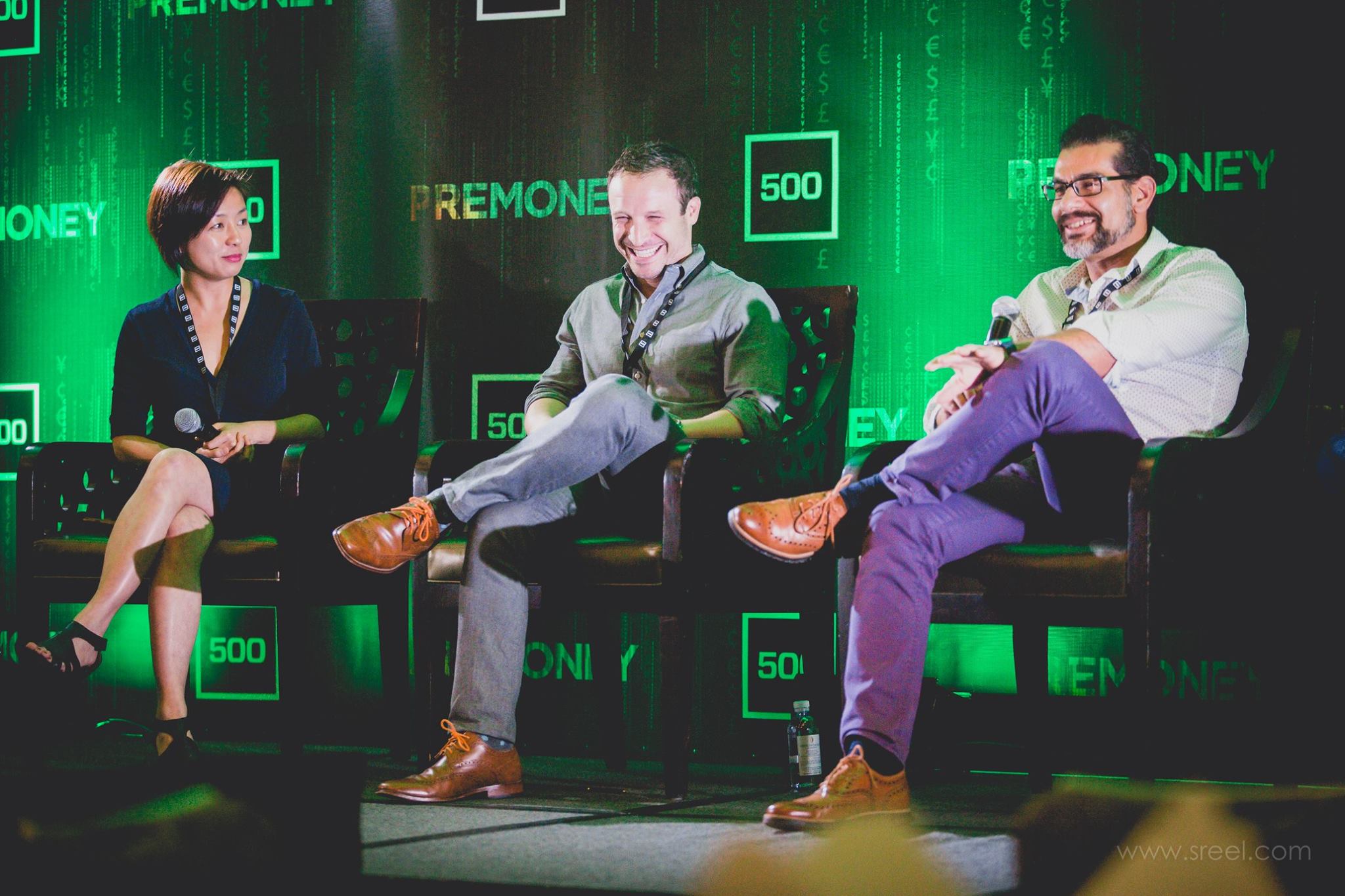 ---
WHY COME TO PREMONEY SF
"I AM AN ADDICT TO PREMONEY. I COME EVERY YEAR BECAUSE IT'S A GREAT GROUP OF PEOPLE."
–KATE MITCHELL, SCALE VENTURE PARTNERS
"THIS IS A GOOD CONFERENCE FOR PEOPLE TO COME TO IF THEY WANT TO UNDERSTAND WHAT IS HAPPENING IN THE STARTUP COMMUNITY & INDUSTRY AS A WHOLE…IT'S A GOOD PLACE FOR STARTUPS & VENTURE GROUPS, ACCELERATORS, LPS TO UNDERSTAND WHATS GOING ON IN THE ECOSYSTEM, MAKE GREAT CONNECTIONS, AND STAY IN TOUCH"
–CONSTANCE FREEDMAN, MODERNE VENTURES
"THIS WAS A NETWORKING OPPORTUNITY FOR US TO MEET INVESTORS GLOBALLY AND TO MEET NEW PEOPLE HERE, THIS IS THE BEST THING FOR VCS"
–ERIC OSIAKWAN, CHANZO CAPITAL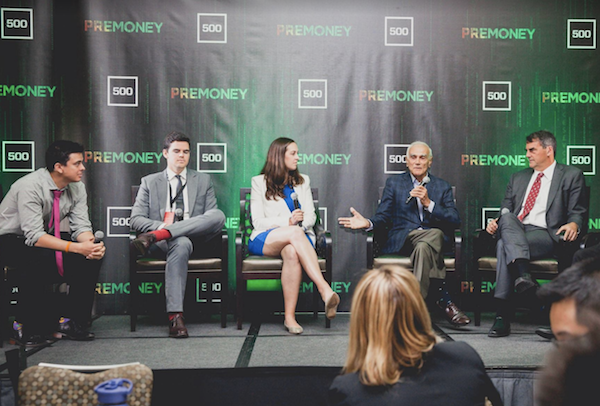 Since 2013, we have hosted PreMoney in San Francisco. Here's all past speakers and talks.
Past '16 Past Highlights: The Drapers family, Jason Calacanis, Aileen Lee (Cowboy Ventures), Dave Morin (Slow Ventures), David Cohen (Techstars)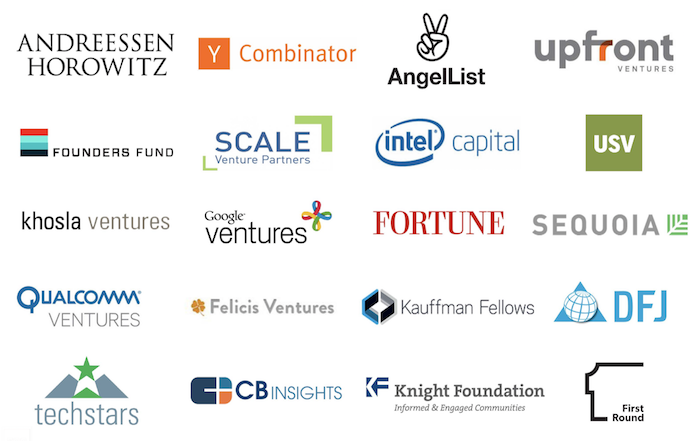 Past Attendees: Founders Fund, Techstars, JP Morgan, Ericsson, Lightspeed Ventures, a16z, First Round Capital, SoftTech VC, Intel Capital, Sequoia, Sand Hill Angels, Google Ventures, Khosla Ventures, DFJ, Kauffman Fellows, and more
---
FAQ
WANT TO INVITE OTHERS?
Share this invite with fellow investors. Get a large group discount or get a complimentary ticket when you invite 5 others, email t@500.co for promos
QUESTIONS? WANT TO SPEAK? PRESS? RECOMMENDATIONS?
Email t@500.co
SPONSOR?
Email jamie@500.co
WANT TO VOLUNTEER?
Volunteer for PreMoney SF 2017. Apply here: http://sanfrancisco.premoney.co/volunteer
MORE FAQ?
http://sanfrancisco.premoney.co/faq

---

EVENT REGISTRATION PARTNER

MEDIA PARTNERS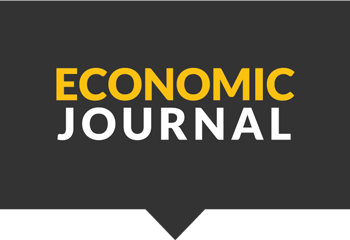 #500STRONG ANNUAL PARTNERS

GOLD ANNUAL PARTNERS
WSGR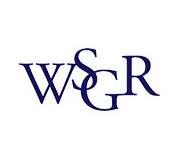 At 500 Startups, our priority is giving tech startups the support, education, and network they need to build great companies. We're not in the conference business, so we keep costs as low as possible while making content and audience our guiding force. The result: our events annually draw thousands of tech entrepreneurs and execs, the curriculum is actually useful and actionable, and the networking is unmatched. For more information, drop us a line...we love making new friends.

ABOUT 500 STARTUPS
500 Startups is a global venture capital seed fund and a network of startup programs headquartered in Silicon Valley. With over $350M in committed capital across 4 main funds and 13 micro funds, we have invested in 1,900 technology startups all over the world since our 2010 inception including: Twilio (NYSE: TWLO), Credit Karma, Grab, Udemy, Talkdesk, Intercom, MakerBot (acq'd by SSYS), Wildfire (acq'd by GOOG), and Viki (acq'd by Rakuten). Our team of 150 people based in 20 countries manage seed investments across 60 countries and speak over 25 languages.
We're hiring! Check out our 500 jobs and portfolio companies