Description
ON BEHALF OF 500 STARTUPS YOU'RE CORDIALLY INVITED TO JOIN OUR EXCLUSIVE GATHERING OF THE WORLD'S LEADING INVESTORS
TUESDAY, DEC 5, 2017 | San Francisco, California
For accredited and active investors only, PreMoney is a one-day conference about the most disruptive models, platforms, and strategies for modernizing venture capital. For more info, visit the PreMoney website
More info: SanFrancisco.PreMoney.co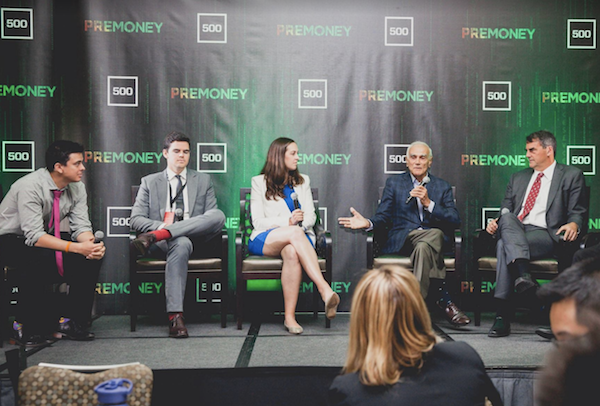 ---
AGENDA:
Registration
8:00 AM – 9:00 AM
Morning Session
9:00 AM – 10:50 AM
Break
10:50 AM – 11:15 AM
Morning Session Continued
11:15 AM – 12:55 PM
Lunch
12:55 PM – 1:55 PM
Track 1 & 2
1:55 PM – 3:15 PM
Break
3:15 PM – 3:40 PM
Track 1 & 2
3:40 – 5:00 PM
Break
5:00 PM – 5:25 PM
Evening Session
5:25 PM – 6:25 PM
Reception
600 – 7:30 PM
---
INVITE-ONLY ATTENDEES WILL:
Get the Inside Track on undercurrents in the rapidly shifting VC industry
Hear Tips & Tactics for building successful & scalable venture portfolios
Connect with tech's leading VCs, fund managers & game changers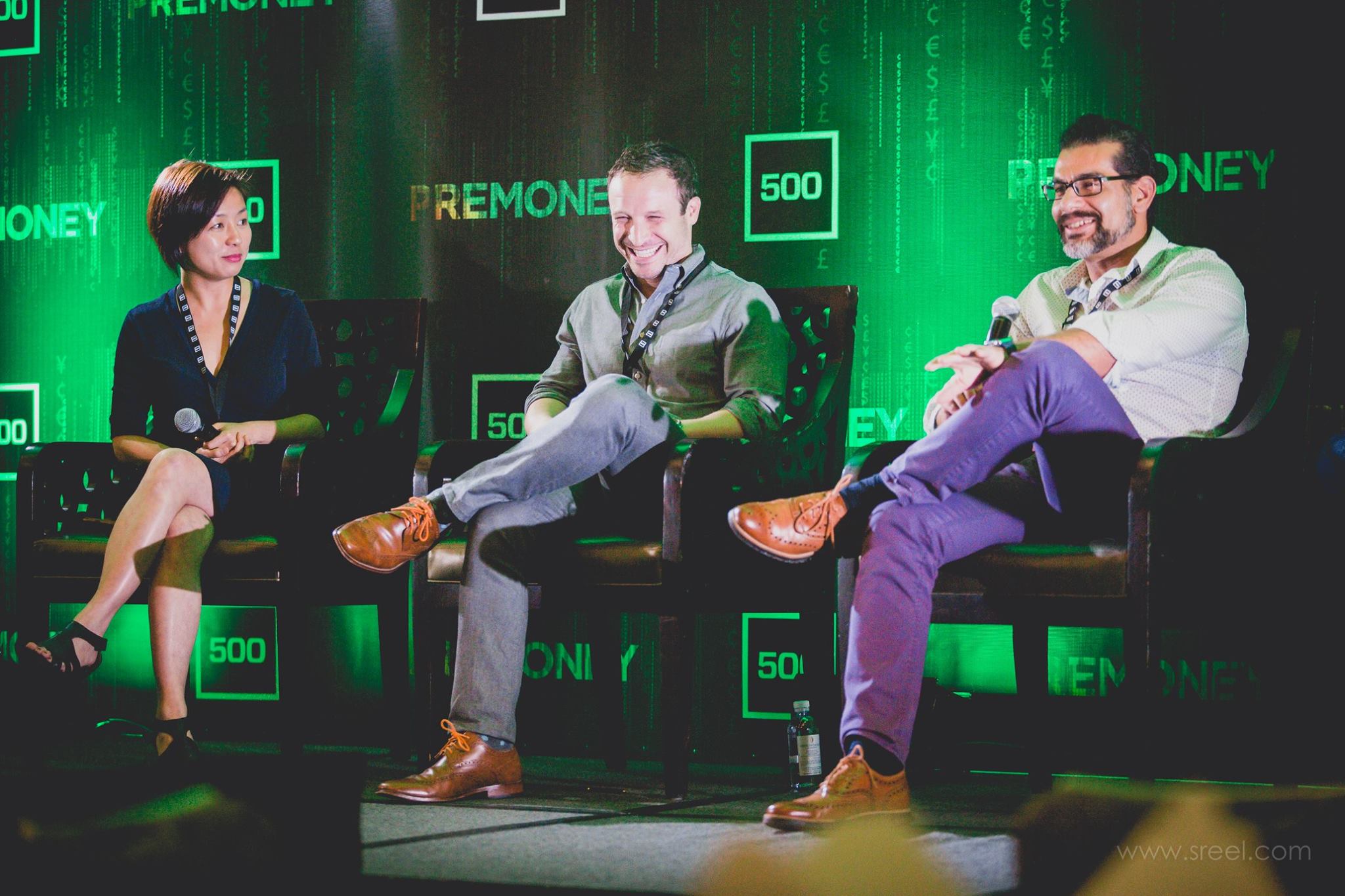 ---


WANT TO INVITE OTHERS?
Share this invite with fellow active and accredited investors.


WANT TO GET INVOLVED?
If you'd like to be a speaker, sponsor, or volunteer email t@500.co




QUESTIONS? PRESS? RECOMMENDATIONS?
Email t@500.co




SPONSOR?
Email jamie@500.co


WANT TO VOLUNTEER?
---


THE #500 STRONG MISSION
At 500 Startups, our priority is giving tech startups the support, education, and network they need to build great companies. We're not in the conference business, so we keep costs as low as possible while making content and audience our guiding force. The result: our events annually draw thousands of tech entrepreneurs and execs, the curriculum is actually useful and actionable, and the networking is unmatched. For more information, drop us a line...we love making new friends.

ABOUT 500 STARTUPS
500 Startups is a global venture capital seed fund and a network of startup programs headquartered in Silicon Valley. With over $330M in committed capital across 4 main funds and 13 micro funds, we have invested in 1,800 technology startups all over the world since our 2010 inception including: Twilio (NYSE: TWLO), Credit Karma, Grab, Udemy, Talkdesk, Intercom, MakerBot (acq'd by SSYS), Wildfire (acq'd by GOOG), and Viki (acq'd by Rakuten). Our team of 150 people based in 20 countries manage seed investments across 60 countries and speak over 25 languages.
We're hiring! Check out our 500 jobs and portfolio companies
---


EVENT REGISTRATION PARTNER

MEDIA PARTNERS