About this Event
"After her untimely death, Melanie, a young professional, is sent to purgatory and must decide on whether to stay in the questionably mundane limbo or leave for the unknown... with the help of Z, purgatory's own drifting emcee. "
Dead Ends is a 30-minute long student film by 21 incredibly talented young filmmakers and 3 senior filmmakers and academic professors here at MSU in one year. We cordially invited you to join us with our premiere on Friday, April 12.
Doors will open at 6:00 pm and close at 6:30 pm. We will have a Q&A section after the screening. Event ends at 9:00 pm.
Register your ticket now to reserve your seat. (a receipt is required to get your ticket at the gate)
Where:
B115, Wells Hall
(619 Red Cedar Rd, East Lansing, MI 48824)
When:
6:00 PM - 9:00 PM
Parking:
Parking Area 79
(733 Red Cedar Rd, East Lansing, MI 48824)
Lot 56 (Lot 56, East Lansing, MI 48824)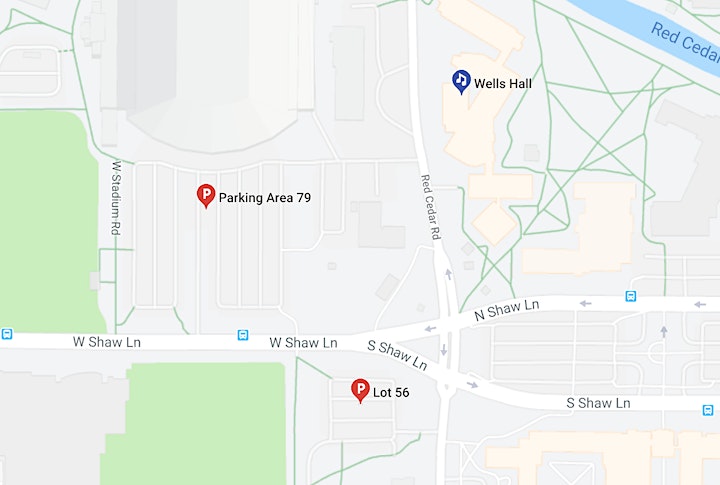 See you at the Premiere.
________________________________________________________________________________________________________
Follow us on social media