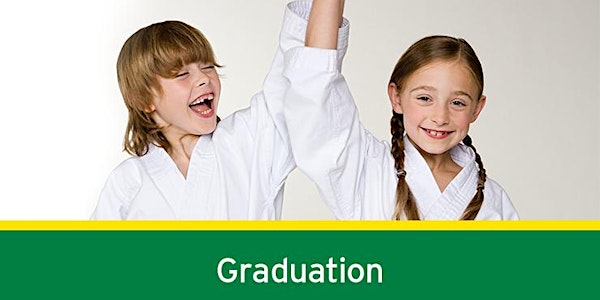 PREMIER MARTIAL ARTS RIVER OAKS BELT TEST
River Oaks Premier Martial Arts Belt Graduation
When and where
Location
Lanier Middle School 2600 Woodhead Street Houston, TX 77098
About this event
SCHEDULE
Belt graduation will take place at Lanier Middle School, 2600 Woodhead St, Houston, TX 77098 Saturday October 1st, 12:00-1:30 pm. Registration ends on Sep 27th! You only need to reserve a ticket for the student who is testing. Please write student's name for the ticket, not parent's name. Thank you!
WHAT TO BRING
- Full uniform, belt, gloves and Gi.
- Full equipment for those in Black Belt Training (Kali Stick)
- Your best attitude.
WHAT TO EXPECT
- Students will be putting on demonstrations, showcasing their improvement physically and mental.
- Demo team preformance
- Photos with the family, instructors, classmates.
-New belts, one step closer to black belt!
FOR NEW STUDENTS
For our newer students, unless you have been training for at least 6 to 8 weeks, we will not have you test this October. Your first test will be in another 3 months, in December. If you're unsure if you should be testing, please ask coach Robert and he can advise you on what would be best for you.
IMPORTANT DISCLAIMER
$50 (per student) Charges will happen automaticaly on September 28th. Registration closes on September 27th!