Description
Congratulations on your engagement! You've got that gorgeous bling, now where's your team? Makeup artist? Hair stylist? Planner? What about your look for your engagement party and shower? I mean, it's all eyes on you so you have be styled to perfection each time! I bet you're overwhelmed already. But don't worry, I want to help you!
As a recent bride I completely understand the importance of having every detail planned to have it executed just the way you envisioned! Choosing your venue, florist, even hair style, dress and jewelry can be stressful! I've been there, done that! Having someone to assist in building your perfect hand selected premier bridal dream team that can make your vision come alive is totally priceless. I really wish I had someone to perfectly curate my experience to save me much stress, confusion & tears! I don't want what happened to me happen to you! Imagine having a team customize an experience to help you have the wedding experience of your dreams and more!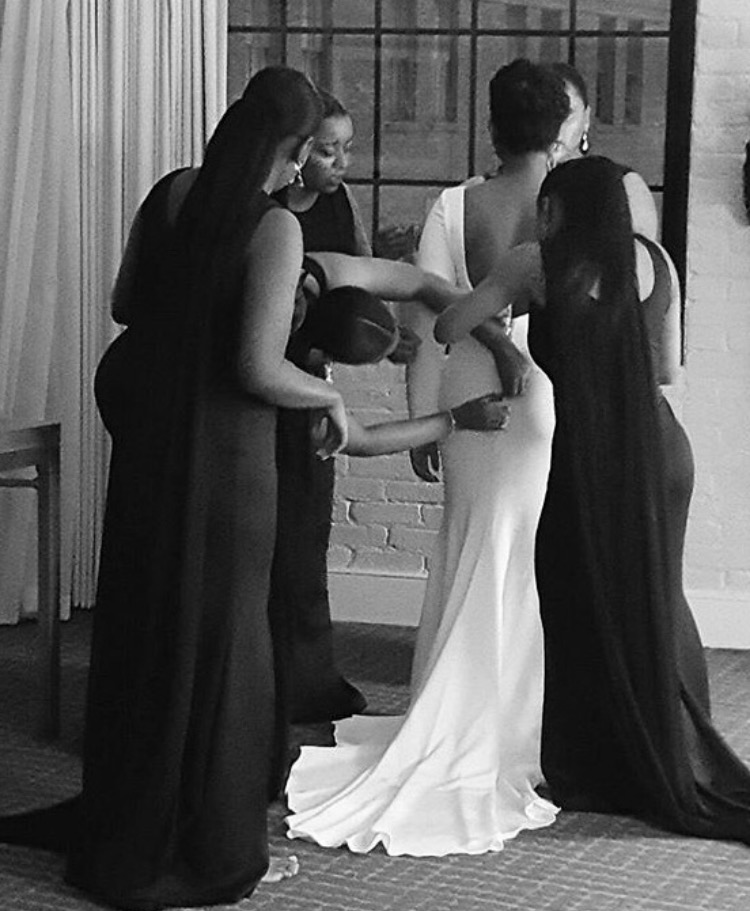 All of my clients deserve an amazing experience especially my brides and I'm looking forward to showing you how I plan on creating it for you. Get to know me & what I've learned to be the best way to achieve a worry-free & luxurious wedding experience!
I take pride in being the artist that is always on time, prepared, personable, and helpful. You are investing countless hours of time, energy and money into your wedding day, right? It brings me great joy to take away as much stress as possible by making sure your expectations are heard & executed according to your vision, with style of course!
Join me as some of my favorite industry professionals and I share with you our expert knowledge about planning & styling a wedding with style & luxe details!
You're invited to Premier Bride: A Luxury Beauty & Style Experience with J. Bailey Beauty on June 18, 2017
Here's what you can expect to take away from the event:
* The value of having a bridal personal assistant.
* The difference between a bridal concierge & a wedding planner.
* The importance of having a cohesive look that speaks to you.
* The importance of coordinating your entire look from hair to attire for all of your bridal events to reflect your personal bridal style.
* Creating a long-term relationship with your artist & bridal team.
* Info presentation with Houston's leading industry professionals.
* Bride & artist expectations.
* Finding the perfect makeup artist for you & your bridal party.
* The importance of a bridal consultation.
Here's the icing on the "wedding" cake...A FREE live demonstration of my signature "Premier Bride" makeup look! Let me show you how I create the perfect beauty look for my brides that keeps guests in awe! I look forward to taking my artistry and client experience to another level. I've invested so much into my craft so I can pour into all of my clients & give them the very best artistry and experience. I want to work with brides who are SERIOUS about their vision of luxury & important details for their engagement period & wedding day! It is my goal to provide the very best service so you can look and feel your best!
I invite you to reserve your spot & bring a friend to this intimate setting. Act fast because tickets (and champagne) will go quickly! Not a bride but love beauty & style? Well come out to enjoy this beauty & style experience! Seating is limited so reserve your seat today! See you June 18th!