PreImagine Vegas City Tour with aheadWorks
When and where
Location
12300 S Las Vegas Blvd Henderson, 89044
Description
All right, all right. Welcome to Fabulous Vegas, Magento Folks!
All of us will be exteremely busy during the next three days - so why don't spend some time during PreImagine for sightseeing and have a tour around the city with aheadWorks?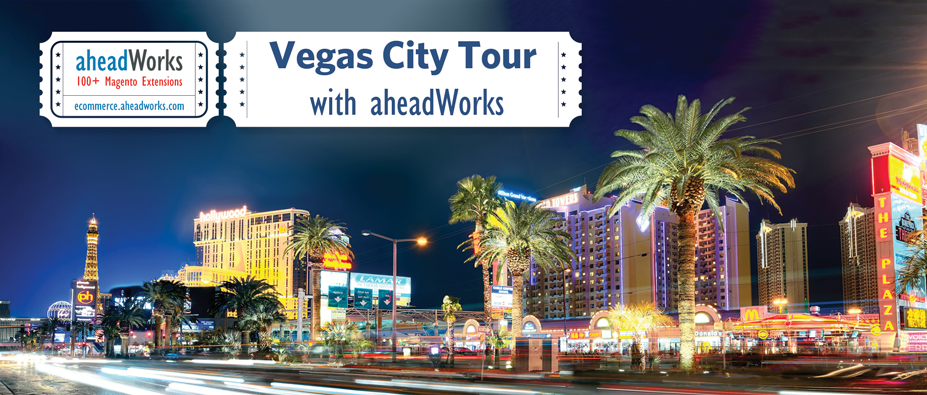 Hop on a bus with aheadWorks and make a sightseeing trip through all the main attactions of Vegas.
We start from M Resort at 4-30 PM and have fun touring throught the city till 6 PM.
So, have a drink or two at the Pre-Imagine Conference Tweetup by the pool and join lucky Magento folks for a Vegas journey sponsored by aheadWorks. Don't be afraid of getting thirsty we will drop off at another Magento event - Pre-Imagine meet up with Orange Collar Media- Techies on the Strip 2!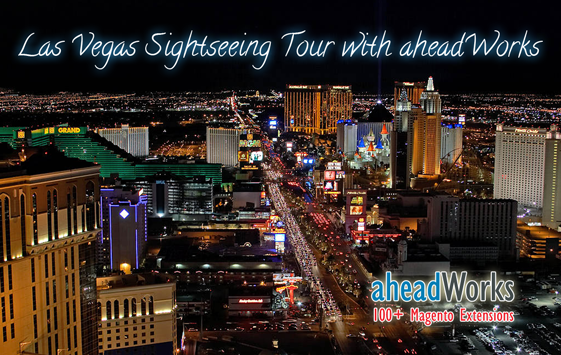 Vegas City Tour with aheadWorks
Please RSVP to catch the bus - the number of seats is limited!
Sunday April 7th 4.30pm-6pm
Sponsored by: