Event Information
Location
Puerto Plata, Dominican Republic
https://www.lhvcresorts.com/lifestyle-holidays-vacation-resort-puerto-plata-dr/
Dominican Republic
Description




We present to you the Inaugural Pregame x Winner $ircle Spring Bash in Puerto Plata, Dominican Republic. 6 days & 5 nights enjoying all of the extravagant amenities and attractions Lifestyle Resorts has to offer. Guests will also attend a private mansion & pool party hosted by Pregame x Winner $ircle. For more details please contact the email below
DOMINCAN REPUBLIC PUERTO PLATA
TROPICAL OCEAN FRONT RESORT



6 DAY ALL INCLUSIVE SPRING BREAK BASH
3 DIFFERENT PACKAGES
BRONZE 30 UNITS AVAILABLE (SPACE FOR UP TO 4 PEOPLE)
STUDIO OPTIONS OF 1 BED OR 2 BEDS (The Tropical)
TOTAL ROOM COST IS $550/6 Days
BRONZE PREGAME ESSENTIAL PACKAGE FOR EACH GUEST IS $390 FOR 6 DAYS
Payment Break Down For Room
$200 Down Payment due Oct. 20th-Dec. 4th
$175 Second Payment due Jan.23rd-Feb. 22nd
$175 Third Payment due Feb. 23rd-Mar. 23rd
Payment Break Down For Bronze Pregame Essential Package
$130.00 due Nov. 24th-Dec. 31st
$130.00 due Jan. 12th-Feb. 12th
$130.00 due Feb. 13th- Mar. 13th
SILVER 20 UNITS AVAILABLE 10 1 BEDROOM UNITS & 10 2 BEDROOM UNITS FIRST COME FIRST SERVE BASIS (SPACE FOR 8 PEOPLE)
PRESIDENTIAL SUITE
1 BEDROOM OR 2 BEDROOM
1 BEDROOM COST/ 6 DAYS IS $1800.00
2 BEDROOM COST/6 DAYS IS $2250.00
SILVER PREGAME ESSENTIAL PACKAGE FOR EACH GUEST IS $510 FOR 6 DAYS
Payment Break Down For 1 bedroom
$600 Down Payment due Oct. 20th-Dec. 4th
$600 Second Payment due Jan.23rd-Feb. 22nd
$600 Third Payment due Feb. 23rd-Mar. 23t
Payment Break Down For 2 bedroom
$750 Down Payment due Oct. 20th-Dec. 4th
$750 Second Payment due Jan.23rd-Feb. 22nd
$750 Third Payment due Feb. 23rd-Mar. 23rd
Payment Break Down For Silver Pregame Essential Package
$170.00 due Nov. 24th-Dec. 31st
$170.00 due Jan. 12th-Feb. 12th
$170.00 due Feb. 13th-Mar. 13th
GOLD 1 UNIT AVAILABLE (SPACE FOR 12 PEOPLE)
ROYAL VILLA
6 BEDROOMS
TOTAL ROOM COST IS $7200.00/6 Days
PREGAME GOLD ESSENTIAL PACKAGE FOR EACH GUEST IS $570
Payment Break Down For Royal Villa
$2400.00 Down Payment due Oct. 20-Dec. 4th
$2400.00 Second Payment due Jan.23rd-Feb. 22nd
$2400.00Third Payment due Feb. 23rd-Mar. 23t
Payment Break Down For Pregame Essential Package
$190.00 due Nov. 24th-Dec. 31
$190.00 due Jan. 12th-Feb. 12th
$190.00 due Feb. 13th-Mar. 13th.
PLATINUM 1 UNIT AVAILABLE (SPACE FOR 14)
CLIFF VILLA
7 BEDROOMS
TOTAL ROOM COST IS $7200.00/6 Days
PREGAME PLATINUM ESSENTIAL PACKAGE FOR EACH GUEST IS $570
Payment Break Down For Royal Villa
$2400.00 Down Payment due Oct. 20-Dec. 4th
$2400.00 Second Payment due Jan.23rd-Feb. 22nd
$2400.00Third Payment due Feb. 23rd-Mar. 23t
Payment Break Down For Pregame Essential Package
$190.00 due Nov. 24th-Dec. 31st
$190.00 due Jan. 12th-Feb. 12th
$190.00 due Feb. 13th- Mar. 13th.


**ALL GUESTS ARE REQUIRED TO HAVE A VALID PASSORT!!**
Resort info link:
https://www.lhvcresorts.com/lifestyle-holidays-vacation-resort-puerto-plata-dr/
****ROOM PAYMENTS ONLY NEED TO BE MADE ONCE PER ROOM. GROUPS CAN COLLEVECTIVELY PUT MONEY TOGETHER AND THEN PAY THROUGH THE ROOM PACKAGE LINKS.
EACH INDIVIDUAL GUEST PER PARTY NEEDS TO PURCHASE A PREGAME ESSENTIAL PACKAGE THAT MATCHES THEIR ROOM PACKAGE. FOR EXAMPLE IF YOU PURCHASE A SILVER ROOM PACKAGE YOU WILL PURCHASE A PREGAME SILVER ESSENTIAL PACKAGE. THE PREGAME ESSENTIAL PACKAGE INCLUDES THE GUEST'S FOOD AND DRINKS FOR THE STAY. YOU WILL ALSO RECIEVE YOUR ENTRY WRISTBAND INTO THE RESORT. WITHOUT THE PURCHASE OF AN ESSENTIAL PACKAGE YOU WILL NOT BE ABLE TO EAT OR DRINK NOR WILL YOU BE ABLE TO ENTER THE RESORT. IF YOU NOTICE ABOVE WE HAVE SCHEDULED DATES FOR ALL GUESTS TO PURCHASE THEIR ROOMS AND ESSENTIAL PACKAGES, WE MADE INSTALLMENT PAYMENTS FOR GUESTS TO MAKE IT MUCH MORE CONVIENIENT FOR GUESTS TO BE ABLE TO AFFORD THE PACKAGE THAT INTICES THEM.****
***** ONLY ONE ROOM NEEDS TO BE PURCHASED PER PARTY. FOR EACH ROOM/VILLA PACKAGE IT IS BROKEN DOWN INTO THREE SEPERATE PAYMENTS, THE DOWN PAYMENT WHICH IS THE INITIAL PAYMENT WE NEED UP FRONT, THE SECOND PAYMENT, AND THEN THE FINAL PAYMENT. ALSO GUESTS PLEASE PURCHASE THE PREGAME ESSENTIAL PACKAGE THAT MATCHES YOUR ROOM/VILLA PACKAGE. FOR EXAMPLE IF YOU ARE PURCHASING A BRONZE PACKAGE ROOM PLEASE PURCHASE A BRONZE PREGAME ESSENTIAL PACKAGE THAT GOES ALONG WITH YOUR ROOM. WE CREATED THREE EASY PAYMENTS FOR THE PREGAME ESSENTIAL PACKAGES AS WELL FOR OUR GUESTS TO MAKE IT MORE CONVIENIENT AND AFFORDABLE FOR EVERYONE. THE TICKETS TO PURCHASE THE ROOM/VILLA & THE ESSENTIAL PACKAGES ARE ON AN AUTOMATIC TIMER SO EACH TICKET WILL AUTOMATICALLY BE AVAILABLE FOR THE DATES THAT ARE WRITTEN ABOVE. FOR EXAMPLE WHEN IT SAYS THE DOWN PAYMENTS ARE AVAILABLE OCT.20-NOV.20 THE DOWN PAYMENT TICKETS WILL AUTOMATICALLY POP ON THE EVENTBRITE LINK, AND THE SAME GOES FOR ALL THE OTHER TICKETS WE HAVE SCHEDULED. THIS IS TO MAKE THE PROCESS MORE EFFIECIENT AND EASIER TO TRACK GUEST PURCHASES. *****
****ALL GUESTS NEED TO FLY INTO THE PUERTO PLATA AIR PORT IN THE DOMINICAN REUBPLIC. ONCE YOU PURCHASE THE ROOM PACKAGE & MATCHING PREGAME ESSENTIAL PACKAGE FOR EACH GUEST IN THE PARTY WE REQUIRE AN EMAIL INCLUDING THE PARTY'S NAME ALONG WITH ALL THE GUESTS STAYING IN THE PARTY TO THENEWPREGAME@GMAIL.COM.****
****ONCE AGAIN EACH INDIVIDUAL NEEDS TO PURCHASE THEIR OWN INDIVIDUAL PREGAME ESSENTIAL PACKAGE THAT MATCHES THEIR ROOM.
FOR THIS EVENT WE HAVE SEPERATE PAYMENTS SETUP FOR EACH ROOM PACKAGE AND FOR PEOPLE TO PAY FOR THEIR ESSENTIAL PACKAGES.****
****EVERY GUEST WILL RECIEVE A WELCOME EMAIL FROM THENEWPREGAME@GMAIL.COM WITH MORE DETAILS ABOUT THE PARTIES INCLUDED ON THE RESORT AND THE SCHEDULE OF THE PARTIES.
WE ARE NOT RESPONSIBLE FOR WHAT GUESTS DECIDE TO DO WHEN ON OR OFF THE RESORT, YOU HAVE TO KEEP IN MIND YOU ARE IN A COMPLETELY DIFFERENT COUNTRY.****
GOLD AND PLATINUM PACKAGES RECEIVE. VIP ACCOMIDATIONS FOR MANSION PARTY AND POOL PARTY.
MANSION PARTY VIP: IN VILA CHEF AND BOTTLE OF CHOICE UPOND ARRIVAL
POOL PARTY VIP: IN VILLA CHEF AND BOTTLE OF CHOICE UPON ARRIVAL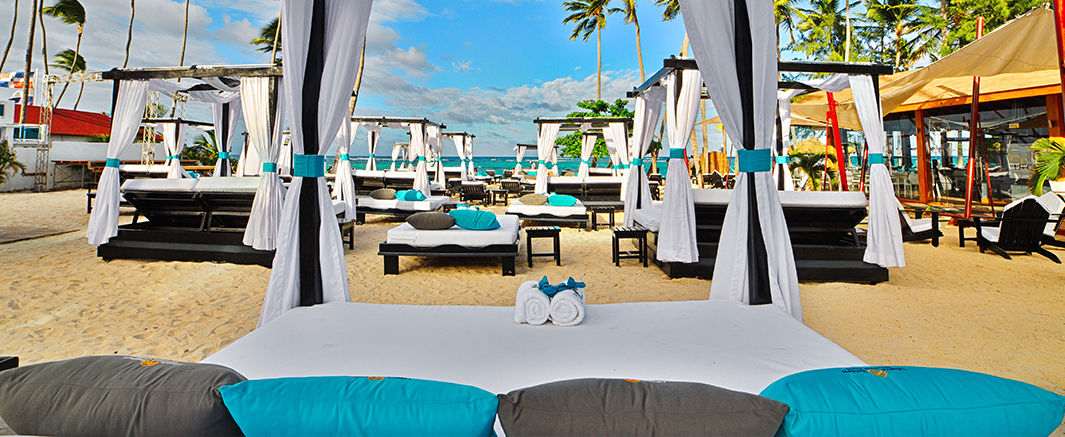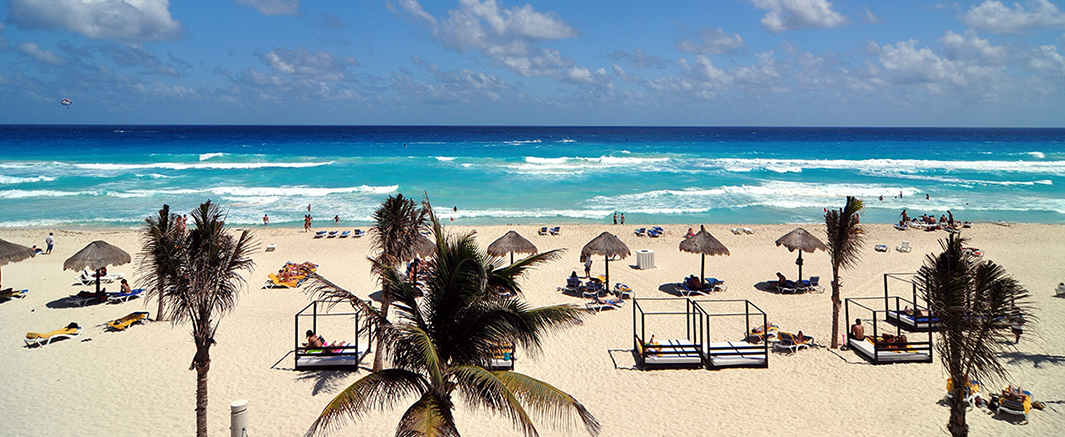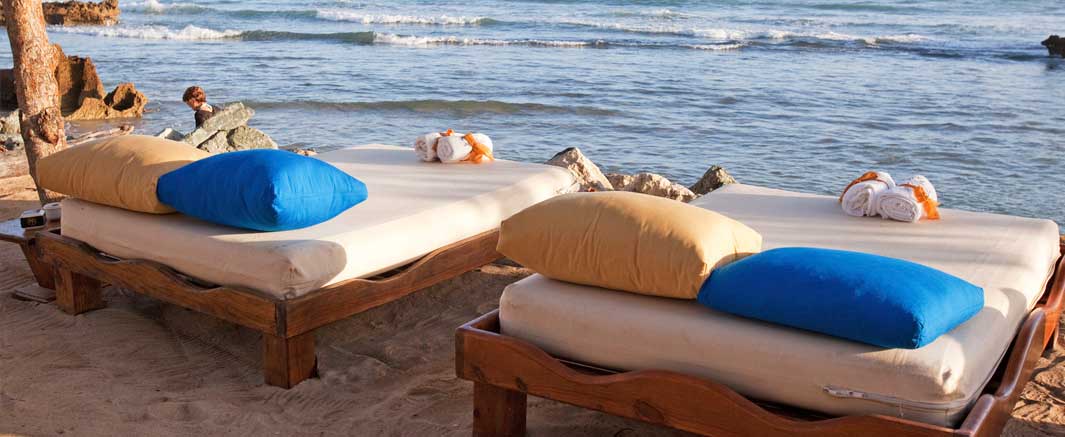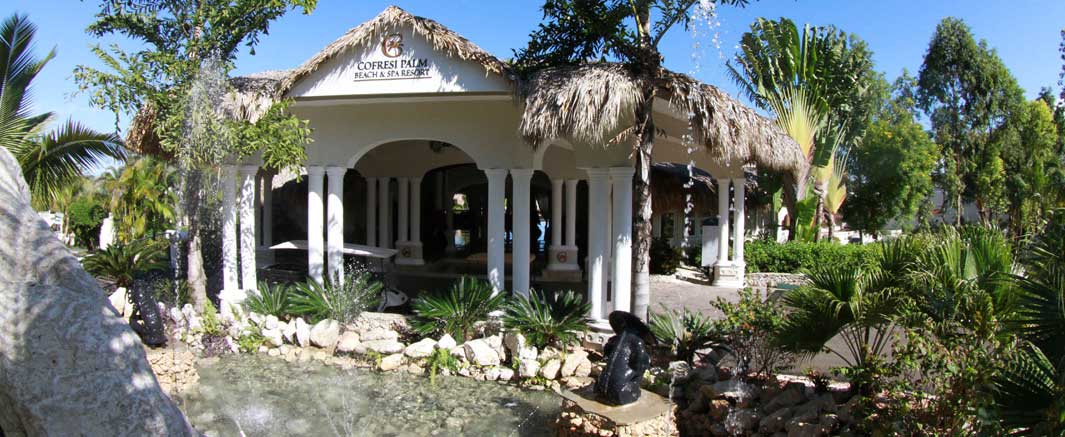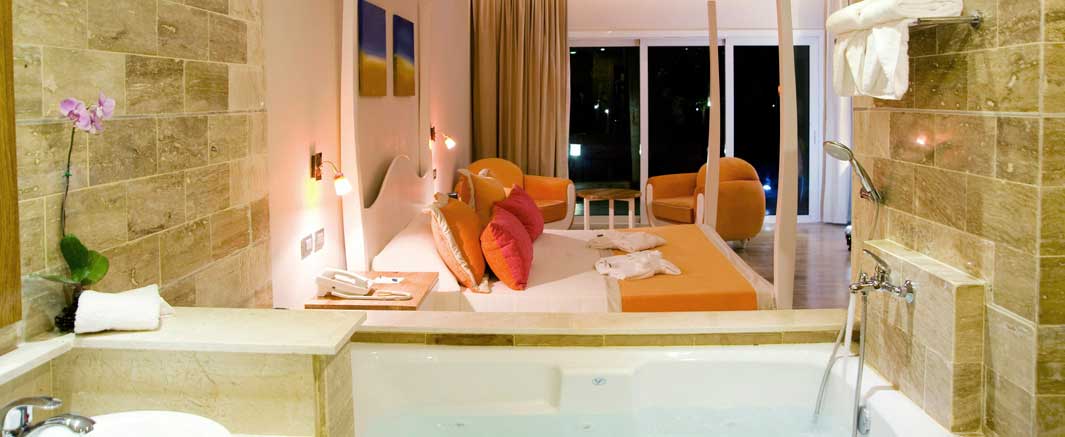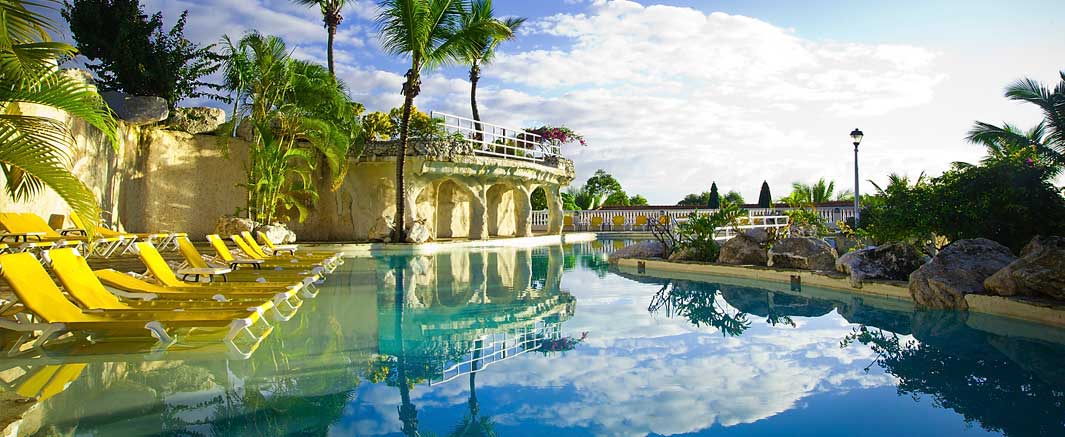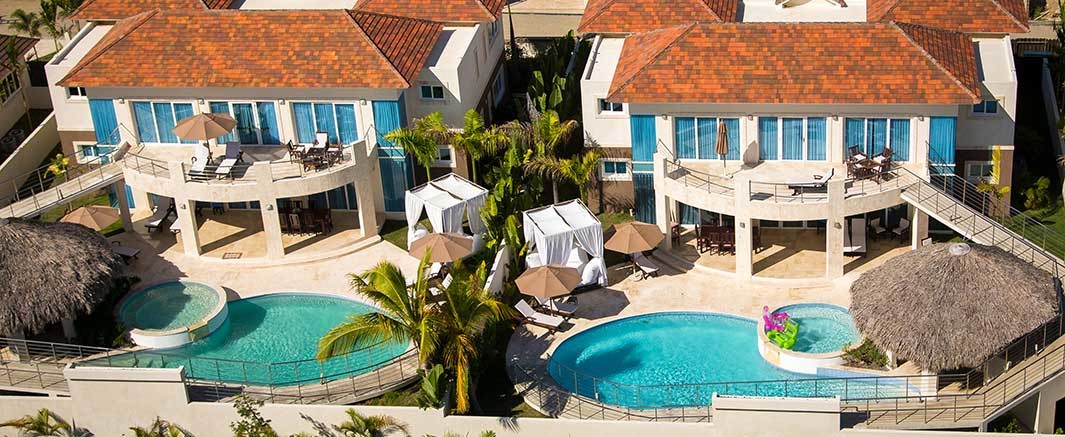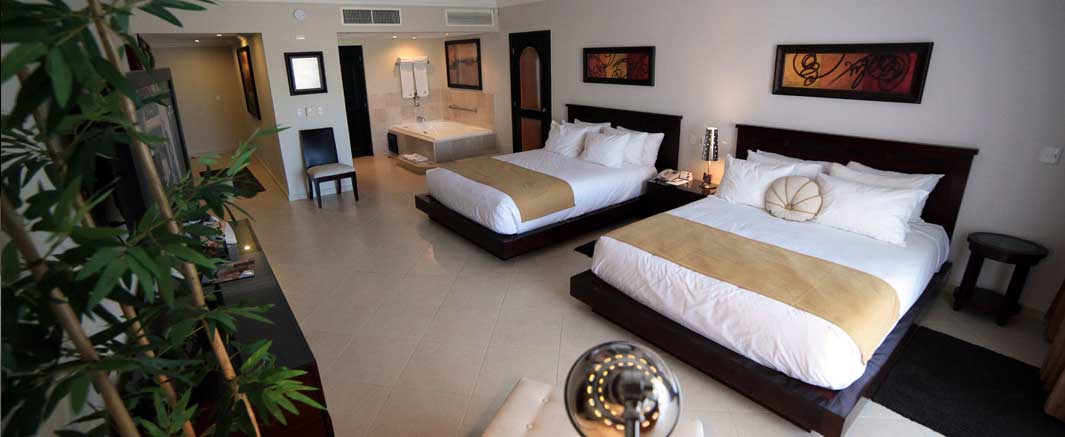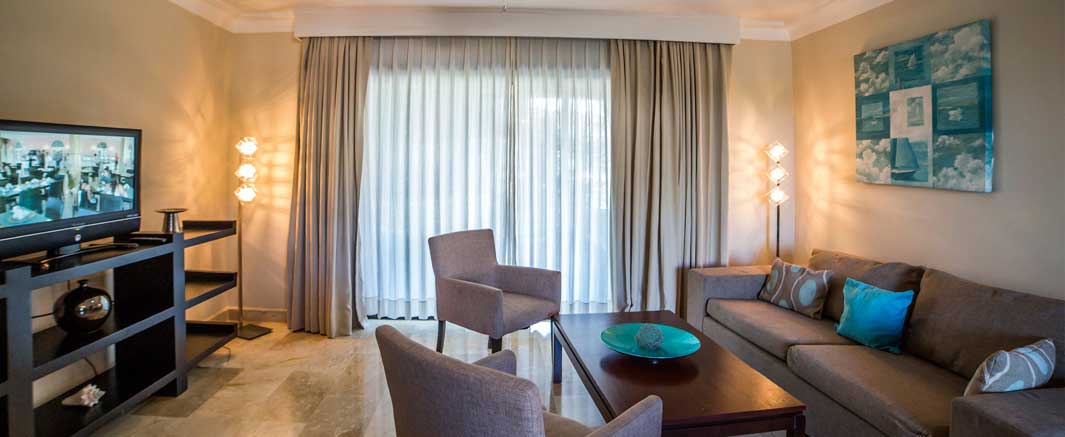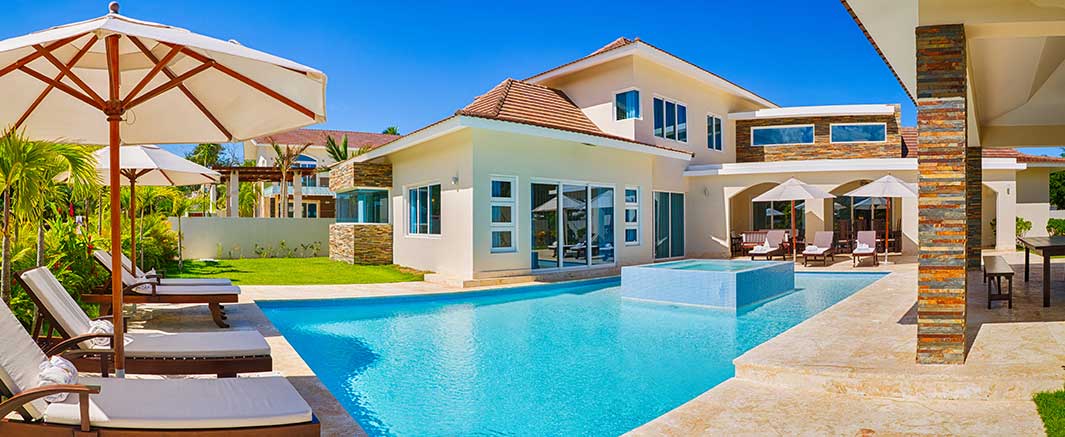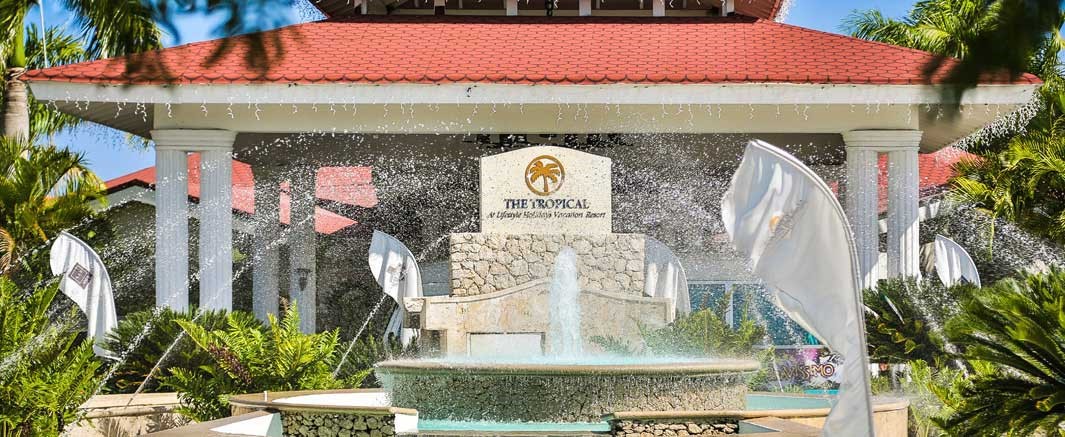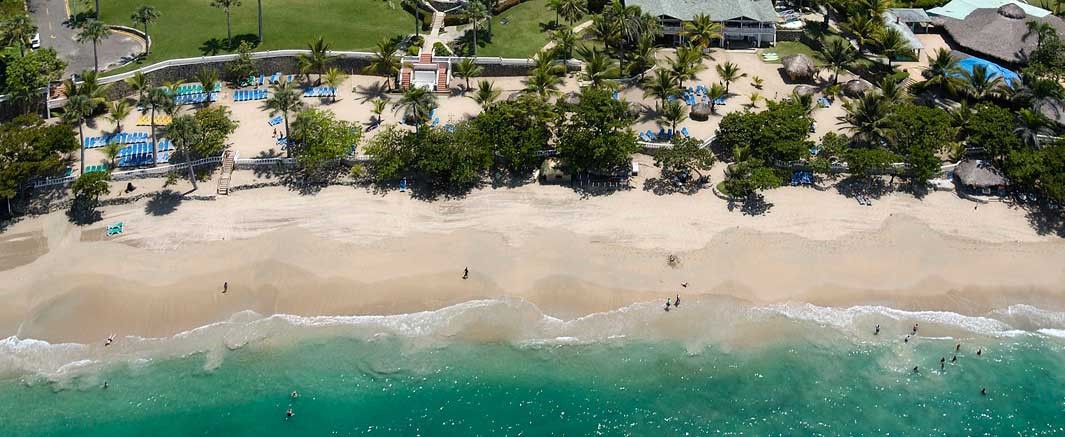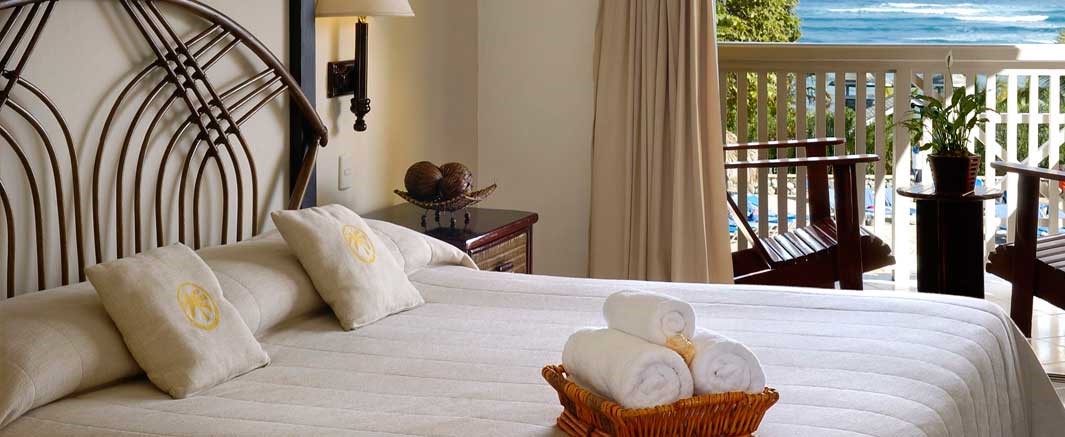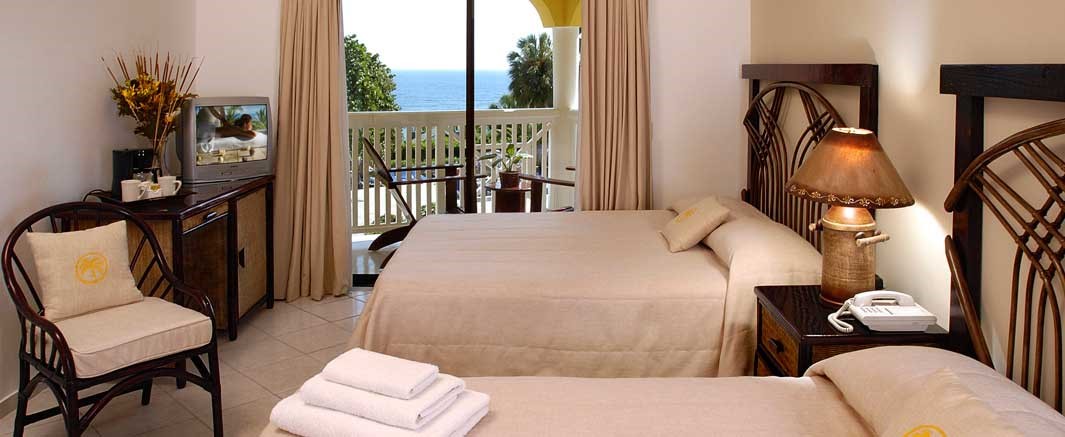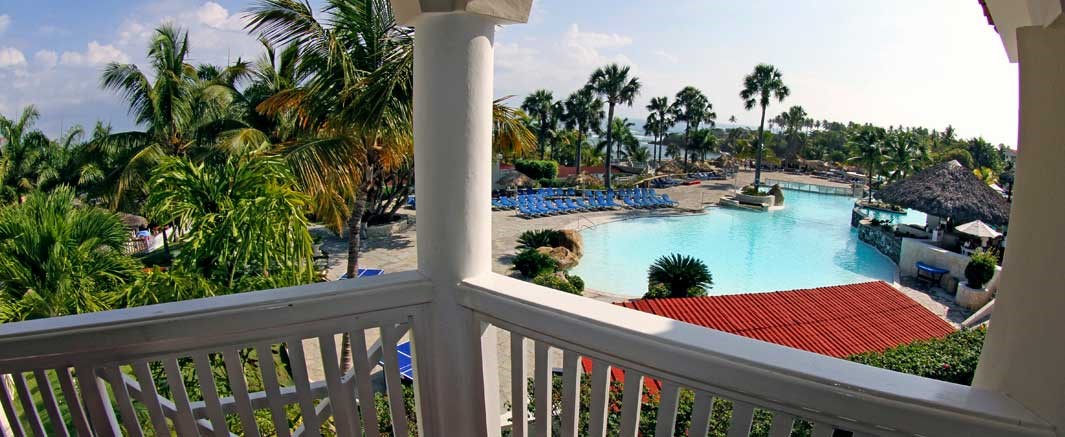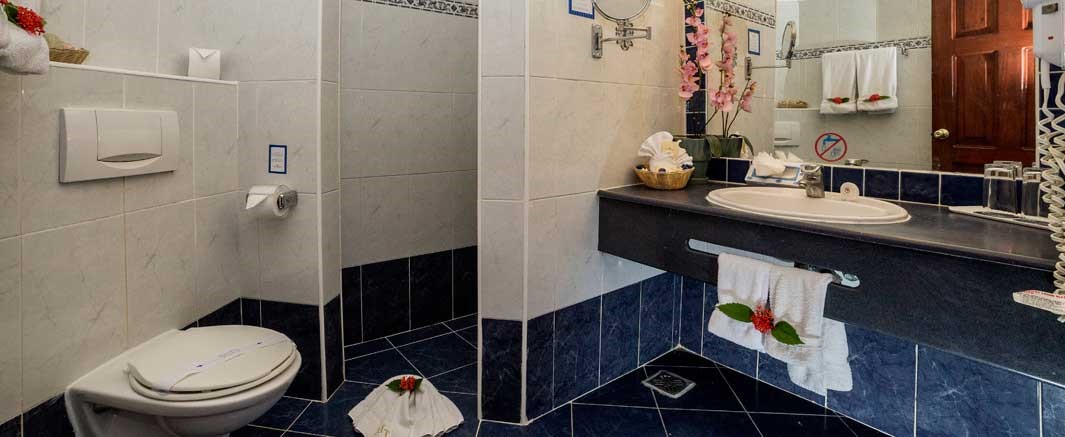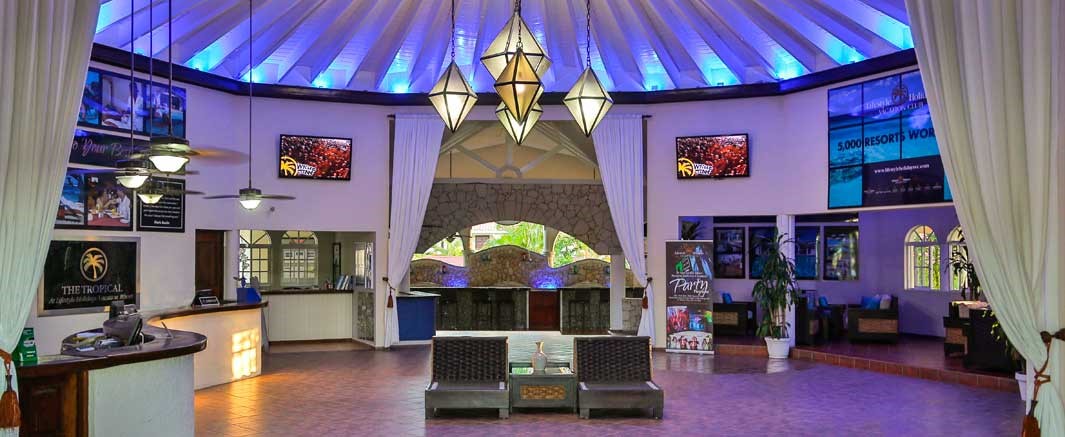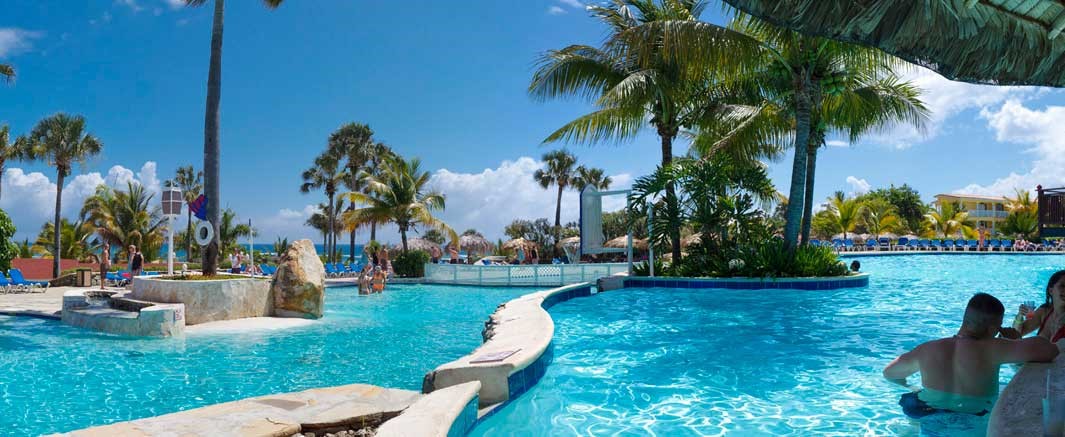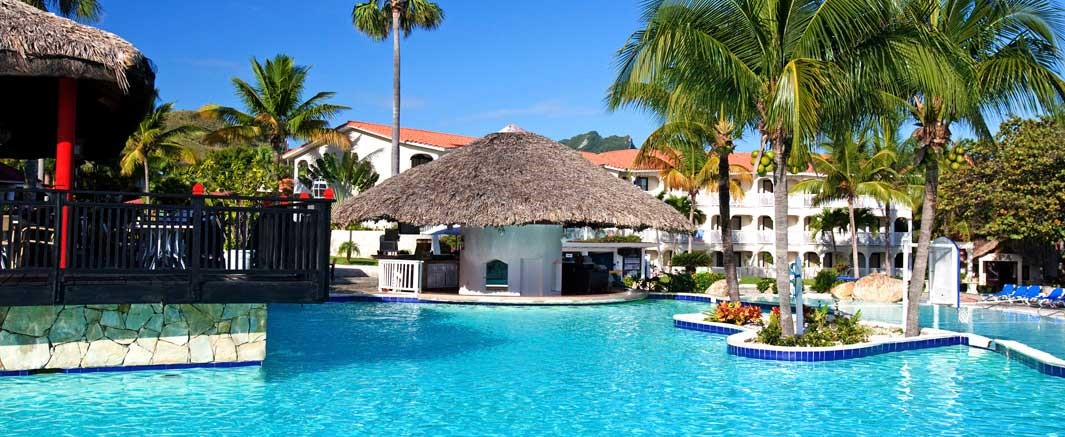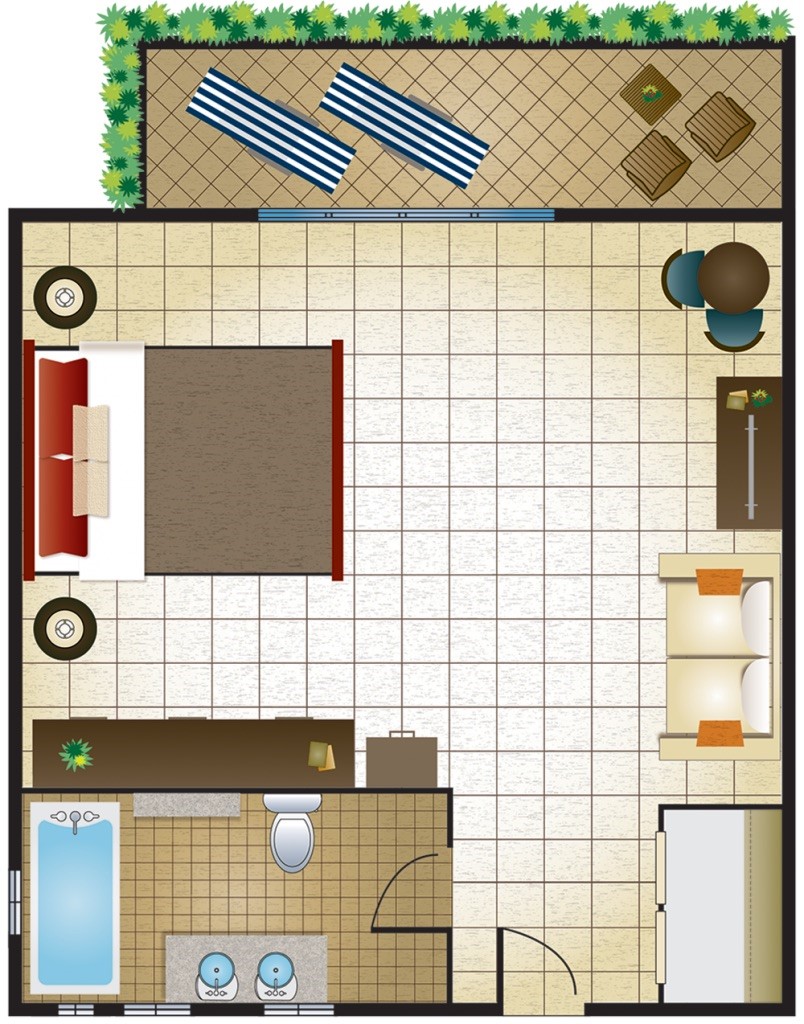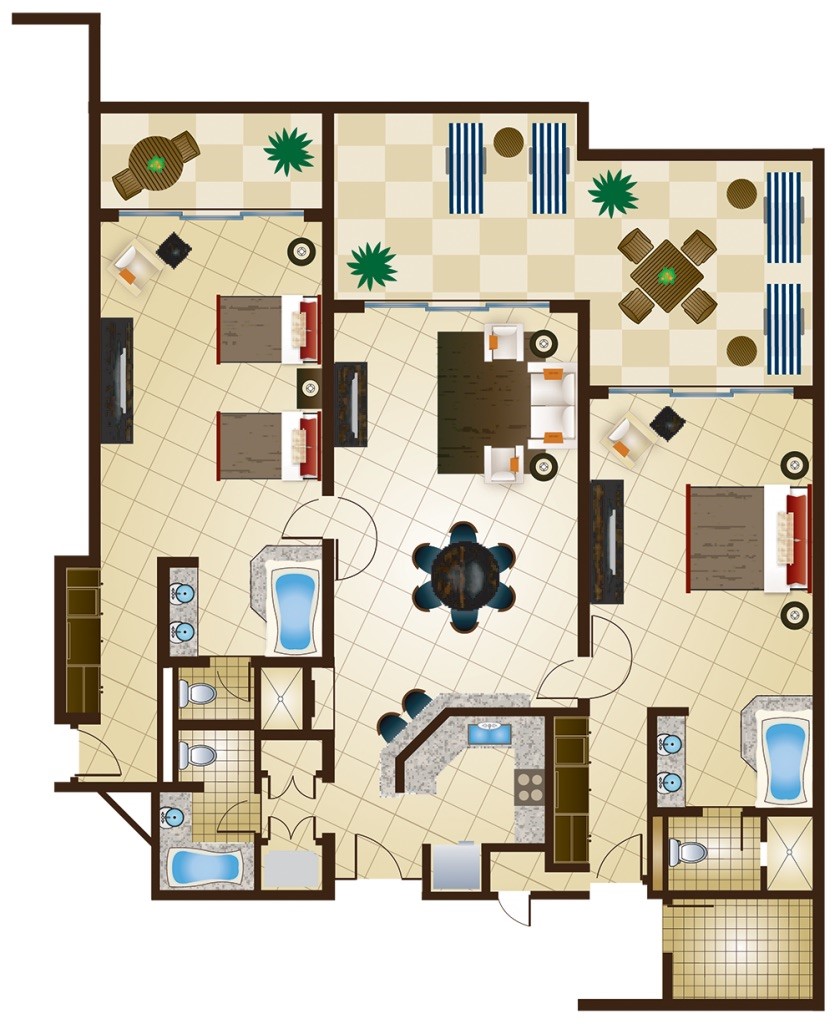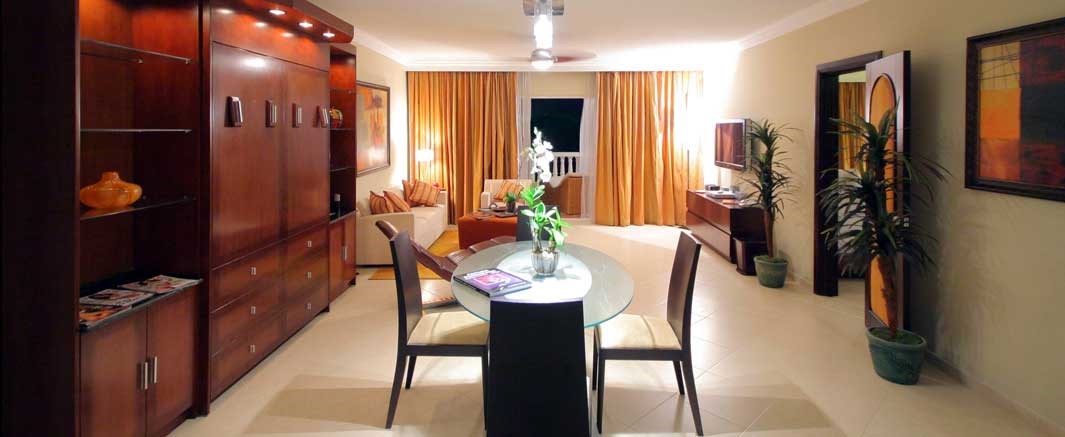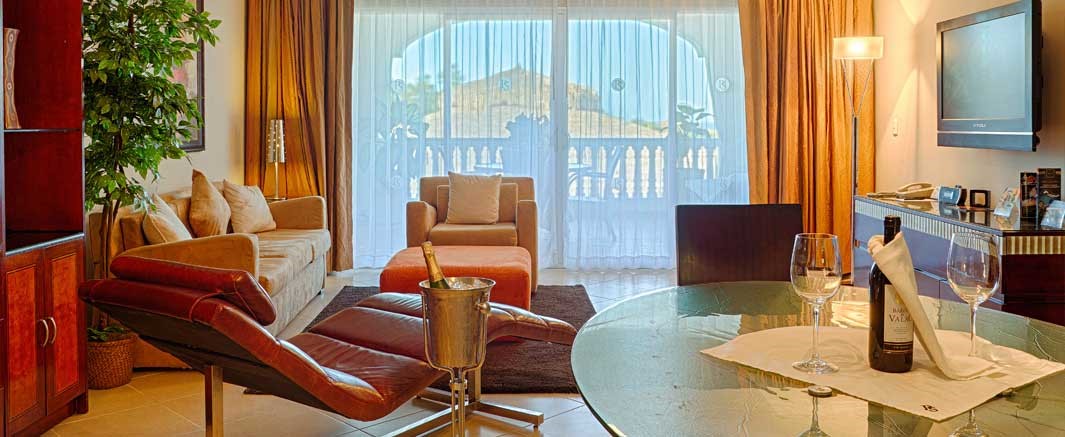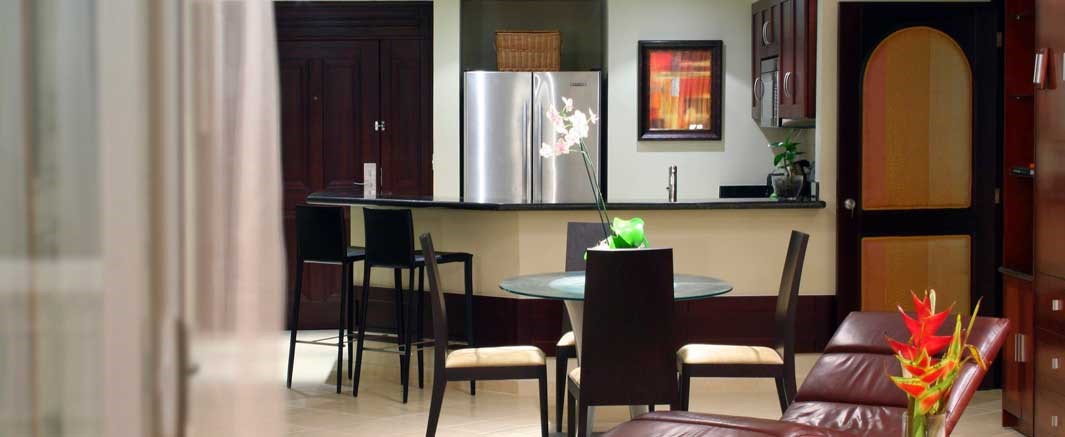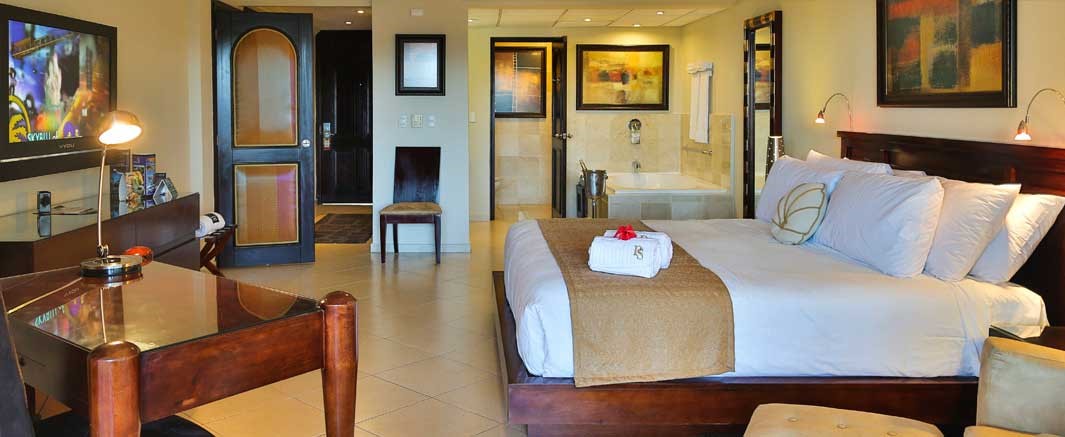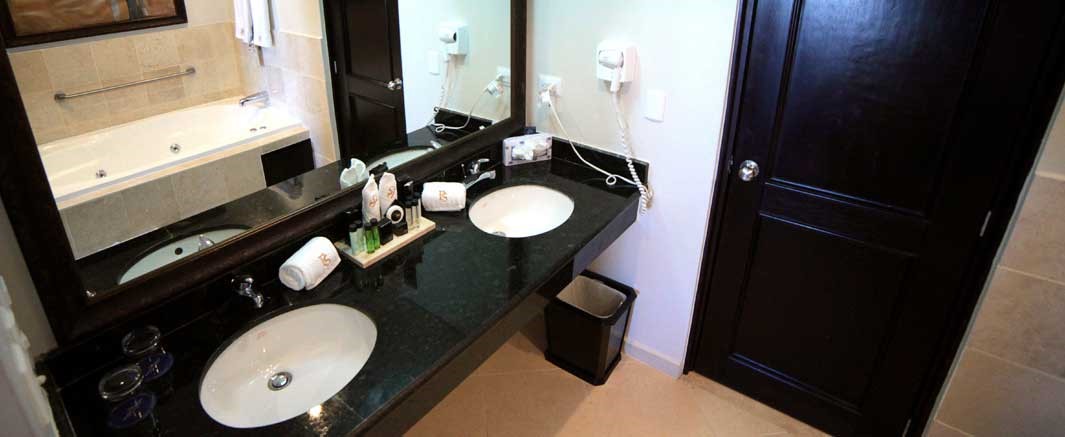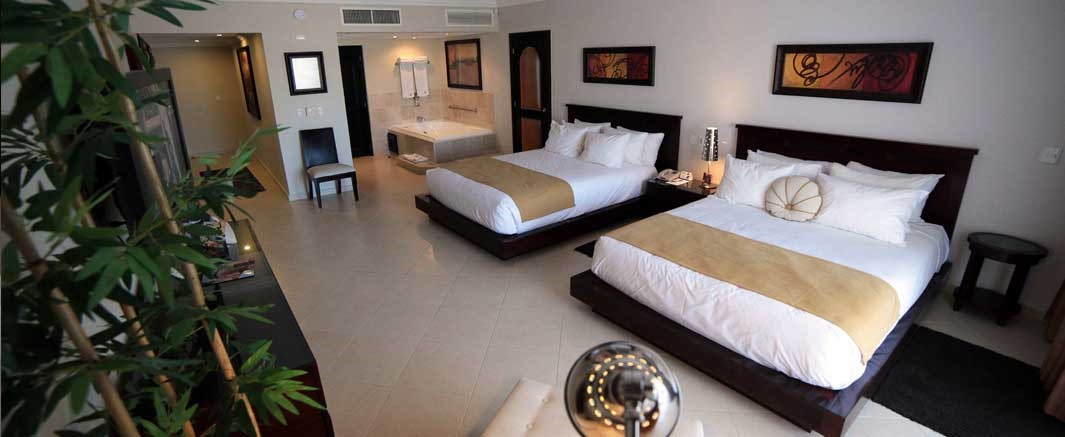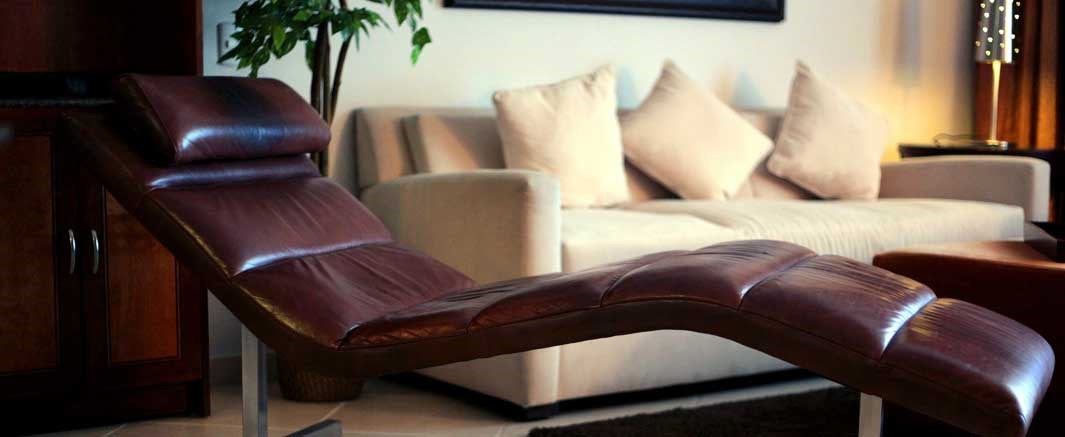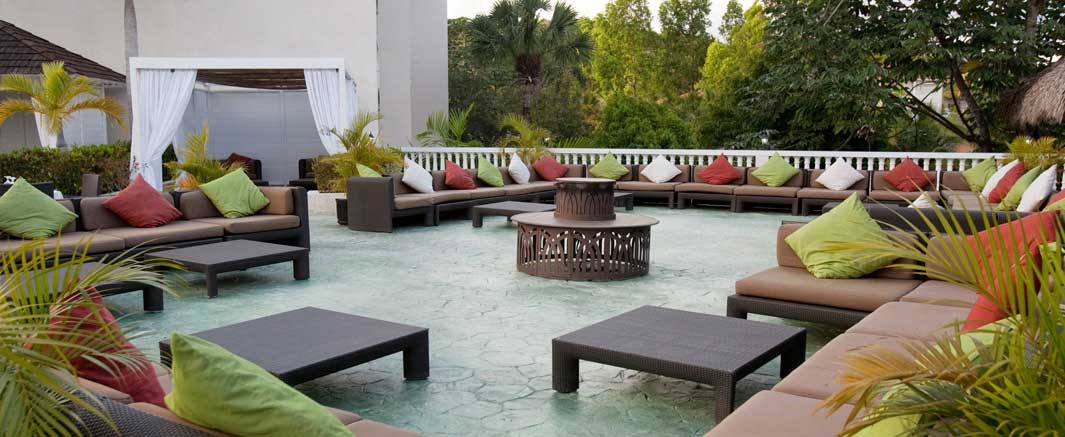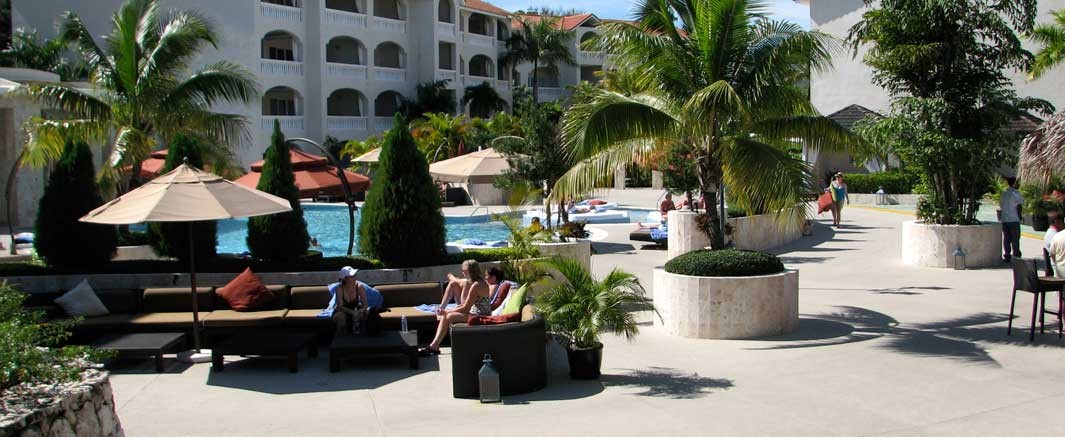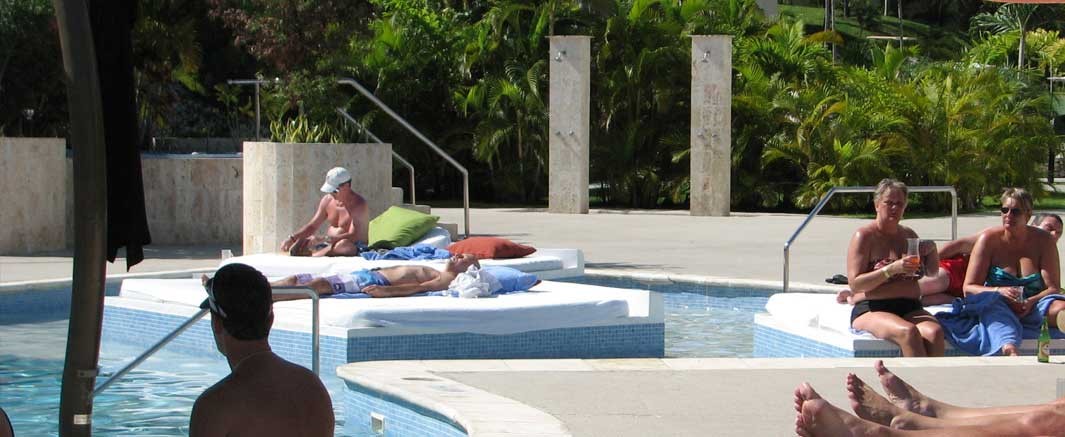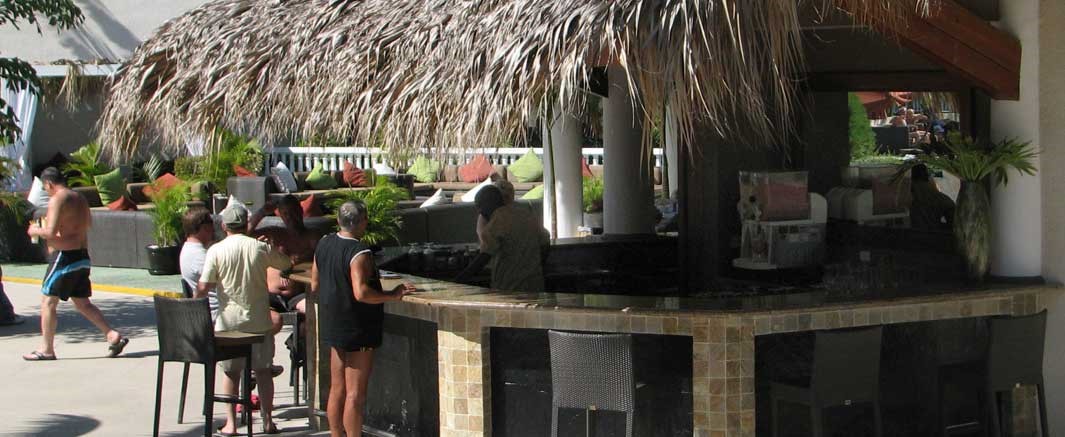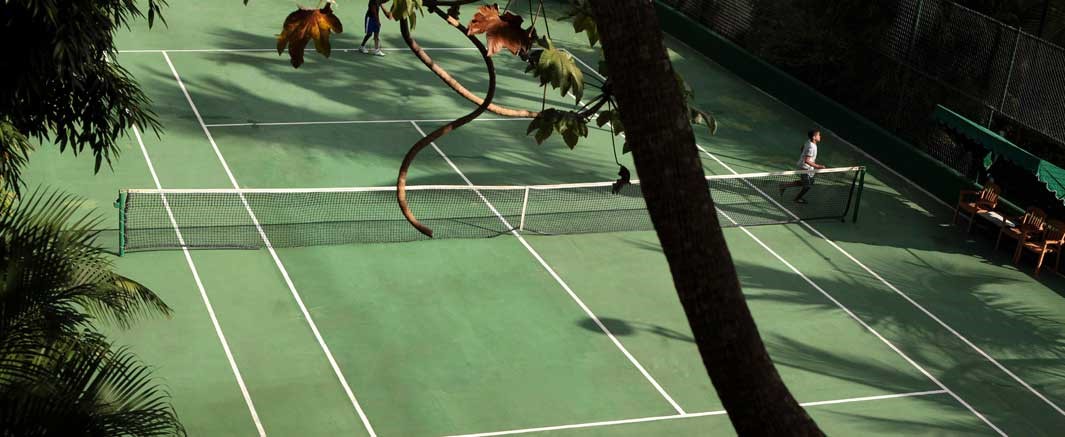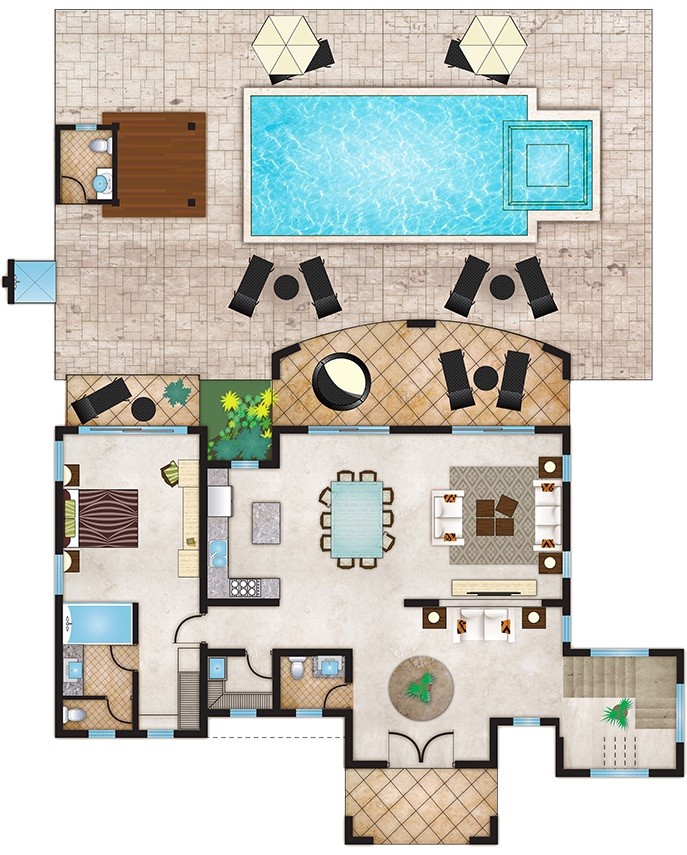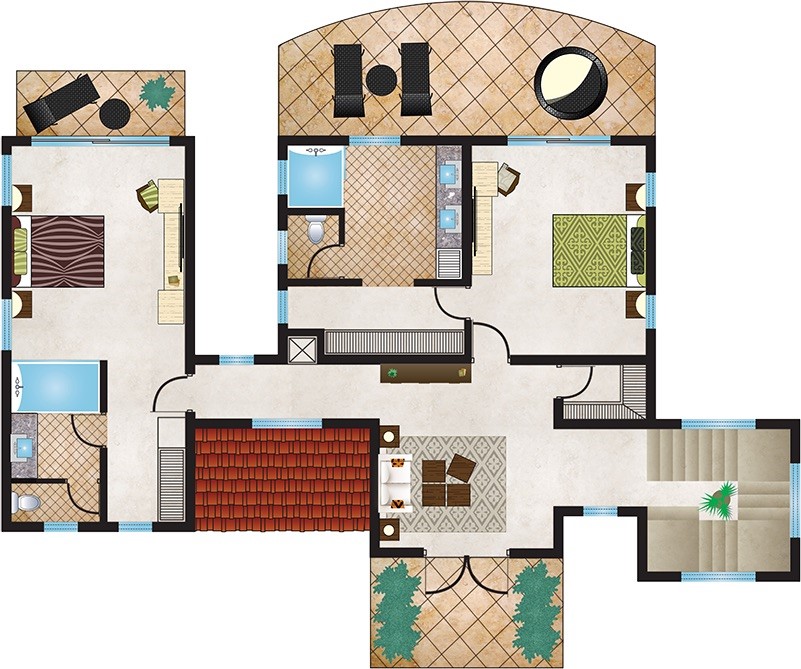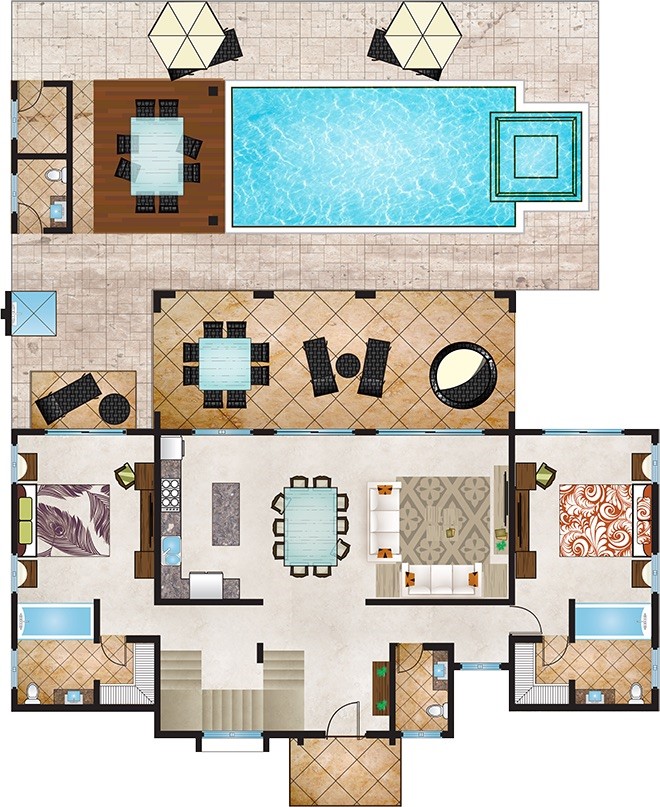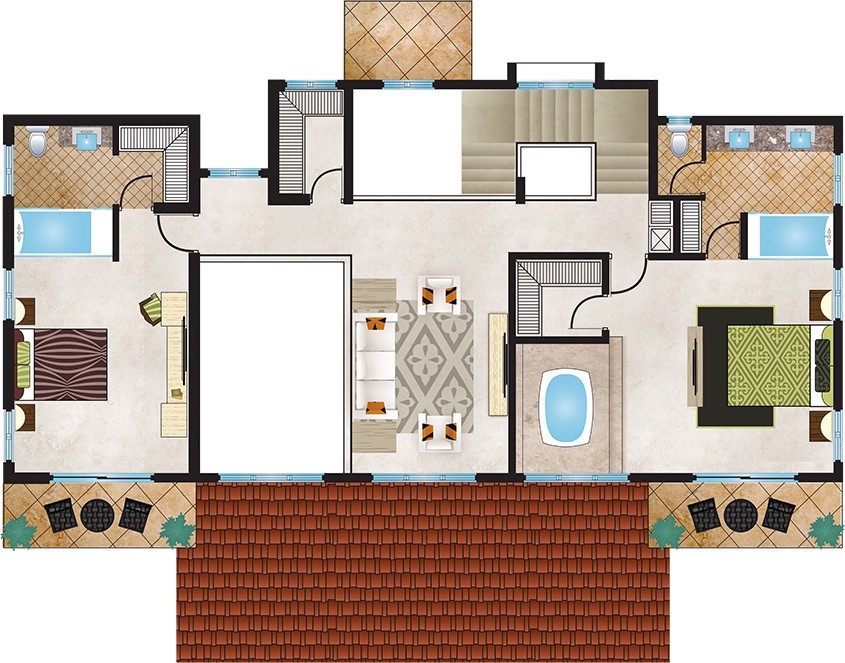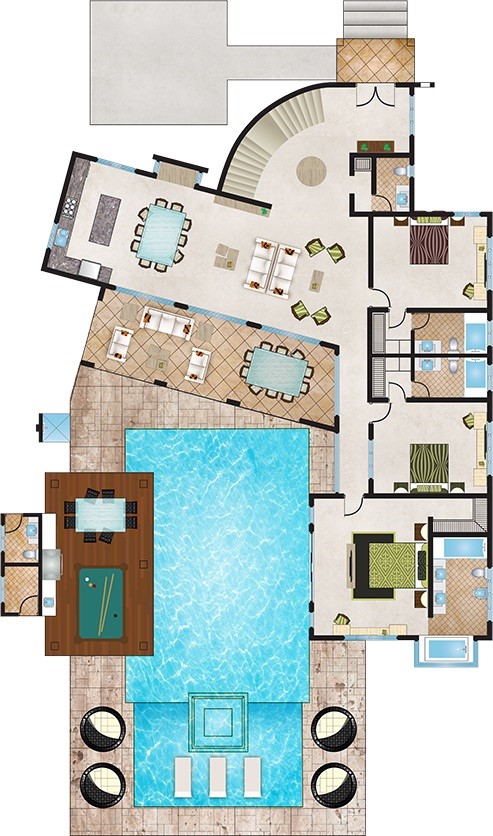 Date and Time
Location
Puerto Plata, Dominican Republic
https://www.lhvcresorts.com/lifestyle-holidays-vacation-resort-puerto-plata-dr/
Dominican Republic
Refund Policy