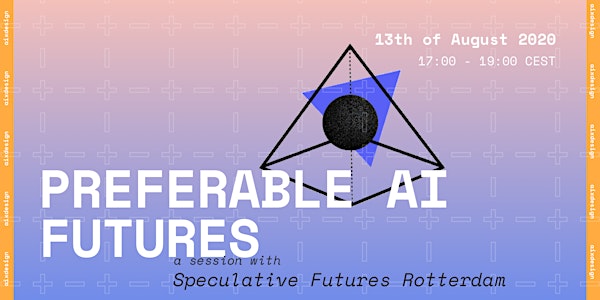 Preferable AI Futures
Creating narratives for AI sustainable futures
About this event
AI x Design and Speculative Futures Rotterdam decided to pair up in a workshop to collectively explore how AI technologies might be applied in creating better futures!
We will focus on exploring AI protopias by imagining how AI might positively contribute to the pursuit and realisation of the Sustainable Development Goals (SDG) and plot these imaginations on the futures cone.
In the workshop, we will discuss AI fantasies, speculative strategies and eventually work towards a set of simple speculative artefacts that visualise our imaginations.