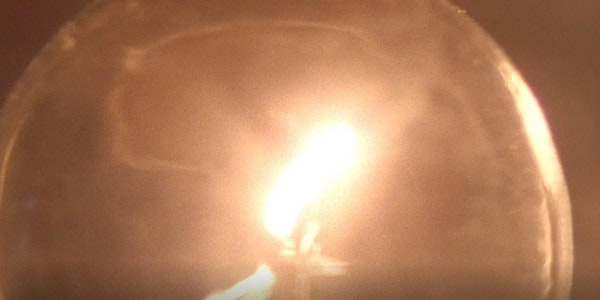 Preemptive Listening with Aura Satz and Daphne Carr
A conversation between artist Aura Satz and writer Daphne Carr about alarms, and how to listen differently.
When and where
Location
315 Maujer St 315 Maujer Street Brooklyn, NY 11206
About this event
In this conversation artist Aura Satz and writer Daphne Carr consider the revolutionary potential of the siren, and how we may engage in a practice of "preemptive listening."
"The siren is firstly a call to attention, secondly a call to action, and lastly, it faces forward. It hovers in the split-second before future ruins The siren calls forth unravelling scars, some near and visible, others remote, imperceptible, buried in the deep future, unimaginable beyond this lifetime. Living across multiple scales of threat, how to disentangle immediate danger from long-term distant danger? But more importantly, how to recalibrate the siren away from the sound of trauma? Towards a sound that allows us to imagine otherwise, towards a future that is not mired in catastrophe." (from Aura Satz's "Preemptive Listening")
This conversation is organized in the framework of the exhibition SIREN (some poetics) and takes place in the Amant Bookstore and Café.