Description
Imagine a world where we treat patients as individuals with their own unique biology and DNA.
Imagine a place where our efforts are spent on preventing and predicting illness in the first place, instead of curing it when it comes along.
Imagine the possibilities if your genome and other crucial health information was securely available via the tap of a finger.
Thanks to the field of precision health, this may soon be possible. And the life-saving technologies developed by San Diego-based companies are helping us get there.
Join us for the release of a new study highlighting the medical breakthroughs that are changing the world from right here in San Diego. EDC's study launch and happy hour reception will include a few words from key industry leaders including Neal Bloom and Luna DNA's Dawn Barry, along with appetizers and drinks. We will also debut a first of its kind digital platform that will map San Diego's precision health companies and include never-before-seen video interviews with some key leaders in San Diego's precision health field.
Follow us on Twitter to find out who we will be hearing from @SDRegionalEDC.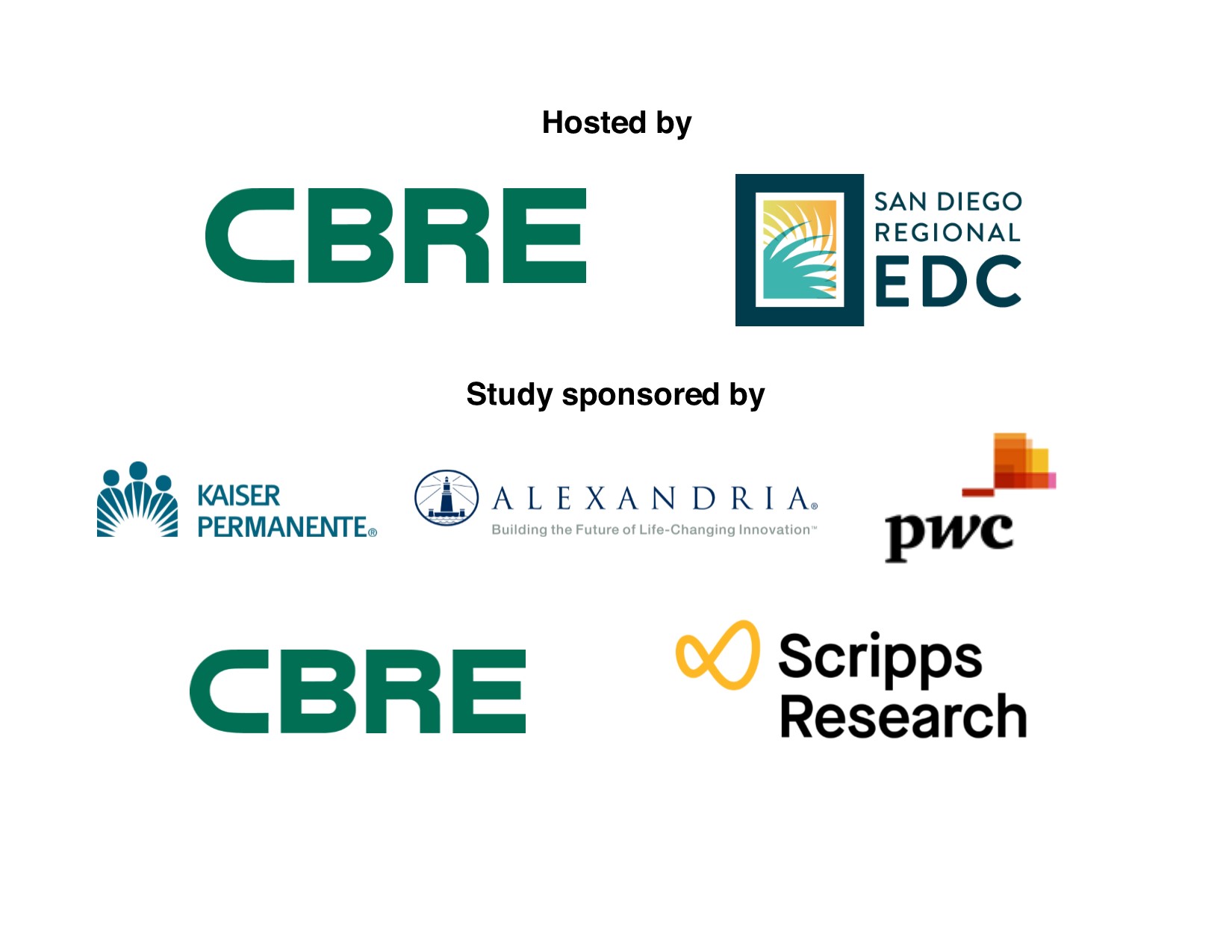 For sponsorship opportunities, please reach out to Lauree Sahba at ls@sandiegobusiness.org
For media inquiries and attendance, please reach out to Bree Burris at bb@sandiegobusiness.org