Description
Precious Sister Annual Prayer Breakfast

Theme: This Sister is UP: Undeniably Persevering
"Perseverance must finish its work so that you may be mature and complete, not lacking anything." (James 1:4)
Guest Speaker: Pastor Zanovia Watkins
9:00AM - Breakfast
10:00AM Prayer Session Begins
Prayer is the agenda, worship is freely promoted and the Word is released.
A free event for women but men are always welcomed. Freewill offering welcomed.
What to bring: Prayer tools and a mind to pray, worship and receive.
What to wear: T-shirts will be made available for purchase 1/15/2019-2/10/2019 for $18. No t-shirts will be available for purchase on day of the event. Our colors are pink, purple and white but come comfortable, business casual attire.
To order T-shirt go to: https://www.firstladybutlerministries.com/precious-sister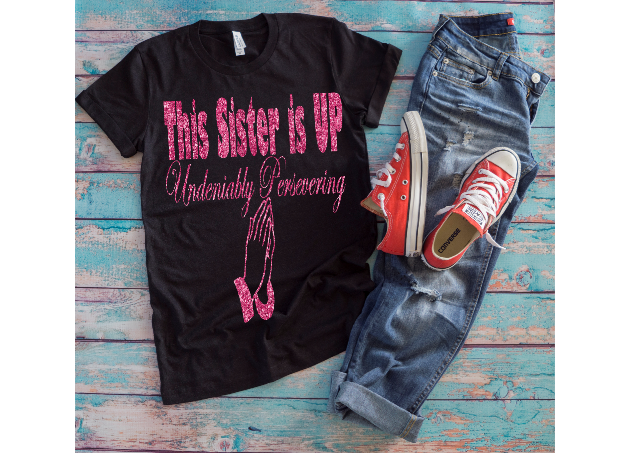 Hosted by the Precious Sisters of Praise Center Community Church
Bishop Donald H. Butler & Co-Pastor Yolanda G. Butler