Description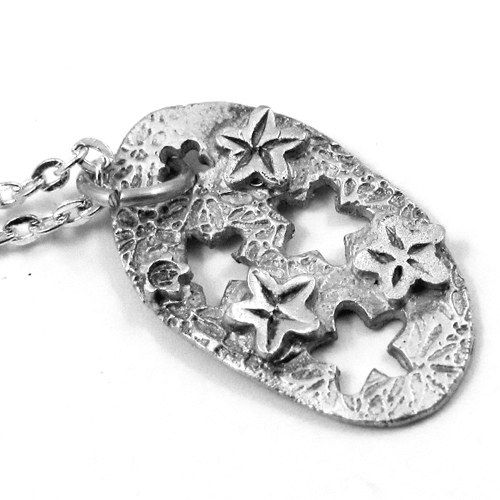 Precious Metal Clay (PMC) Pendant with Cutouts and Layers

Create great 3 D PMC Pendants by texturing, cutting out shapes and layering. This is a great way to use up leftover clay. Tools will be available for classroom use. Pieces will be fired at Kim's studio and returned to Stars Beads for pick-up.

July 30 Sun. 12:00-4:00 $45.00

Kim Joy, instructor/ PMC 3 25 gm available at market price (approximately, $45) payable to instructor on day of class.